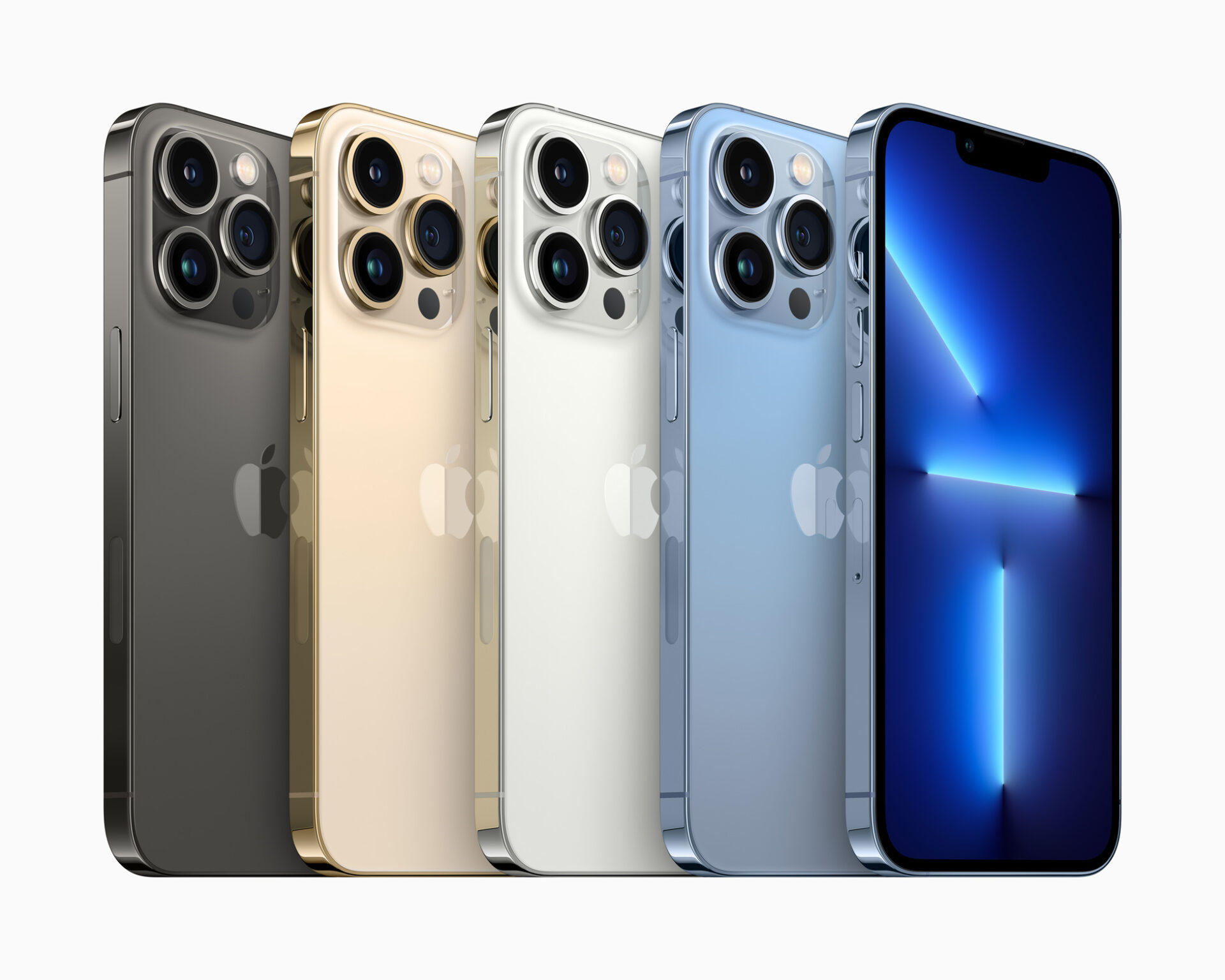 Apple's self-designed Bionic microprocessor is central to the more than half-dozen new iPhone, iPad and Watch devices that promise faster speeds and better graphics performance.
Unveiled yesterday in a 80-minute pre-recorded product segment were the four versions of the iPhone 13, including two premium models. Also shown off were two iPads, one of which was the long-awaited redesign of the iPad Mini, and the Apple Watch Series 7.
These new products were what the market expected. However, absent from the line-up were Macbooks and AirPods. With three more months to go, Apple may yet have another slate of new products in time for the Christmas gifting season.
iPhone 13
There are smaller notches – those big, dark camera cutouts at the top of iPhone screens.
Plus, major improvements to the cameras, including big sensors to let in more light to take slightly better photos in low light and easier to see under bright sunlight. The improved features are powered by the six-core A15 Bionic processor.
The phones' CPU is to up to 50 per cent faster than competitive smartphone chips, with 30 per cent better graphics performance, according to Apple. The screens on the new models are also 28 per cent brighter than the previous generation, it claims.
The improved battery life will be happy news for users. Compared to last year's models, each iPhone 13 should last at least 90 minutes longer on a single charge.
The baseline mainstream model is the iPhone 13, which will come in two versions – a 6.1-inch regular model and a smaller 5.4-inch iPhone 13 mini. The premium models are the 6.1-inch iPhone Pro and 6.7-inch Pro Max.
All support a new feature called Cinematic mode, designed to help creators shoot and edit better footage from their device.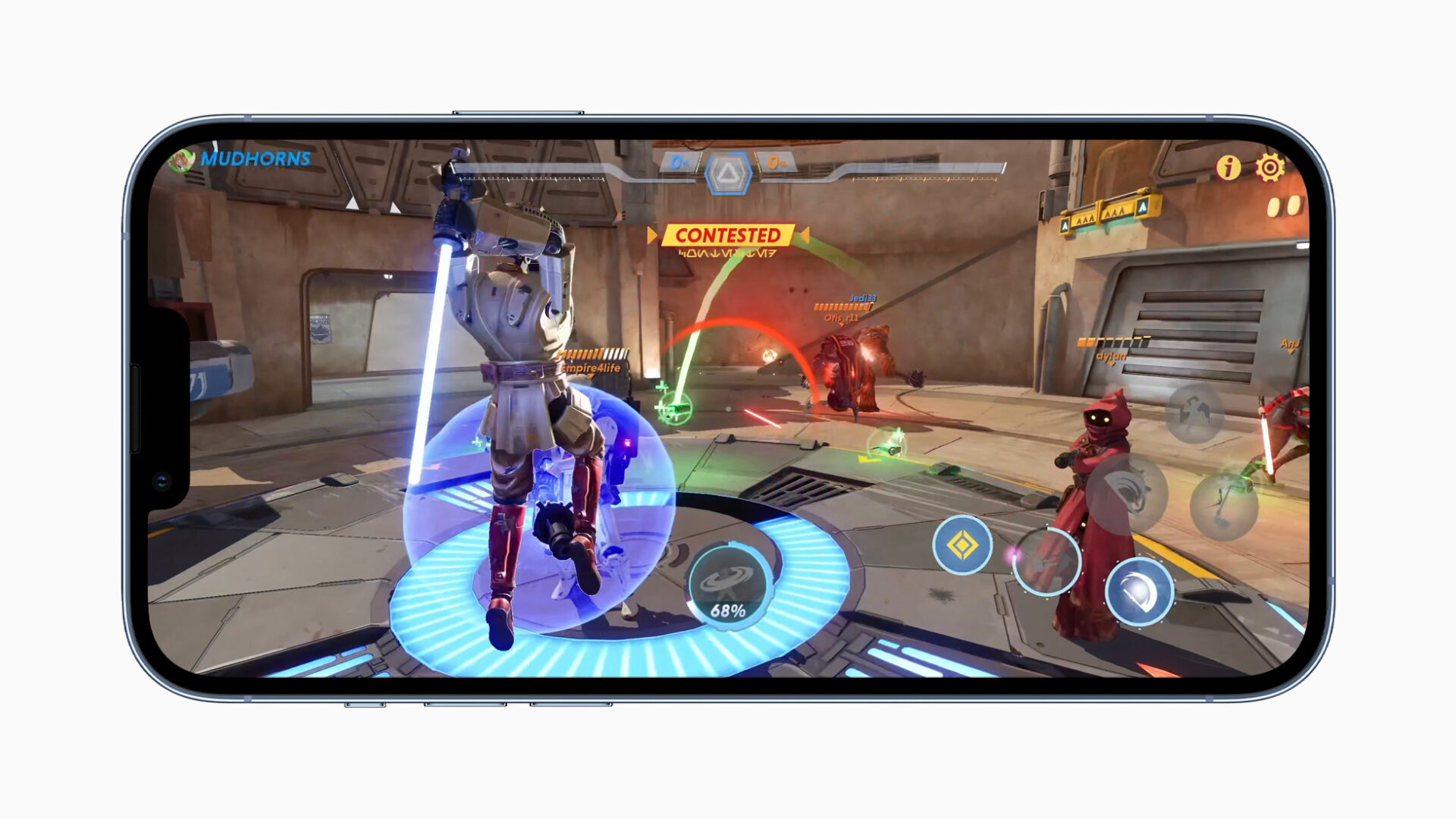 This mode can track where the video's subject is looking and adjust the camera's focus accordingly. It also enables video editors to manually edit the depth of field and bokeh levels in their footage after capture.
iPhone 13 Pro users will be able to use ProRes, a feature which makes use of the extra camera lens on the device to create more professional looking footage. Expect to see more filmmakers and amateurs make films in a different way.
The premium models also sport improved telephoto lenses plus MotionPro displays that adjust their refresh rate for smoother, more immersive experiences.
I like the 6.7-inch screen of the Pro Max as its display would make reading more comfortable. But 512GB storage will be sufficient for me.
As a nod to creators and wannabe filmmakers, there is a storage option of 1TB for the premium models. However, there are also 128GB, 256GB and 512GB options. The phones are available in graphite, gold, silver, and the all-new sierra blue.
The iPhone 13 Pro starts from S$1,649, while the 13 Pro Max starts from S$1,799. The premium version of the phones come in five new colours, namely pink, blue, midnight, starlight and red.
The iPhone 13 will retail from S$1,299 while the 13 mini starts from S$1,149. Users can choose these new models in pink, blue, midnight, starlight or red. Storage for these baseline models are 128GB, 256GB and 512GB.
All are available from Sept 24.
iPad
The iPad mini had a makeover, a much needed one since its debut in 2012. It sports slimmer bezels, an A15 Bionic chip and a larger, 8.3-inch display.
There is no home button. A Touch ID sensor that allows users to unlock the device, log-in to use apps or to use Apple Pay, is incorporated within the top-mounted power button.
This tablet also supports 5G and Wi-Fi 6, works with the second-gen Apple Pencil, and features a 12MP ultrawide camera on the front.
Apple has also added USB-C support for connecting accessories like keyboards, monitors and external hard drives, in addition to charging.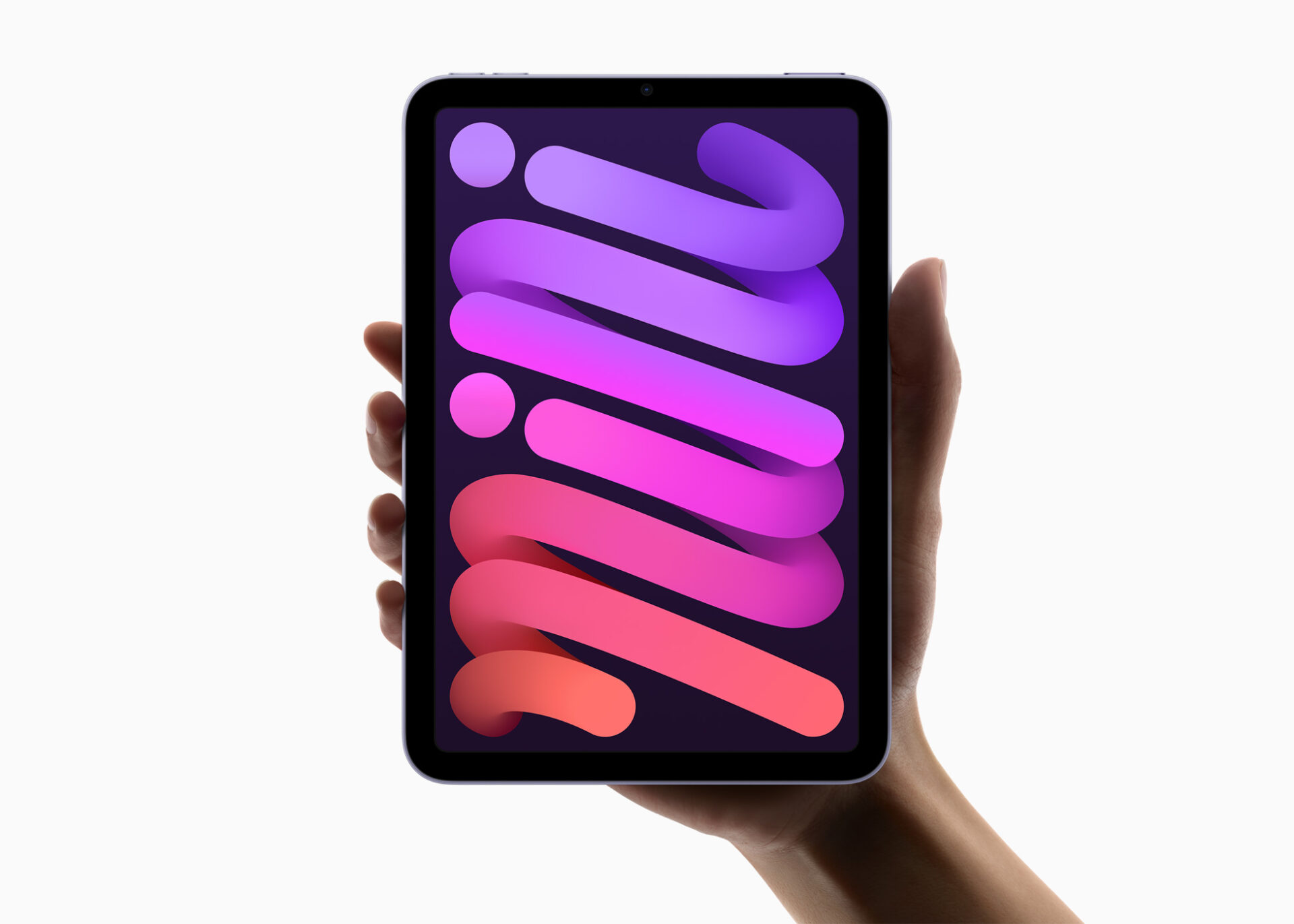 It is available in either 64GB or 256GB, and in four colours, namely purple, pink, starlight, and space gray. Wi-Fi models of iPad mini are available starting from S$749 and Wi-Fi + Cellular models start at S$979.
A new more affordable iPad (ninth generation) features the last-generation A13 Bionic chip which is said to deliver a 20 per cent performance boost.
It features a 10.2-inch display and a 12MP ultrawide front camera. It comes in either 64GB or 256GB storage model. Prices start from S$499 and it is available from Sept 24.
The iPad Mini is nifty, good to carry around for surfing and reading. However, if I get the iPhone Pro Max and use my existing 12-inch iPad Pro, I am already set up.
Apple Watch
The Apple Watch Series 7 has softer, more rounded corners and a screen area that is almost 20 per cent larger than the last model. Its borders are also 40 per cent thinner.
The bigger screen offers greater readability and ease of use. It can now hold almost 50 per cent more text, said Apple.
I have so far refrained from typing any text in the Watch other than a Yes or No response to messages. Perhaps with the bigger screen I may type more text especially now that there is a new virtual keyboard feature.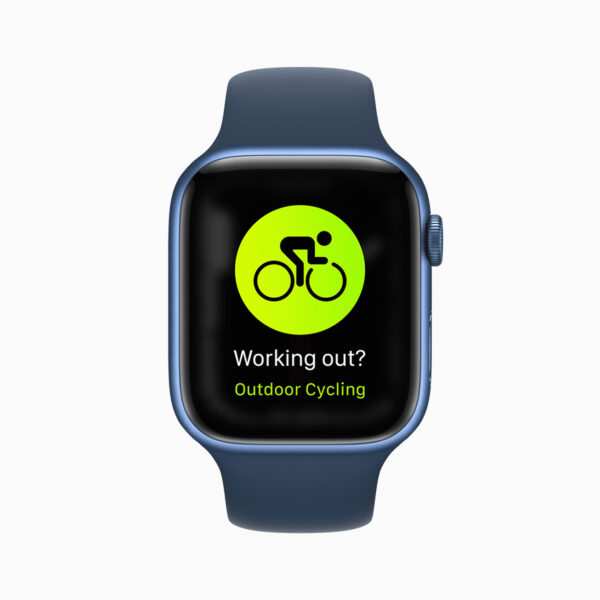 Watch Series 7 also comes with two unique specially designed watch faces — Contour and Modular Duo.
Since I am cycling more, I like that the Apple Watch uses advanced algorithms to analyse GPS, heart rate, accelerometer, and gyroscope data to detect when a ride begins.
The watch has an 18-hour battery life, and charges up to 33 per cent faster than the previous model. Prices start at from S$399. It starts shipping later this year.
So what will I buy?
The iPhone 13 Pro Max, which is larger and brighter, easier for reading and messaging and viewing videos. For Christmas, maybe the Apple Watch Series 7.