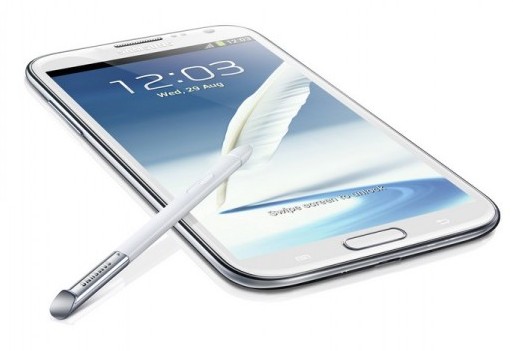 Things have moved very fast since all three cellphone operators in Singapore decided or ramp up their coverage with faster 4G or LTE (Long Term Evolution) services two months ago.
The good news is that there are now several options for 4G phones. Today, many of the latest top-end models can link up to the new network, should you choose to sign up to a 4G service.
Here are five phones, out in the shops or coming in the next few weeks, that you should check out.
Samsung Galaxy Note II LTE
The "it" phone now that is sold out in shops everywhere, Samsung's large phablet – a cross between a phone and tablet – comes with the fast download speeds as well as every feature in the spec sheet.
The Galaxy Note II's huge 5.5-inch screen is the first thing that catches your eye, followed how sharp and high-contrast the display can be. Of course, the shops will have it plugged in and running at 100 per cent brightness, but still, all things considered, this smartphone has one of the best displays around.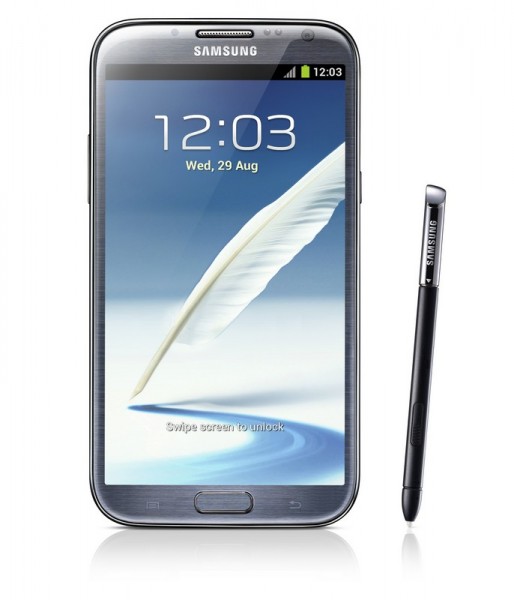 The quad-core CPU plus Google's Android 4.1 (Jellybean) software keep things running smoothly. And yes, if you want to scribble or draw, there's a handy stylus as well (read our hands-on test).
With a nice screen to watch online movies easily on, this is probably the first LTE phone you should consider – as long as you carry it in a handbag, man bag or jeans that have big pockets. But don't confuse it with the Galaxy Note LTE, an LTE version of the previous Galaxy Note and which is still sold in stores.
Samsung Galaxy S III LTE
If you like Samsung's latest rounded, smooth and shiny designs, then a smaller phone like the Galaxy S III LTE will fit more easily in your pocket. Almost like a smaller sibling to the Note II LTE, the LTE version of the popular S III still has a great 4.8-inch screen (read our hands-on test).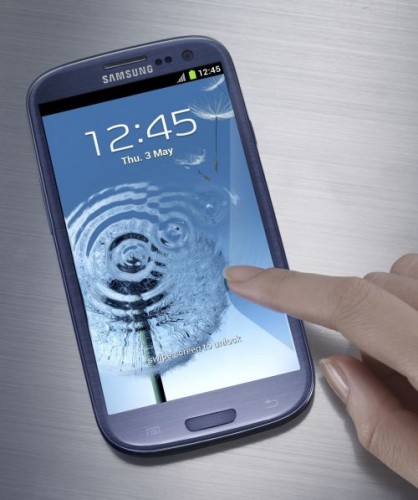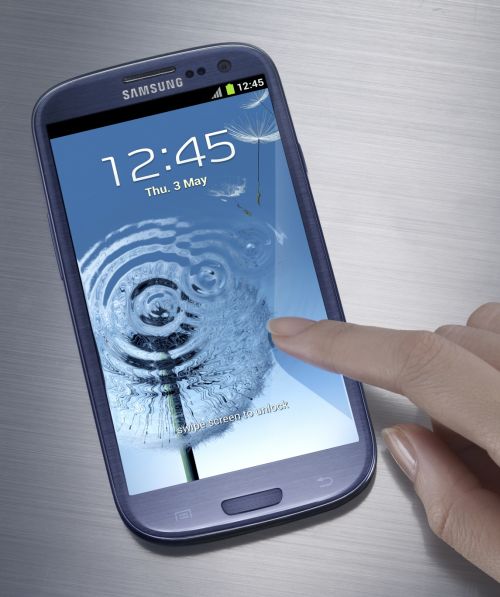 With a very sleek finish and the smooth Android 4.1 (Jellybean) operating system, this is definitely an option to consider if you prefer a more "regular-sized" phone. It's also usually cheaper than the Note II LTE.
HTC Windows Phone 8X
Besides having LTE onboard, this Windows phone is worth checking out for its quite stunning build. The Taiwanese phone maker has used similar polycarbonate finishes in its One series of Android phones, and on the Windows Phone 8X, it once again impresses with a nicely contoured and attractive body (read our hands-on test).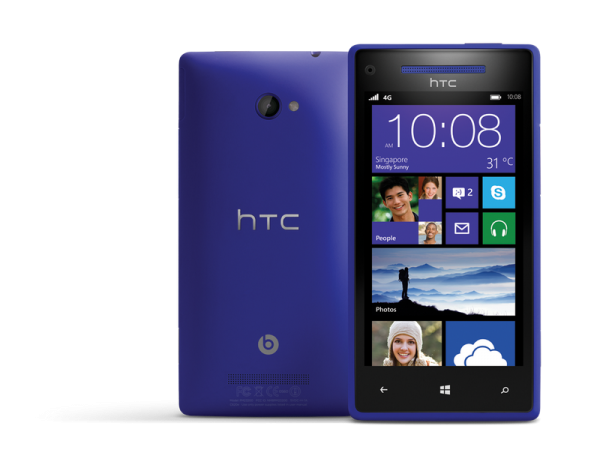 Though the Windows Phone 8X comes with "only" a dual-core processor, it is no slouch when you are moving between apps. Besides speed, what the Windows Phone software also offers is the tile-based interface and people-centric interaction. Both make it a joy to use, especially for folks new to smartphones.
Nokia Lumia 920
Despite being the unofficial flag bearer for Microsoft's phone operating system, the Finnish phone maker has lost out to HTC when it comes to naming its phones after the software. Yet, its Lumia 920 is no pushover, and should be a contender if you are looking for an LTE phone (read our hands-on test).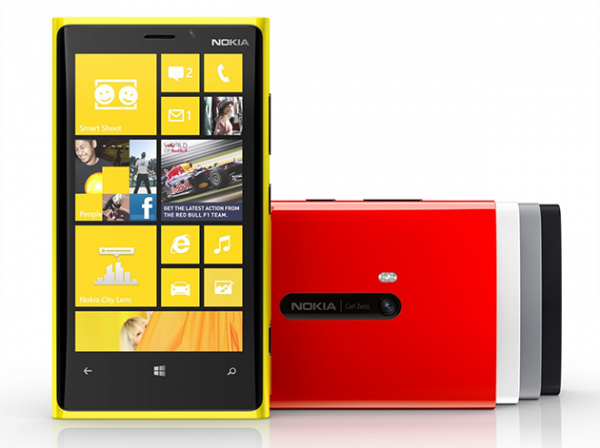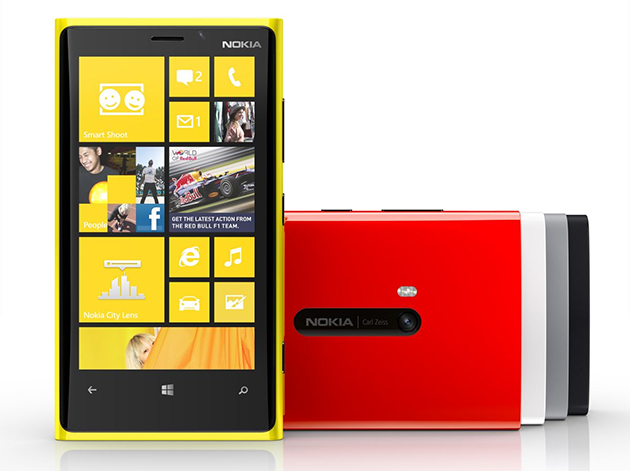 The 4.5-inch screen will wow with its deep blacks, as Nokia's screens have been known to offer. The wireless charging is another cool and useful feature to have onboard. And for those who shoot holiday photos with their phones, the Lumia 920 promises to take sharp images with image-stabilisation included with its 8.7-meg camera.
Apple iPhone 5
Finally, there's Apple's iPhone 5. If you will buy a phone from Apple and no one else, then obviously only the latest iPhone will do. It supports LTE in Singapore, unlike the previous iPad, but it might not be able to connect to the faster network at as many places as other devices here. The reason: it supports only one of the two frequency bands used in Singapore's LTE networks.
Are you using a 4G or LTE service in Singapore? Share with us your experience!