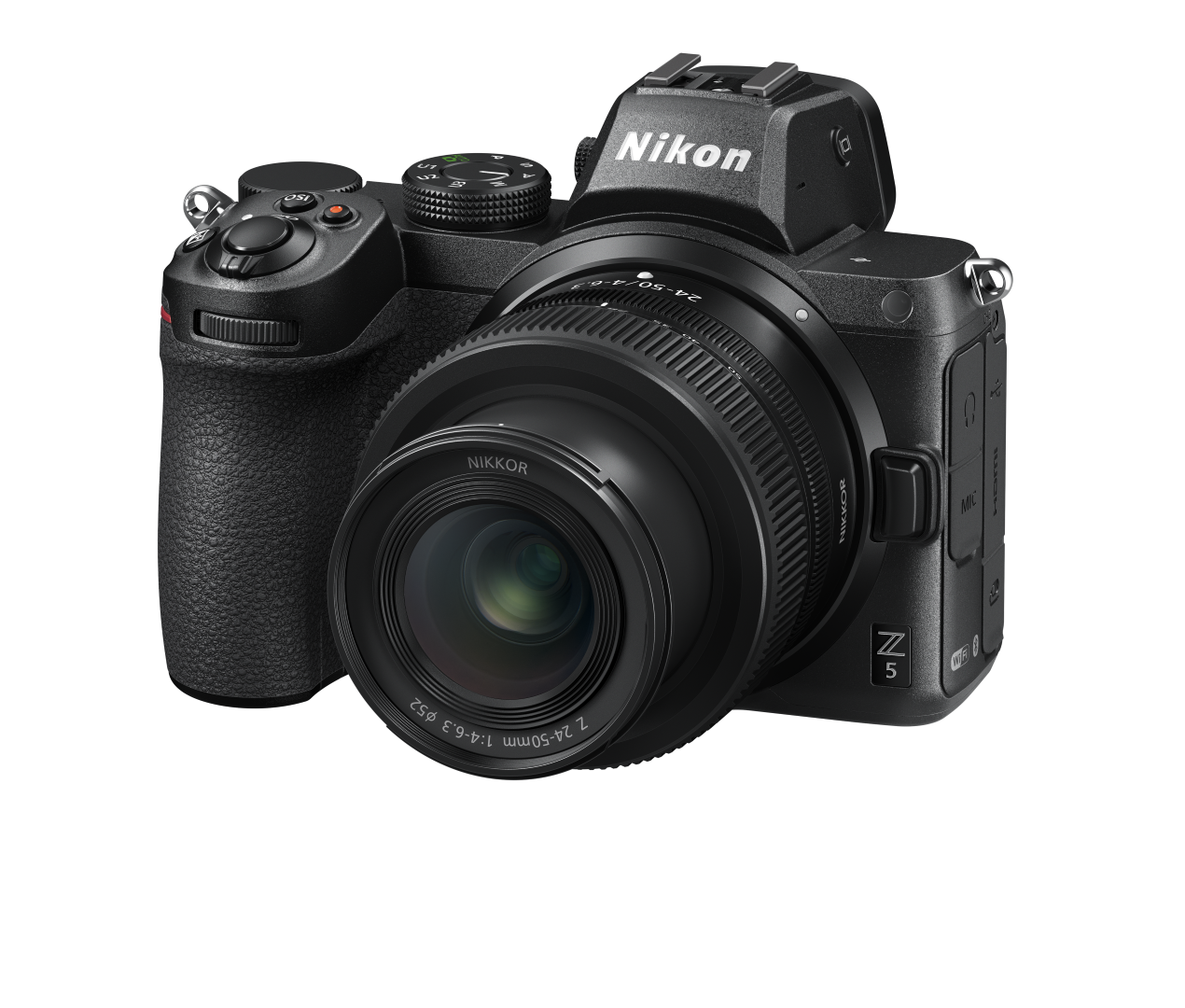 The mirrorless camera war is now heating up with Canon's R5 making a huge impression with its 8K video resolution and Sony responding with the Alpha 7S Mark III that promises better low-light video capture even in the moonlight.
Compared to these heavy hitters, the Nikon Z5 does seem to be out of its league but is it really that bad? An entry-level model it may be, but it inherits several features from its more upmarket siblings.
It has the same size as the Z6 and Z7 so the handling is just as good, with a deep grip, for example.
The Z5 also has a mode dial can be easily reached and manipulated just by using my right hand when I'm holding the camera up with my other hand. This is an improvement over the Z6 and Z7, which has the dial is on the left which necessitates the use of my left hand.
The new Nikon camera has a fairly large 24.3-megapixel full-frame sensor good enough for A2 poster prints. Even though the Z5 is not using the latest Back Side Illuminated (BSI) sensor like the Z6 and Z7, it is still a very capable camera if you are pairing it with a set of good lenses.
The camera also comes with a 3690K-dot OLED viewfinder that is fast and bright enough to look through and frame the subject with. This is crucial for any shot.
Perhaps even more important is the autofocus (AF) system. The Z5 uses Nikon's hybrid phase-detection/contrast AF system that can focus on 273 single points, covering roughly 90 per cent of the frame.
During a quick hands-on test I had recently, the Z5's Eye-AF system automatically detected a subject's face and eyes for both pets and humans rather quickly.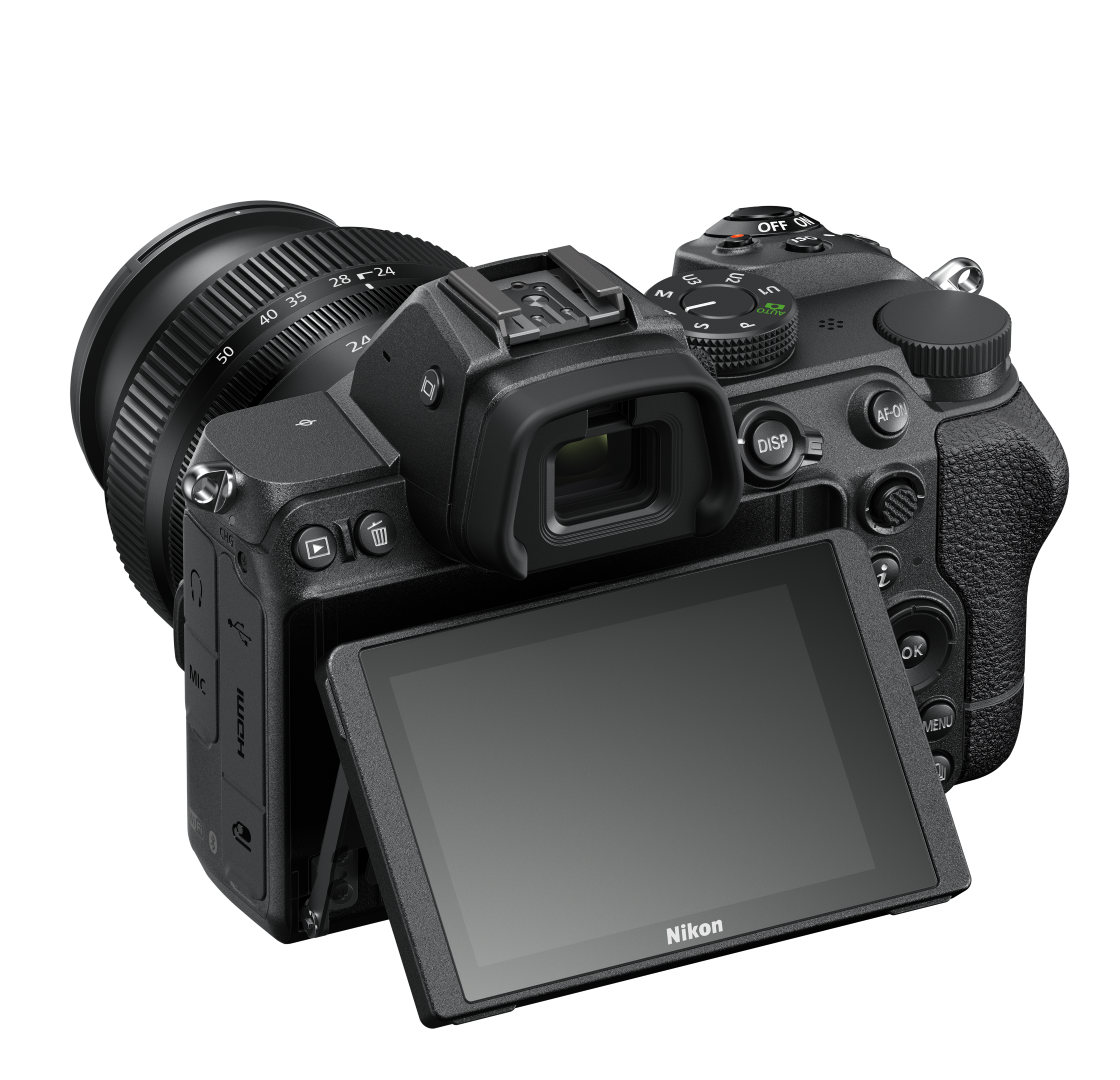 Despite the Z5 being a mirrorless camera, the highest continuous shooting frame rate is a mere 5 frames per second, which is substantially lower than the Z6's maximum rate of 12 fps. If you are looking to shoot action, sports and wildlife photography, the Z6 or Z7 are much better options.
The Z5 is not a video power house, either. If you are shooting in 4K, you are limited to a maximum frame rate of 30fps. Plus, the camera also comes with a 3.2-inch touch-enabled tilt screen, when a swivel screen would have given you more flexibility with the angles you want.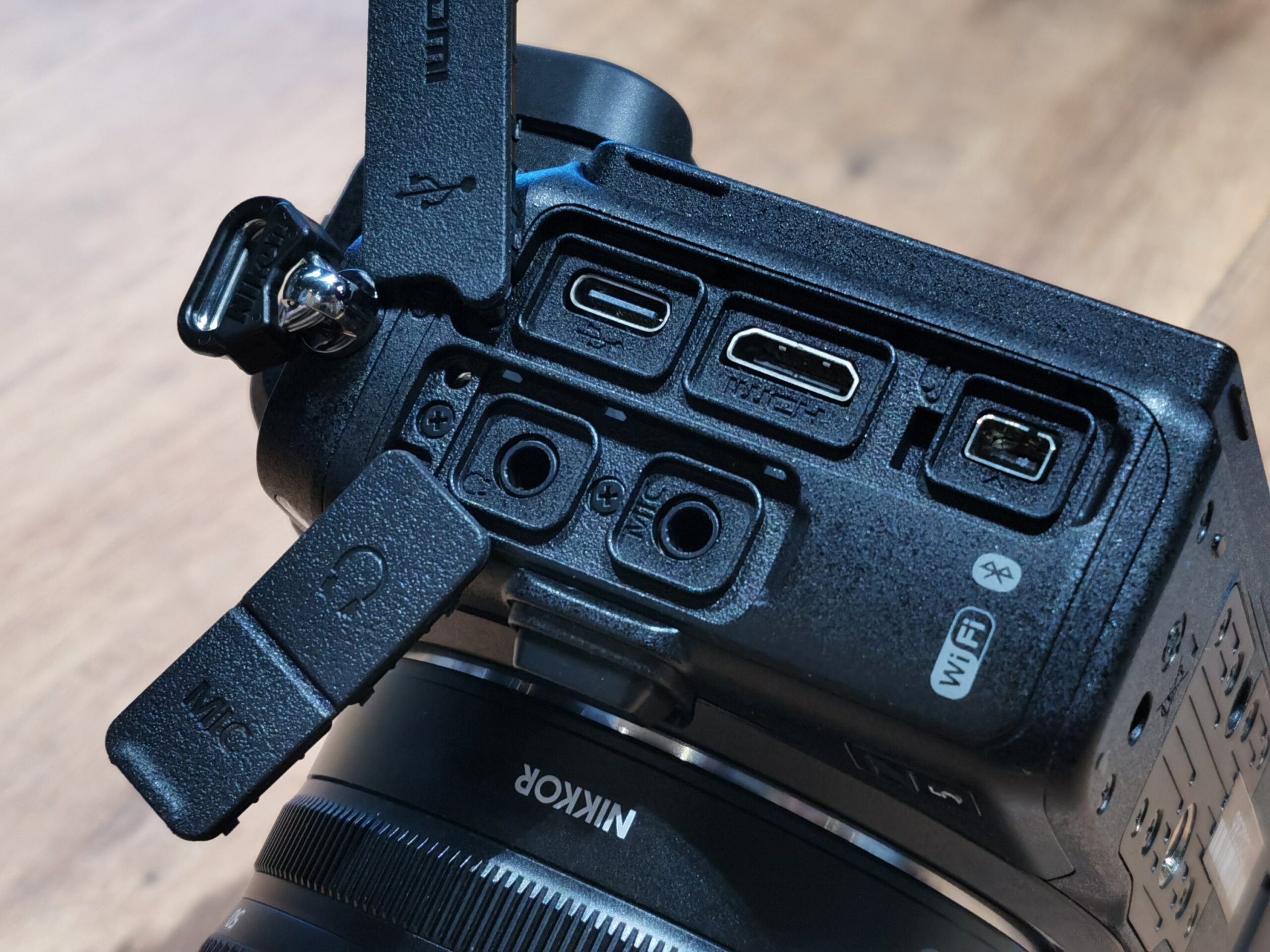 The Z5 does not have 120fps recording speed for those slow-motion captures. It also limits its recording time to at most 29 minutes and 59 seconds to prevent the camera from overheating.
This limit will be lifted if the video footage is recorded externally, say, on a PC. The Z5 also does not record in N-Log RAW video format or provide 10-bit recording over external HDMI recording.
Note that the Z5 also utilises just the centre of the sensor when shooting 4K videos, yielding a 1.7x crop effect on the image. A wider lens is needed to achieve the same look on a full-frame sensor. There is no crop effect when shooting at Full HD, fortunately.
To be fair, most consumers will just shoot short clips and merge them into a longer video at Full HD resolution and the Z5 has the features to meet those needs.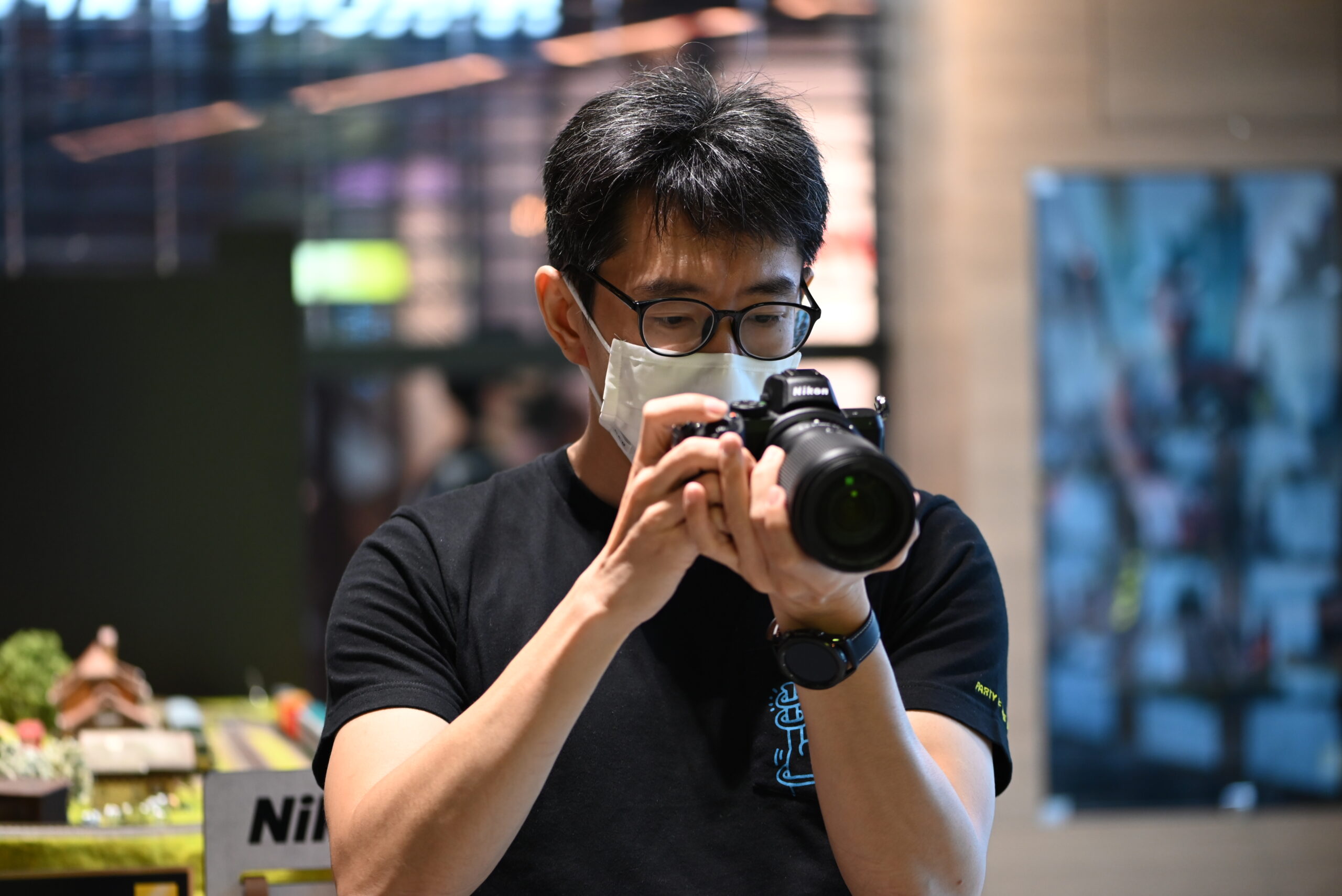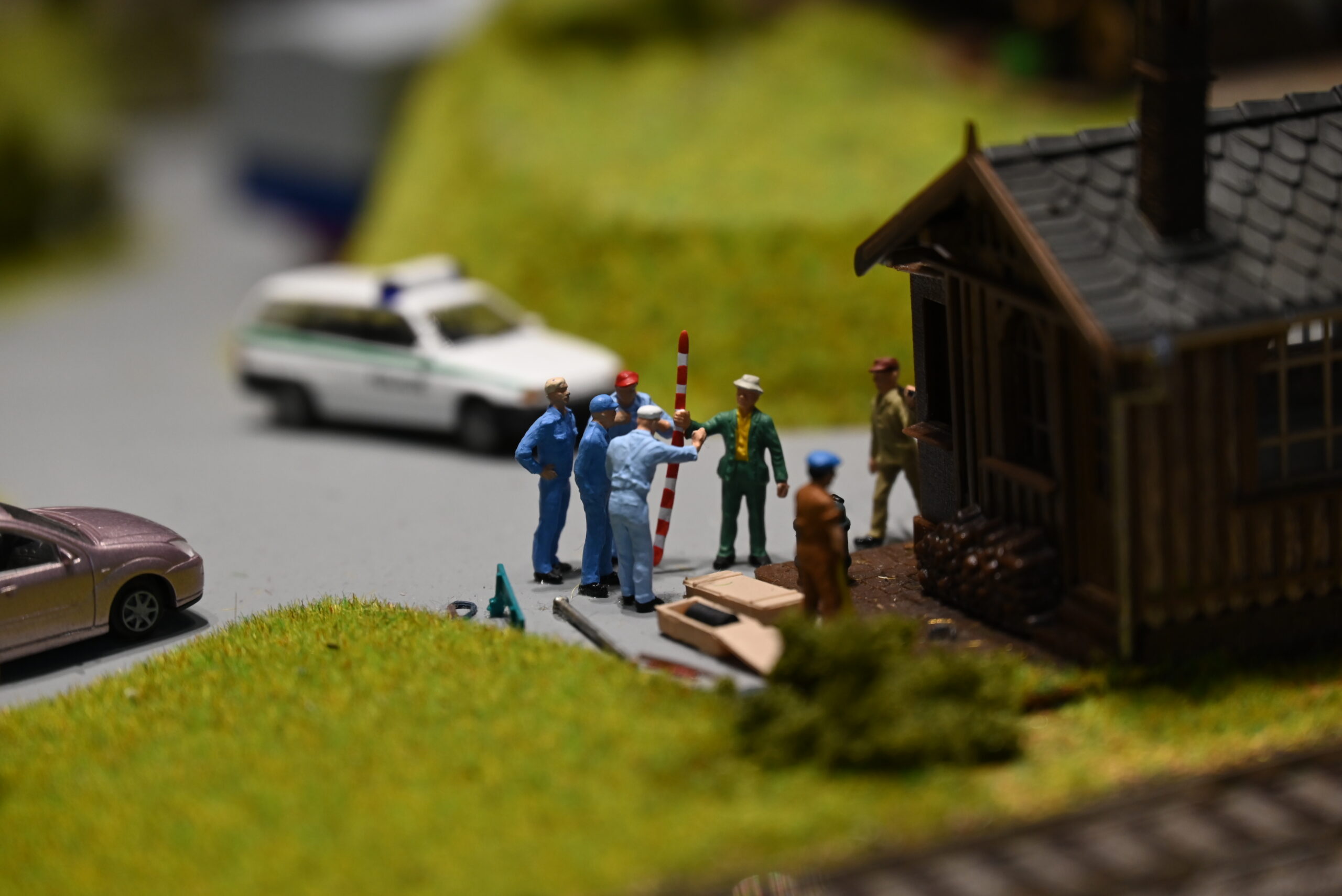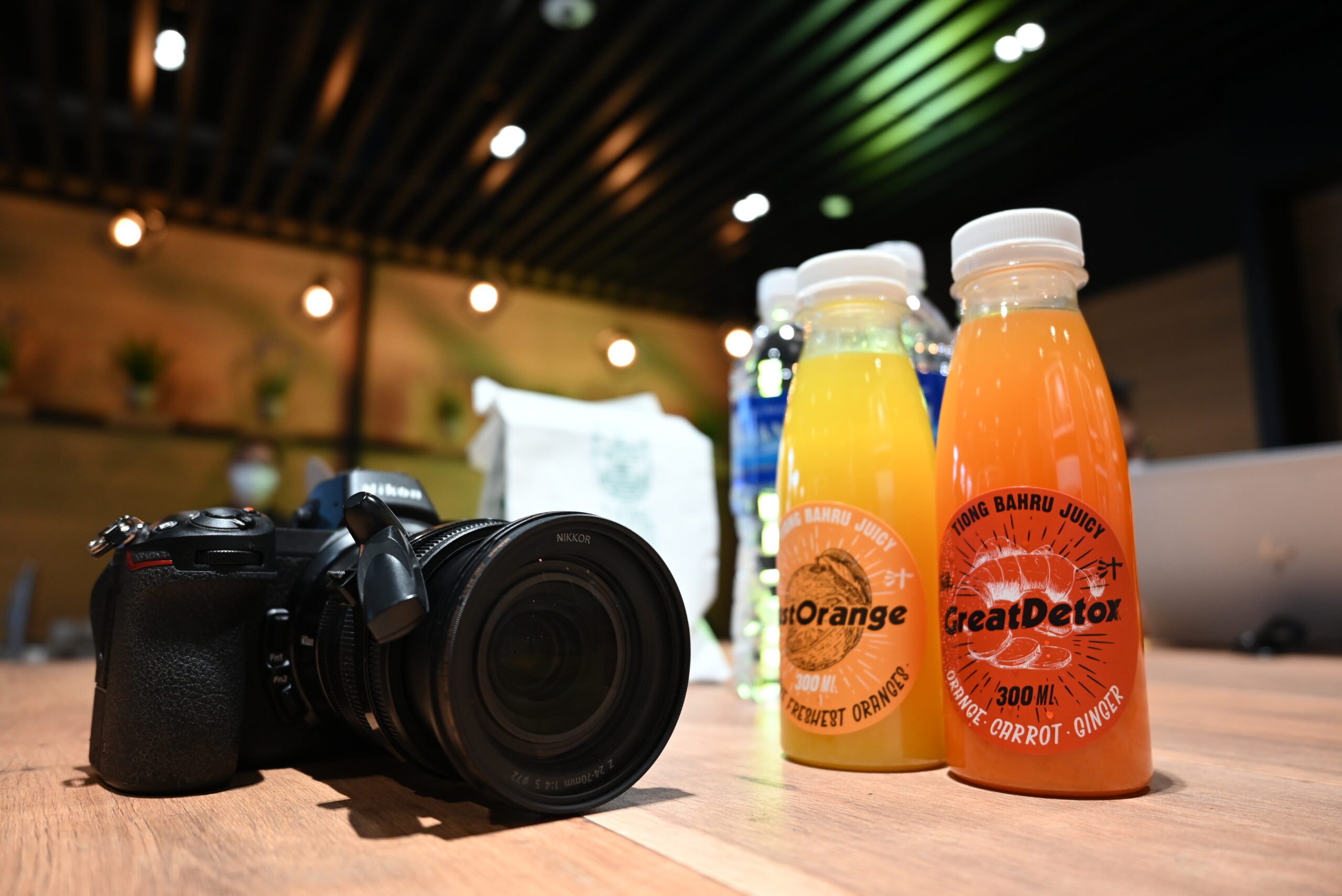 There are some notable features that photographers will find very useful. Usually, when shooting time-lapse videos, I have to capture each frame and combine the footage in a video editor app to create a time-lapse video. The Z5 can now do this automatically in the camera.
This is a great for social media content creators to share a time-lapse video while still keeping high-quality individual frames in the memory cards for later use.
Speaking of sharing, the Z5 can be connected to the home or office wireless network, allowing the quick transfer of images from the camera to a desktop or laptop without the need for an external Wi-Fi adapter and Nikon's Capture software.
This is a boon for those shooting in the studio as the shots are now sent directly to the desktop to be viewed on a bigger screen.
With more people using Zoom sessions to conduct face-to-face interaction during the COVID-19 lockdown, Nikon has also released a beta version of its Webcam Utility, allowing the Z5 to be used as a webcam. This promises better image quality over your laptop's webcam.
Nikon has certainly packed in some handy features. The Z5 can now be charged with a power bank via the USB-C port at the side of the camera. This can be a lifesaver should the battery be depleted after a long day of shoot.
Good news is, Nikon has also introduced the new EN-EL15c battery that gives you 470 shots with the rear screen switched on or 390 shots with the viewfinder. There are adequate for the average photographer.
Of course, you can still use the older EN-EL15a and EN-EL15b batteries with the Z5 but note that the EN-EL15a cannot be charged by a power bank.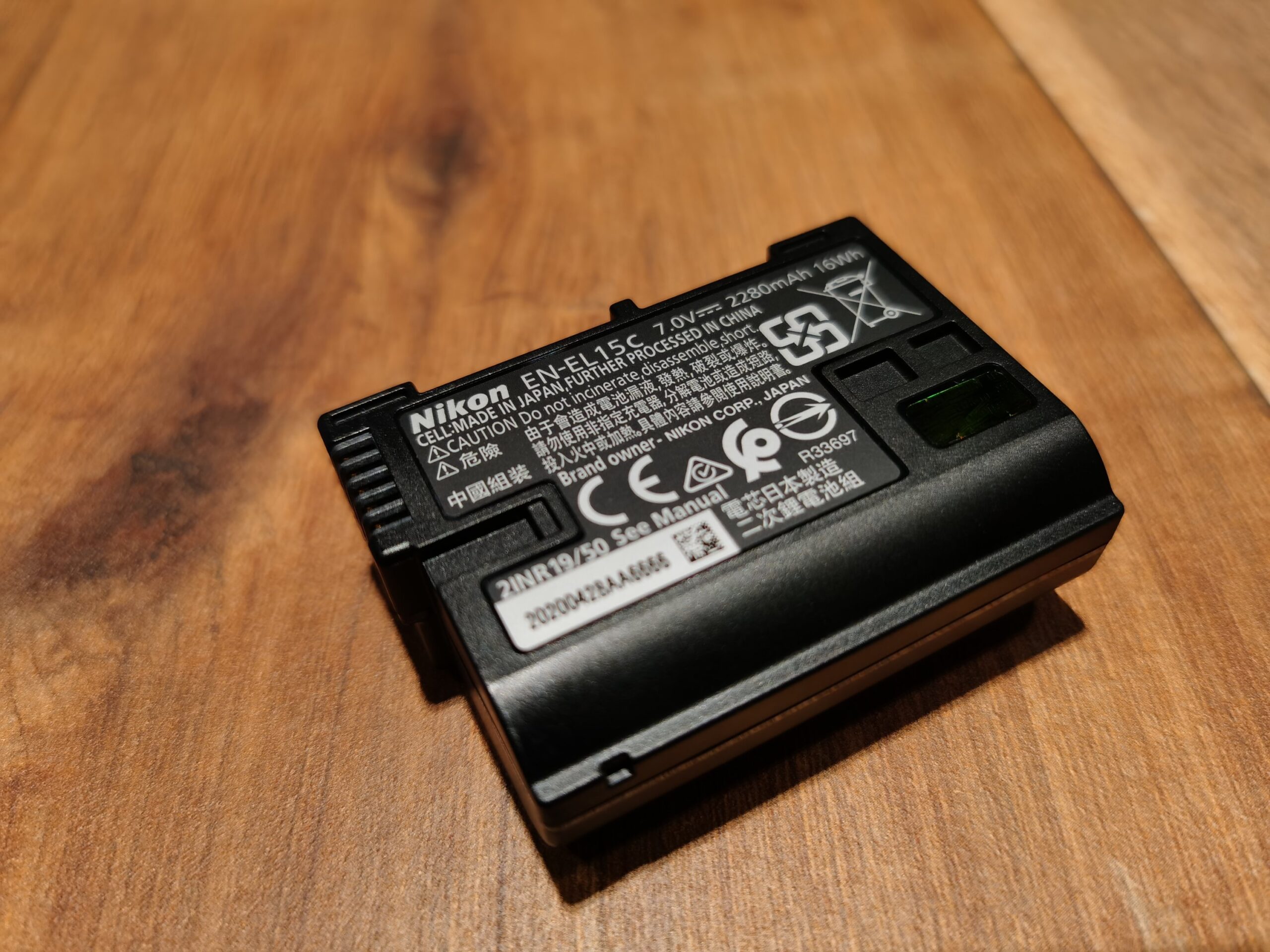 The Z5 has dual SD card slots that backs up images in both RAW and JPEG file formats, a feature that advanced and professionals photographers missed in the Z6 and Z7.
Saving two copies of each image in two different SD cards ensures the images are safe from card failures. With a 32GB UHS-II SD card costing just S$50, compared to a 32GB XQD card (S$116) used on other cameras, the Z5 is cheaper when storing huge image files.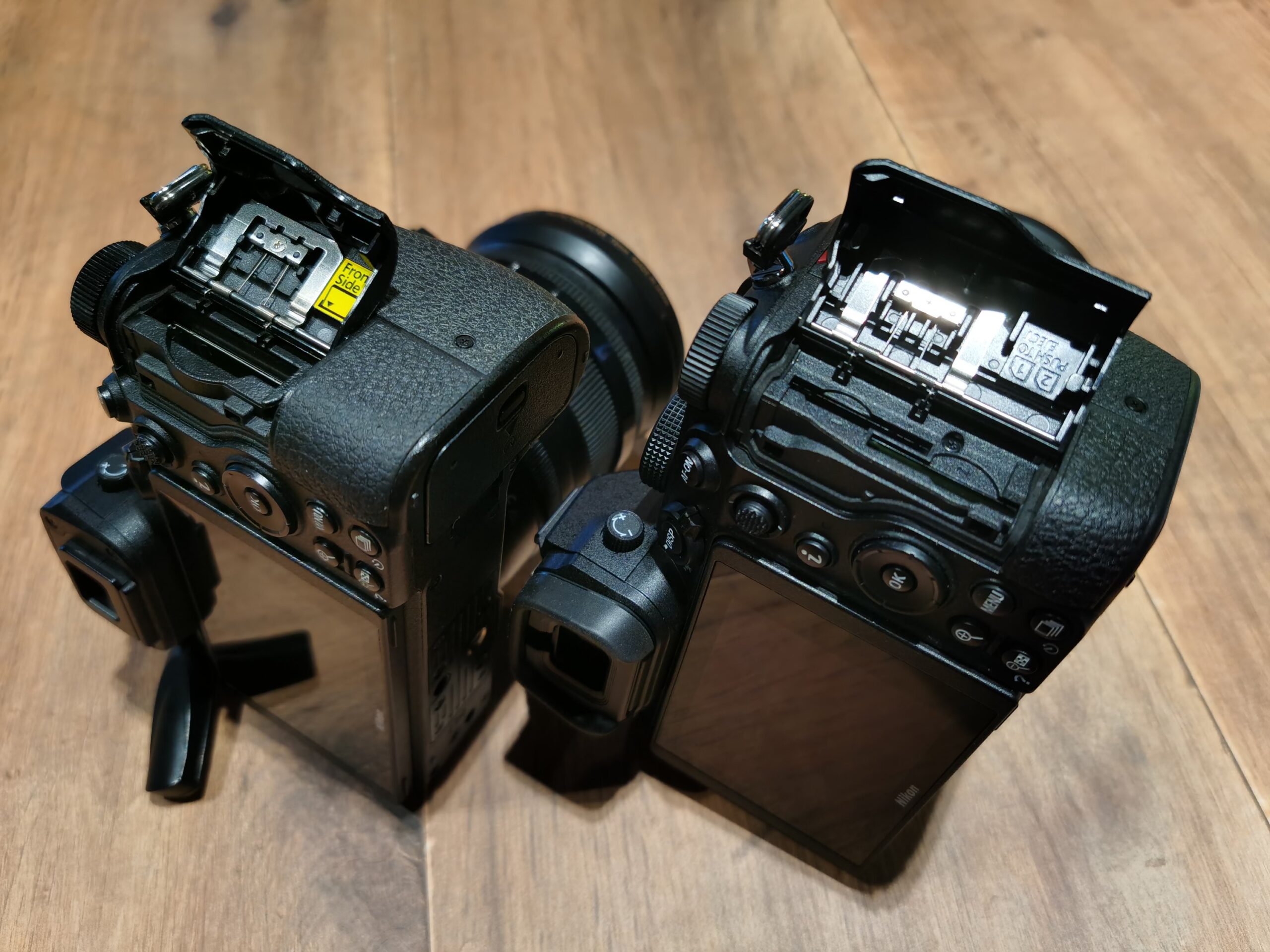 Priced from just S$2,099 for the body alone, the Nikon Z5 is an attractive model for budget consumers to buy into the Z system. I would recommend the kit at S$2,999 which comes with the excellent Nikkor Z 24-70mm f/4 S lens.
If you are more of a photographer rather than a videographer, the Z5 is a good camera to consider. Its video functions are not too shabby for most users, to be fair, and the camera as a whole provides good value for what Nikon is asking for.
Do check out our in-depth review soon.