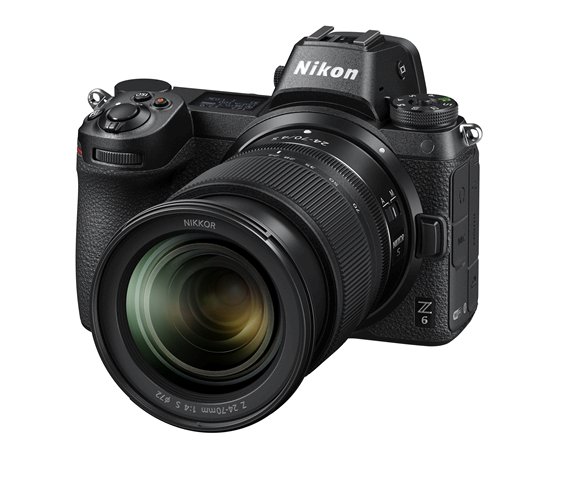 At long last and facing stiff competition from the likes of Sony, Nikon has come up with the new Z6 and Z7 mirrorless cameras to join its lineup of DSLR shooters that it is better known for.
They are not Nikon's first foray into the mirrorless market – it discontinued the N1 system in July this year after it saw limited success by appealing more to consumers than the enthusiasts.
With the Z6 and Z7, Nikon seems to be taking a much bigger step into a market it had eyed warily in in the past. The new cameras are better equipped to compete with Sony's Alpha 7 and Alpha 9 and Canon's new EOS R.
But being late to the game, Nikon will have to convince both new and current customers that it is serious in the mirrorless market. After all, if people are going to spend on the camera, there better be accompanying lenses and accessories to go with it.
Seeing the cameras the first time earlier this week at the Comex show, I'd say they look promising. Both the Z6 and Z7 will come with a full-frame, back-side illumination CMOS sensor. The big sensors here will appeal to folks who want to upgrade their image quality over APS-C cameras, for example.
The difference between the two models is the resolution of the FX full-frame sensor. The Z7, aimed at professionals, can shoot at 45.7 megapixels with ISO sensitivity ranging from 64 to 25600.
The more mainstream Z6 will have 24.5 megapixels with an ISO sensitivity range of 100 to 51200. The Z6's higher ISO range also helps with shooting in very challenging situations such as dimly lit environments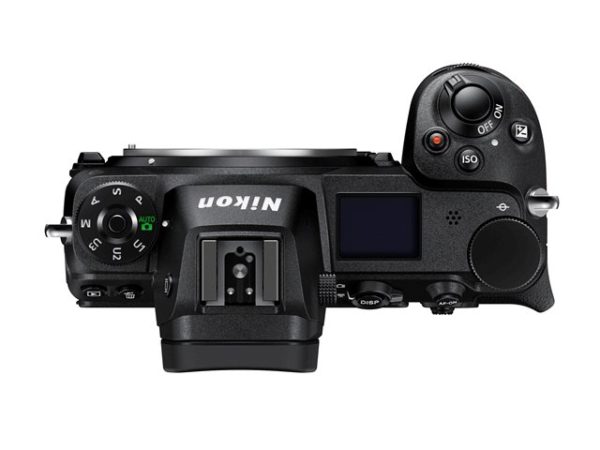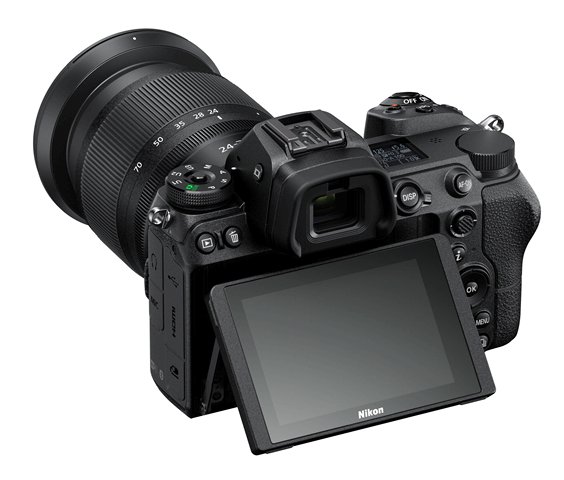 If you are into vlogging, then the Z6 will look attractive. It lets you use the whole sensor to record videos at 4K resolution at 30 frames per second, which makes for some sharp footage.
You can also output Nikon's N-log colour profile into an external recorder at 10-bit 4:2:2 output via the HDMI port. That means more colour data can be saved for post editing for more accurate colour and exposure for the video footage. It also helps in extracting subjects in front of green screens.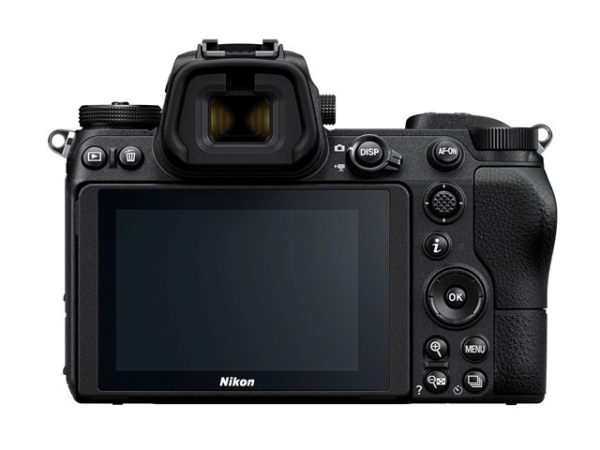 For Nikon DSLR users, there's an FTZ adapter to let you use your F-mount lenses to the new mirrorless system. Because the adapter emulates the space between the back of the lens to the sensor, there should not be any degradation of the lens performance.
What's left to be seen is how fast the F-mount lenses will perform when it comes to auto focusing. Plus, how accurate the focus is.
From my short time with the Z6 and Z7 earlier this week, I can say the camera body that Nikon has developed is certainly much better built than the Sony A7 and A9.
It is bulkier but not necessary a handful. More importantly, I have a firm grip of the camera. The bigger dimensions will also help in handling bigger and longer lenses such as the new Nikkor 500mm f5.6E PF.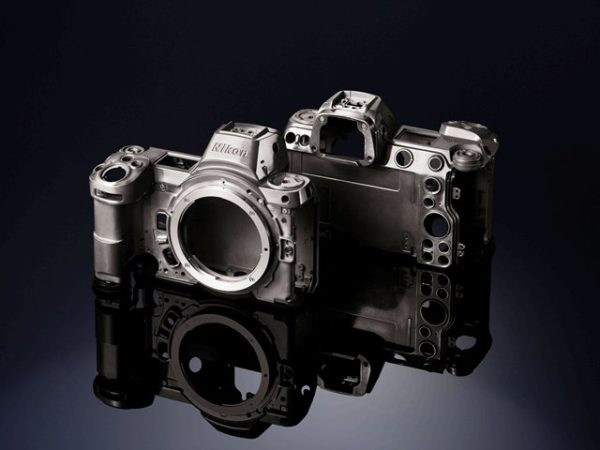 As a Nikon user, I also find the interface familiar. It's easy to change the ISO, aperture and shutter settings. The new camera is not bad looking, either.
Taking the cue from Fujifilm's X-H1, Nikon has come up with a white-on-black LCD panel that is easy on the eye. And it has followed Olympus and Sony too by introducing in-camera vibration reduction so older Nikon AIS lenses will let you have a vibration-free shot.
The other thing that will help with my eyes while shooting is the 3.69 million dot 0.8X OLED electronic viewfinder. It may not be as fast as an optical viewfinder on a DSLR but at least here it doesn't lag while I am shooting. It is also bright and sharp for easy framing and focusing.
Speaking of that, there are 493 focus points on the Z7 and 273 focus points on the Z6, covering roughly 90 per cent of the viewfinder. That means I can focus on subjects that are closer to the edge of the frame.
The camera system also uses both phase and contrast detection auto focus by switching between them to achieve focus. I'm curious to see how it performs when capturing fast-moving subjects such as a flying eagle or an athlete.
In terms of lenses, the Z6 and Z7 will be matched with Nikon's new 24-70mm f4 Z Mount lens. To keep the lens small, Nikon has decided to get users to twist the lens barrel, much like the Canon M50's own 15-45mm STM lens.
I am definitely not a fan of this because it takes precious time for me to get the camera ready for a shot. To be fair, optics-wise, the lens should be quite capable of good shots.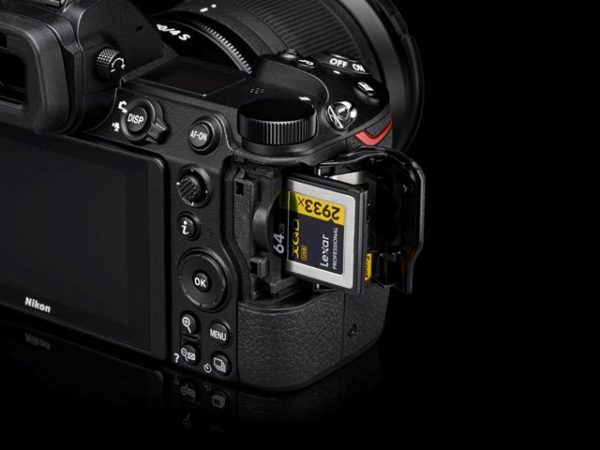 The new Z6 and Z7 definitely look promising from Nikon. However, it has not hit a home run, either. In some scenarios, the cameras will still struggle to impress users.
A professional wedding photographer may lament the lack of an additional memory card slot to create two copies of a shot. You want to make sure important images are captured, especially during the exchange of vows.
For a professional studio photographer, the lack of a vertical grip is also a deal breaker. It is tougher to shoot portraits for extended periods of time without the grip.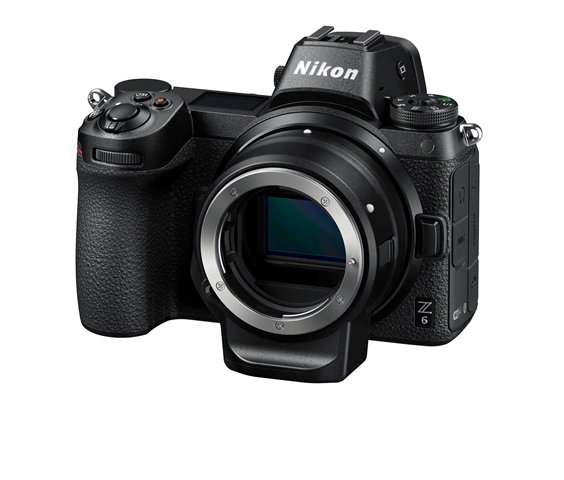 For those invested in Nikon lenses, of course, the new Z6 and Z7 will appeal. You can use your existing lenses by snapping on the FTZ adapter. The adapter probably won't be cheap but at least it is more affordable than buying new lenses.
The Z6 and Z7 are expected to be out in the coming months in Singapore, though we have to update this information when we get it from Nikon.
We are still waiting for local prices for now, but in the United States, the Z6 is going for US$2,000 (body only) and the Z7 costs US$3,400 (body only).