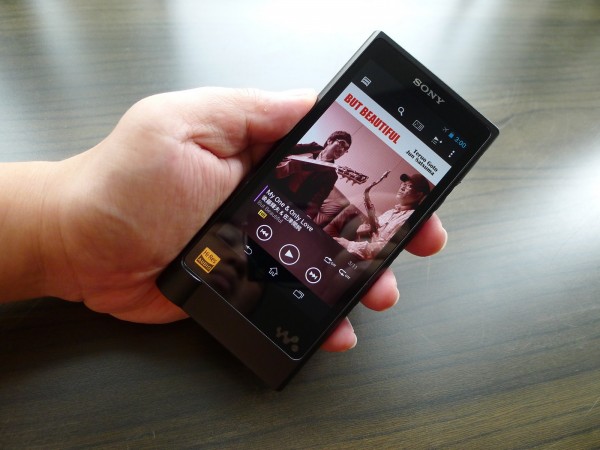 There are music players and there are music players. Your smartphone plays MP3 tracks. So does a well-made S$300 player from a respected Chinese manufacturer.
I'm here to tell you a S$1,599 option from Sony is better. So much better that it should cost five times more? Probably not, but if you take your music seriously, you will like the new Walkman NW-ZX2.

The followup to last year's already costly NW-ZX1 (S$899), the new high-resolution player is simply top-notch when it comes to extracting all the detail in a track while delivering a balanced, full-bodied sound that's just a joy to hear over and over again.
Like other premium players today, the NW-ZX2 will play back high-resolution music tracks that contain more detail than regular CDs, whether they are in the popular FLAC or DSD formats.
New here is a microSD card slot, so you can pop in your own memory cards to supplement the already handy 128GB onboard. Also new is an expanded battery that promises 33 hours of playback of high-resolution music.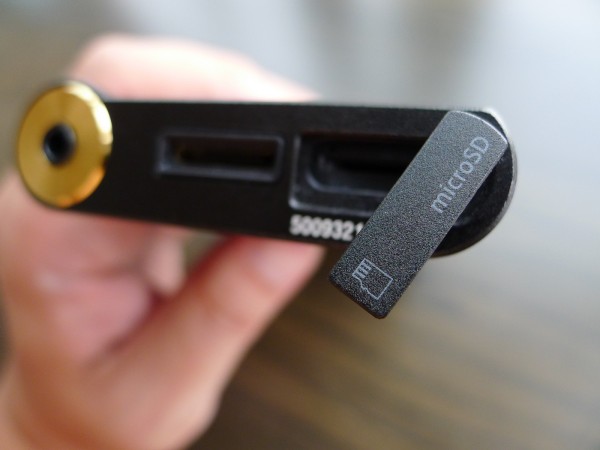 Still, the biggest difference you'd feel picking up the player the first time is its weight. Sculpted from a solid block of aluminium, the frame is extremely sturdy and reassuring to touch. Bomb-proof is the word I'd use to describe it.
At 235 grams, the new player is also substantially heavier than last year's NW-ZX1, which weighs 139g. And like before, the metal frame backed by faux leather at the back brings a luxurious feel to things.
They are not just for show, either. Inside the frame, there are now gold-plated copper components, such as a spacer, chassis and collar. Sony claims the materials reduce electrical and contact resistance within the case and make for clearer, more powerful bass.
When I plugged in several pairs of earphones in the past two weeks, I can tell that the player does show off tight, punchy bass. Well, at least as well as your earphones can handle.
The Klipsch Reference On-Ear and Sony's own XBA-A1AP are pretty good, but can both be bass-heavy on certain tracks. They can sound a little coloured.
My favourite pairing comes in the form of Sennheiser's IE800, which is neutral and works well with all sorts of musical material. These ear buds are an excellent match with the NW-Z2, as they were with the NW-Z1 last year.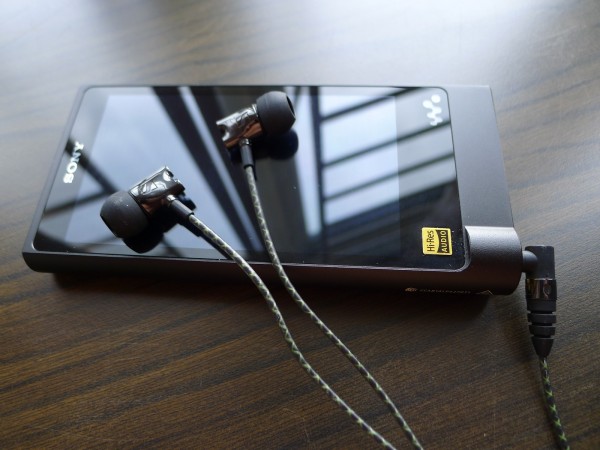 Having a great grip on just about anything thrown its way, the small earphones can rock with the beat and bass from Black Eyed Peas tracks but really come into their own with jazz pieces.
Playing Teruo Goto and Jun Satsuma's But Beautiful album, for example, shows off the kind of top-notch quality you can get from the best player and earphones on the go today.
The Walkman extracts detail in the tracks, encoded in 24/192 format, extremely well, but is neither cold nor analytical. An eloquent, layered and well-rounded sound is what you'd find in a pairing with the Sennheier IE800.
In particular, they bring out the sonic decay so well, especially with the saxophone in the album, that you can easily imagine being seated in a dim Japanese jazz pub.
The plucking of the guitar on the tracks is also revealing, reminding you of a live setting, instead of a piece of recorded music piped from a portable player.
It helps that the sound staging is excellent. The audio isn't stuck in the ears. Instead, an image forms in your head of a couple of talented musicians performing on stage.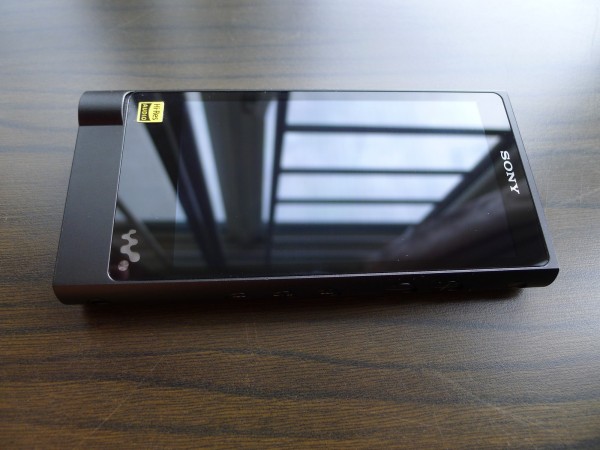 Sony's new premium Walkman, of course, is not just suited for slow tracks. It can be quick when it wants to. I also fired up some up-tempo stuff like the soundtrack from The Dark Knight Rises, and there's no lack of attack.
Transients come through well too. Between the sharp and the dull, or the quiet and the loud, there's no hint of the player ever losing control.
It's interesting that Sony doesn't use a dedicated DAC (digital-to-analog converter) in the NW-ZX2. Instead, the fancily-named S-Master HX digital amplifier does all the heavy lifting.
Unfortunately, little is known of the type of chip that it uses. What Sony does say is that the Walkman uses two clock oscillators in the new NW-ZX2 – for different sampling frequencies such as 44.1kHz and 48kHz – so the digital content is transmitted cleanly.
With audio quality, I can't fault the new Walkman. I managed to play many of the same tracks on a well-made but much cheaper iBasso DX50 (US$239, or S$321) player with the same earphones, and the Walkman is clearly better.
In particular, the decay of the saxophone in the Japanese jazz tracks is much better articulated to bring out the mood of the pieces. Plus, the Walkman displays better control of tracks and produces a richer, more lively sound compared to the good but ultimately flatter-sounding iBasso player.
The Walkman, of course, is several times more expensive. And clearly, it's not several times better. But can you hear the difference? Yes, you can, with the right headphones.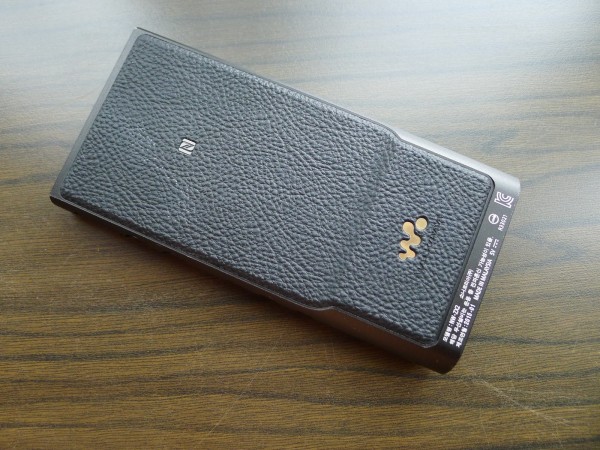 Unfortunately, I didn't get to compare this year's premium Walkman side by side with last year's top-end NW-ZX1. Still, I can say the sound quality from the new player is clearly among the best I've encountered.
What I do like Sony to improve on is the Android 4.2 interface. There is visible lag at times when you swipe from screen to screen, say, to switch on Wi-Fi or to fire up a streaming music service.
This is on a similar 4-inch display with a 854 x 480 resolution from last year, which works fine, but Sony can surely improve things to make sure the software interface is zippier.
It's the one thing that leaves you feeling less than "premium" about the entire package. Otherwise, it's clear Sony has topped off last year's already well-made premium Walkman and made the new player even more appealing.
I'd say the NW-ZX2 is a must-listen if you value good music on the go, or even when you're just sitting at an office desk.
It's not cheap at all, but go try it out, and you might just start saving up S$1,599 for it, plus more for a pair of great earphones.