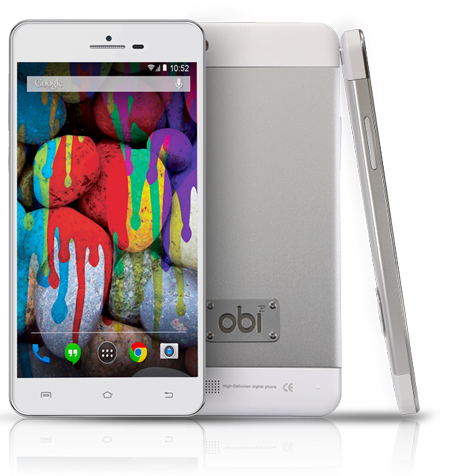 The success of Xiaomi and Asus in Singapore is proof that budget phones can do well in one of the world's most expensive cities alongside big hitters like Samsung and Apple.
No surprise then that we are now seeing yet another new player – Obi – enter the market with its interestingly named Octopus phone.
It references the MediaTek Octa chip it uses, which has eight cores and runs at 1.7GHz. And yes, it looks like an iPhone 5. More importantly, its price – S$249 – is its main selling point when it turns up at online store Lazada this month.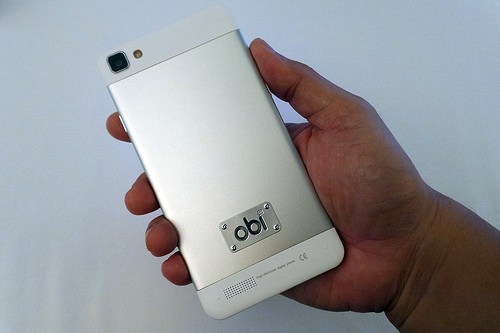 Handling the phone for the first time, you might not know that the Octopus is a budget phone. It feels well put together. Plus, the metal back and bolt on name plate help add some class to an otherwise simple looking phone.
The Octopus also comes with dual SIM card slots and a microSD card slot and sports the latest Android 4.4.2 operating system. The Octopus only has a modest 8GB of onboard storage so having a microSD card slot that is able to support up to 32GB is a welcome addition.
Unlike Xiaomi's Redmi, both SIM slots are here 3G enabled, so you don't have to choose between them. What's interesting is that the second slot supports a full-sized SIM card that you can expect when buying pre-paid data services at a country you are visiting. That's a nice touch by Obi.
Designed in the United States, the phone also has the same 5-inch screen as many budget phones such as the Asus Zenfone 5. It sports the familiar 1280 x 720 resolution as well.
That's not a bad thing. You certainly don't feel short changed because the screen displays crisp fonts, images and icons.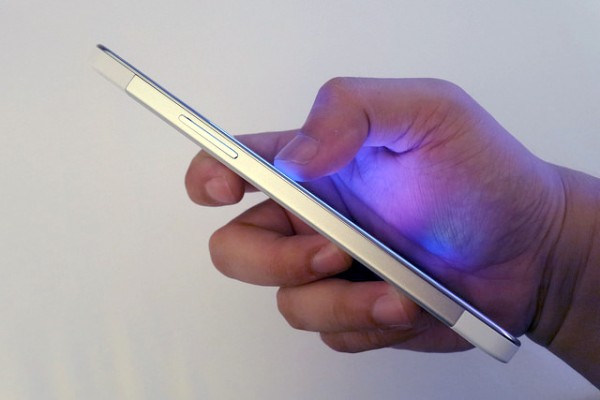 The camera that comes with the Octopus has a Sony-made 8-megapixel sensor, which is great for most uses and definitely more than enough for sharing snapshots online.
What I don't really like is the 1GB RAM onboard. For users who like to open multiple apps at the same time, more RAM would allow zippy performance when switching from app to app.
This would also reduce the frequency in which the processor has to be run to fire up the apps. If the eight-core processor has to go overdrive, then the 1,800mAh battery might be taxed more than it should be.
I can't say how well the battery will start up to a day's use, as I only had the phone briefly during last week's launch in Singapore. I'd update with a review once I get to use it more.