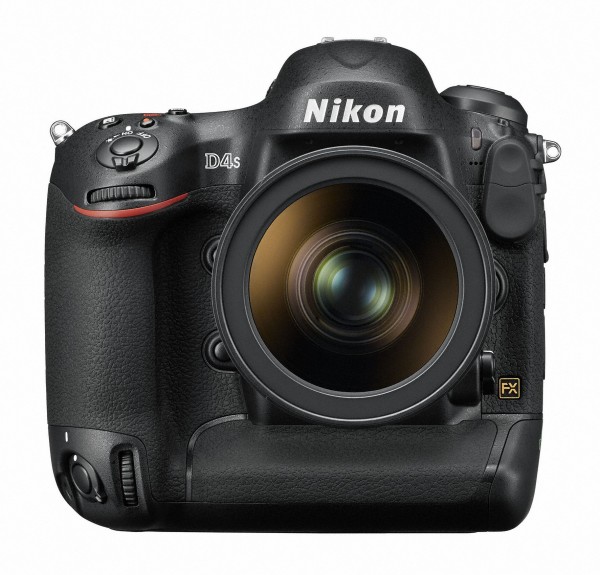 For Nikon fans who can afford it, budget-wise and and size-wise, the D4S is the company's new flagship digital SLR camera that comes with handy updates over the previous D4.
Promising outstanding image quality, along with quick and accurate focusing mechanism, the D4S makes it easy for photographers to capture decisive moments, particularly in sports events.
The new camera still packs the same 16.2-megapixel sensor but is now matched with the new Expeed 4 engine. Some improvements may look small but they do help professional photographers covering events.
For example, there is now a RAW file format with smaller file sizes that will be useful for online publications or sharing via social media. The ISO is also boosted to ISO 409,600 for very challenging lighting situations. Plus, the D4s is now powered by a higher 2500mAh battery, the EN-EL18a, for extended shooting time.
Also improved is the area focusing. The number of focusing spots is now reduced from nine to five in a diamond formation. This allows more accurate tracking of the subject while he or she moves around the playing field. The number of frames per second afforded by the D4S has also increased by 1 frame per second (fps) to a potential maximum of 11fps.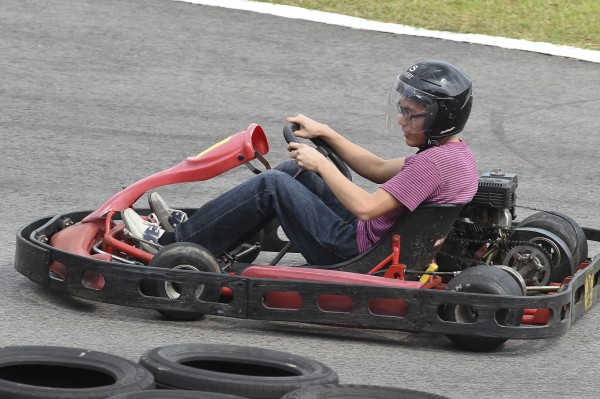 Travelling at full speed and yet the camera can follow and focus the subject while not missing a beat.
Designed for speed and accuracy, the D4S will fulfill its potential when used to shoot in a sports arena. During my quick hands-on test at a recent media event in Singapore, the tracking mechanism did an awesome job in following the speeding g0-karts as they whizzed by on the tracks. Photos were vivid and sharp through most, if not all, of the frames that were shot in burst mode.
Nikon has also delayed the focus-lock time by 0.5 seconds so that photographers can change the focus point and avoid capturing unwanted out-of-focus shots. As expected, the D4S also performed well in the image quality department with good colour rendition and sharpness.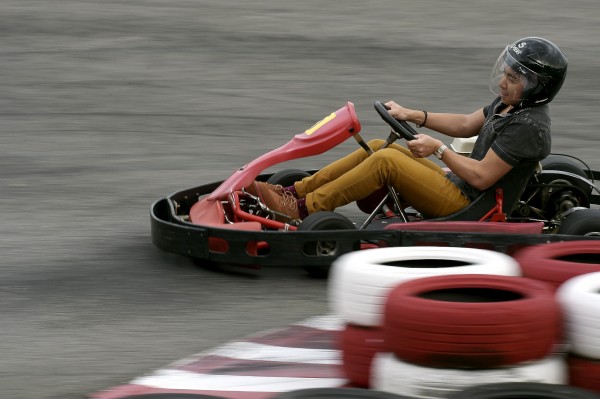 Deliberate slow shutter speed shot to introduce the streaking effect to denote speed. 
However, there are some things that still appear to be left out in the latest update, especially when the D4S is touted as a speed demon.
For some users, Wi-Fi is a big deal and it's not in the new camera. Photojournalists, for example, would appreciate a wireless connection when sending images off to the editor in haste.
With so many lesser cameras sporting in-built Wi-Fi modules that can send images quickly to mobile devices or laptops, the D4S still requires an external Wi-Fi module.
That just doesn't make sense for such an expensive camera, which has a suggested retail price of US$6,500 in the United States. Price and availability are not out yet for Singapore.