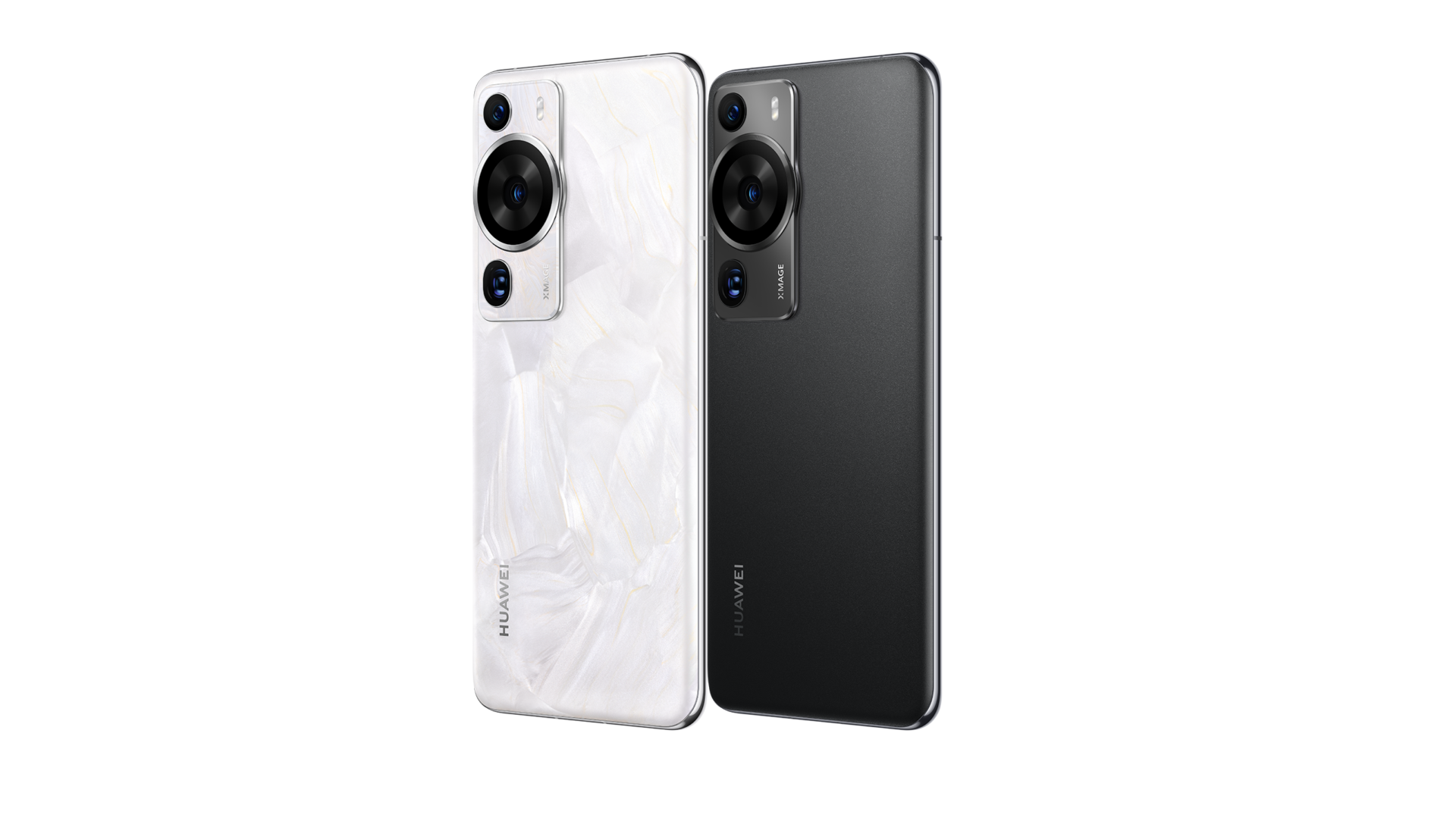 The Huawei P60 Pro may be billed as a smartphone but its imaging prowess is so advanced it might as well be a substitute for many a point-and-shoot camera today.
It is also the latest impressive phone from the Chinese company, despite its difficulties procuring chips and getting its phones to run Google services after the United States ban back in 2019.
At first glance and touch, the smartphone only veers away a little from its predecessors. At a size of 161 x 74.5 x 8.3mm, It has a familiar shape, rounded sides, and a rather significant camera bump at the back.
The black-coloured version has a frosted, matte back that is now adopted by mid-ranged phones, but it is not necessarily bad. It is luxurious to touch and provides much-needed friction to offer a good grip on the phone without fingerprints all over the back.
Upfront, the 6.67-inch OLED FHD+ screen has an adaptive refresh rate to save battery power when not in use and ramp up when playing a video or game.
The screen is bright with saturated colours. When editing my photos or videos, I toned down colour vividness by choosing the Normal colour mode in the settings to keep the colours neutral.
Leica's seven-year partnership with Huawei, which ended in 2022, has undoubtedly helped Huawei with the Xmage image processor. The smartphone churned out impressive photos and videos during my recent trip to New Zealand.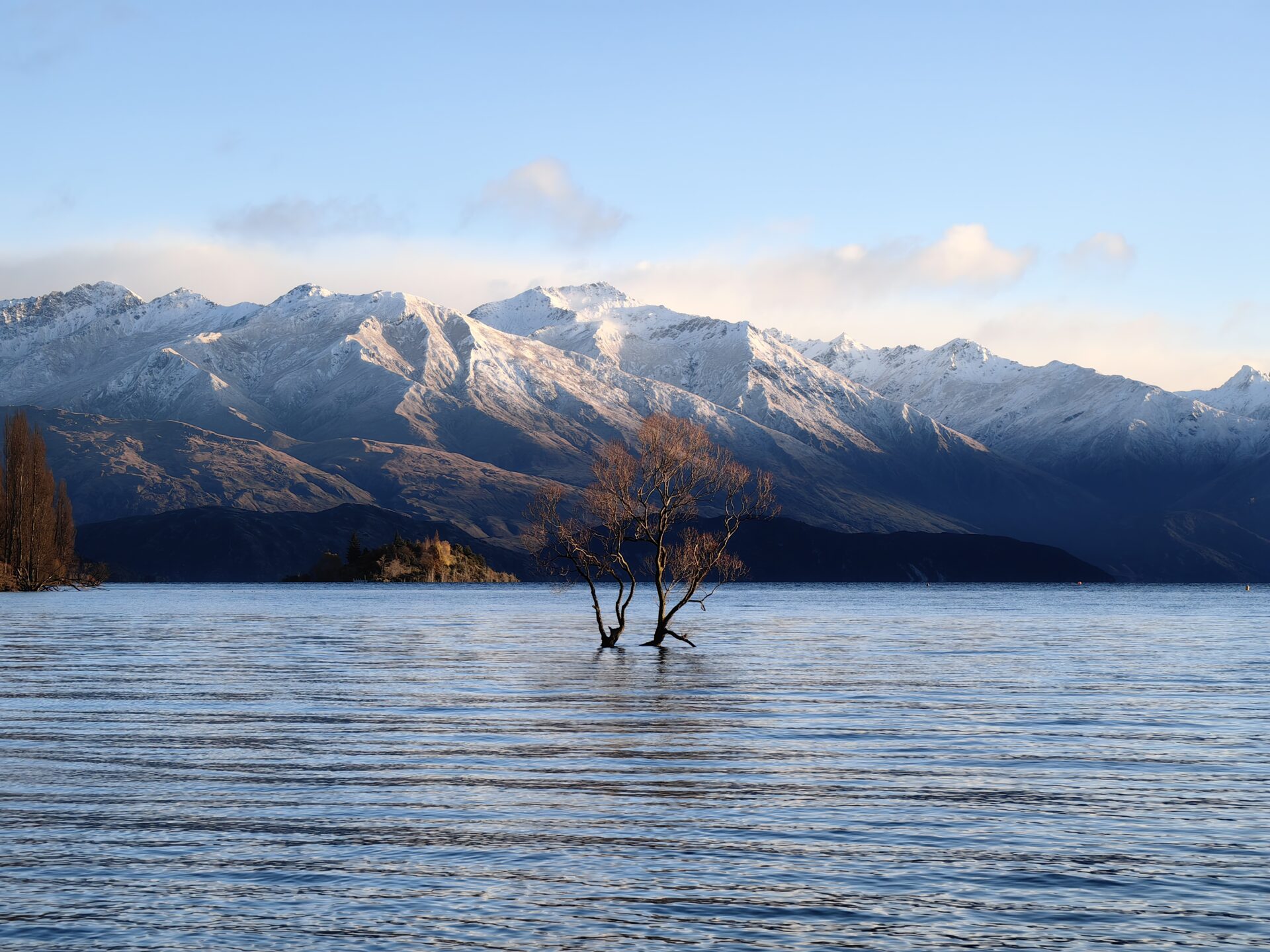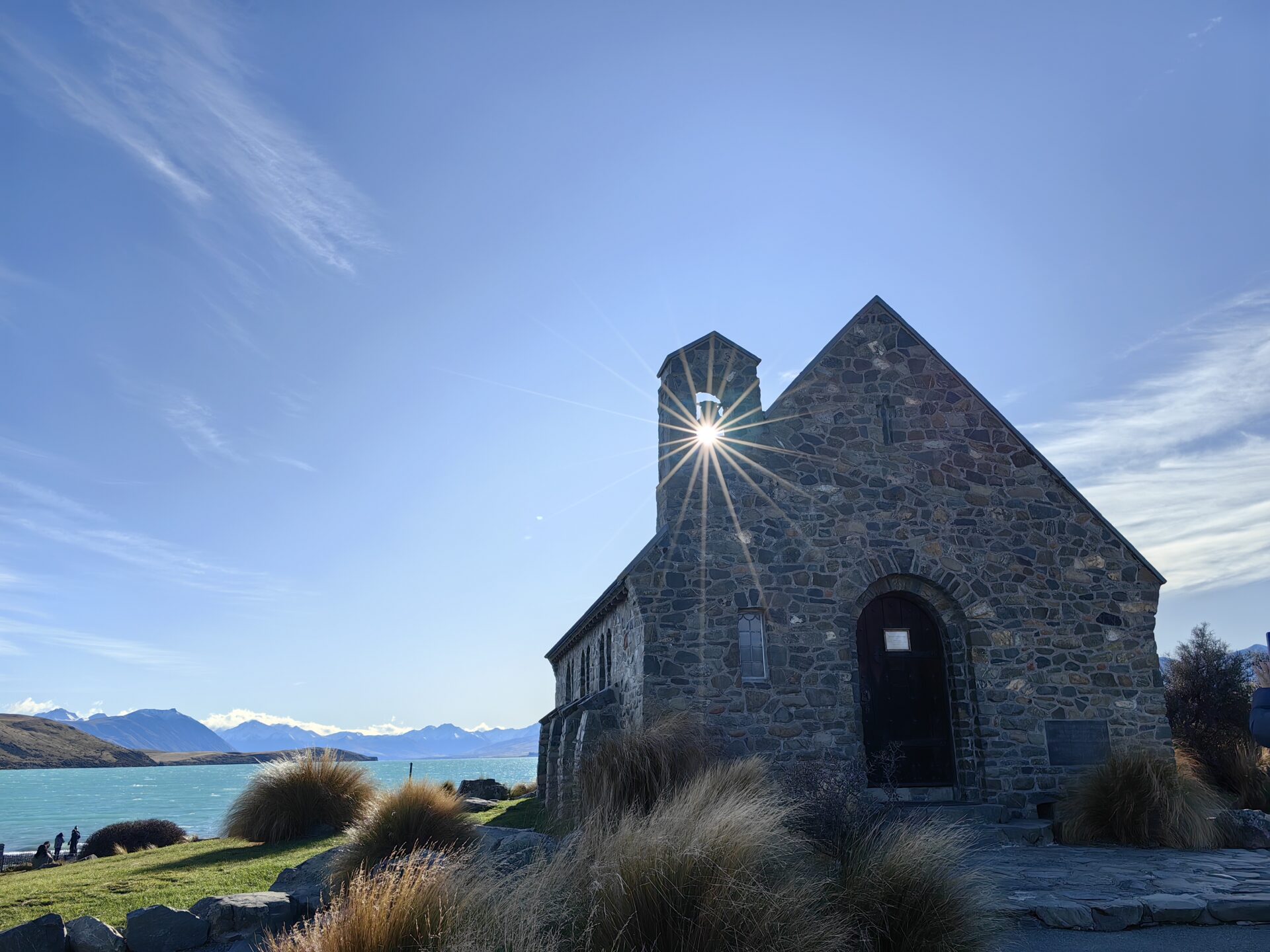 All the more surprising is that Huawei did not specify the sensor size like what Xiaomi has done with the Xiaomi 13 Pro, which sports a class-leading 1-inch sensor.
What the P60 Pro has in common with the Xiaomi 13 Pro is variable aperture, ranging from f1.4 to f4. In full-frame sensor terms, it has an aperture of about f4.2 to f12, based on a 3x crop factor.
Having a variable aperture system is significant because a smaller aperture enables a photographer to use a longer shutter speed for light trails in photos. The other benefit is to create a sunburst, giving the image that added "oomph" for landscape and streetscape shots.
The Huawei P60 Pro also allows users to go wide with the 13-megapixel ultrawide camera. You can get close to 10x digital zoom using the 48-megapixel sensor on the zoom camera.
Much has been said about the fake moon shots from the super zooms on Samsung and Huawei smartphones. The zoom is still a useful tool enabling users to shoot with a "compressed" effect to give a larger-than-life illusion.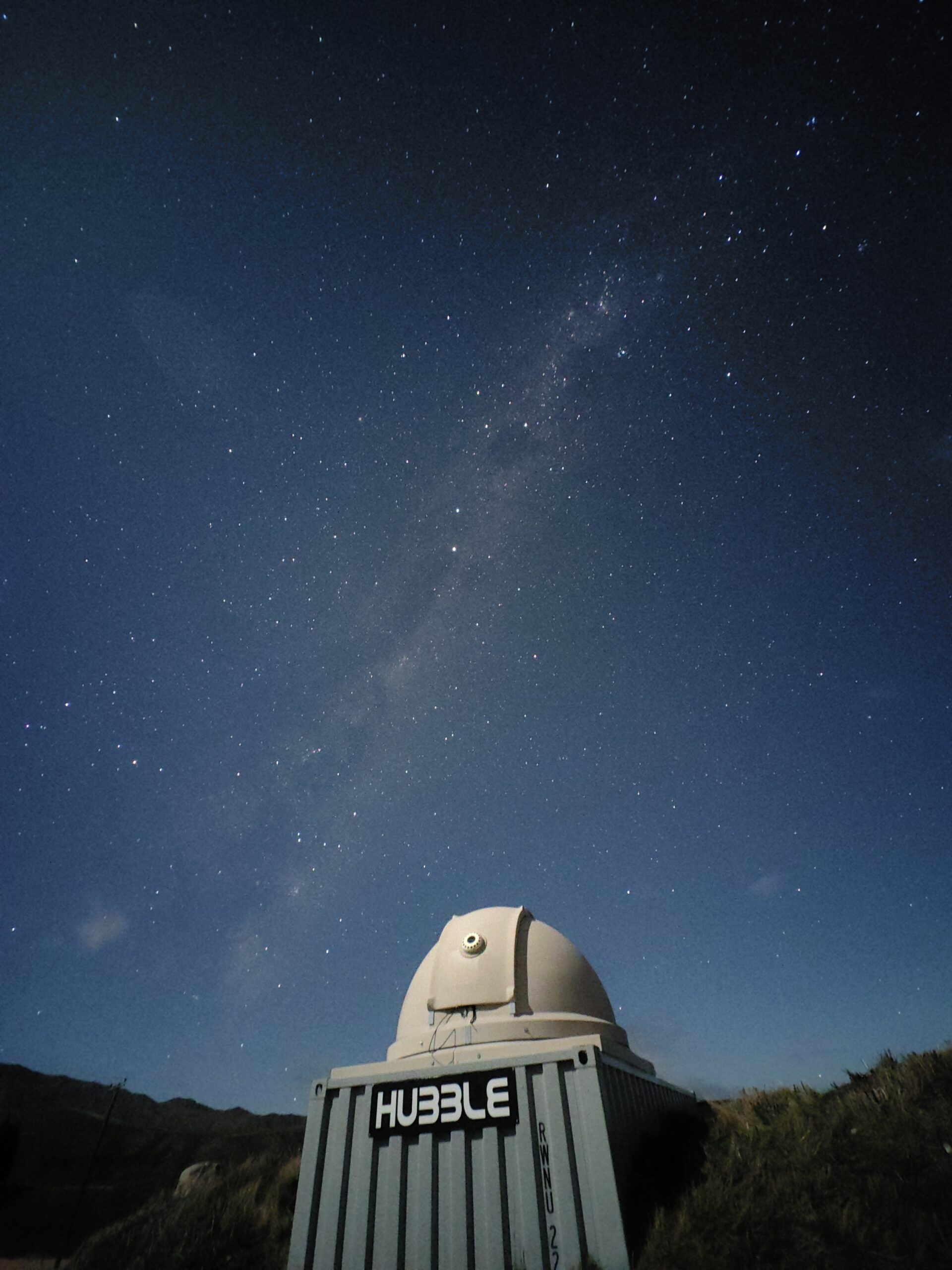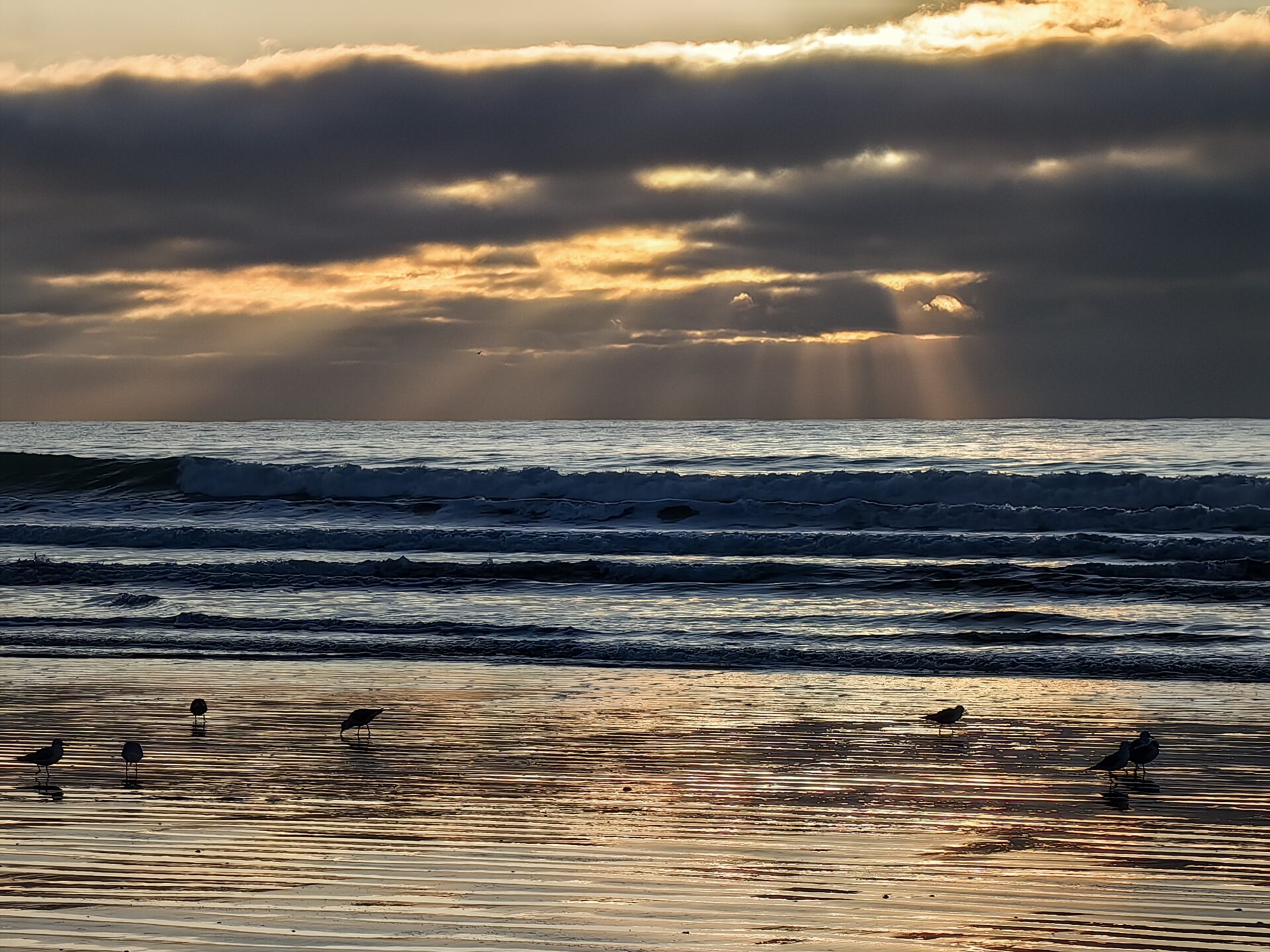 Using the 10x digital zoom is the furthest you can go without losing quality, even for casual social media sharing. To maintain as much quality as possible, it's best to stick to 0.6x, 1x and 3.5x zooms.
To be sure, the P60 Pro is an impressive camera, but the elephant in the room still needs to be addressed. Those who are need Google services – which many apps depend on – will find the P60 Pro hard to live with.
I could install and use apps such as POSB, OCBC, ActiveSG, NLB Mobile, Parking.sg and SingPass, but I failed to find MyICA and LifeSG. The lack of a full suite of Singapore apps will cause inconvenience to users in Singapore.
For sure, I can install apps via APKPure or other third-party app stores for my daily use. This comes with risks, of course.
The recent news about a phishing scam impersonating the Singapore government's Scamshield app will undoubtedly make many uses rethink whether they should install apps from unofficial app stores.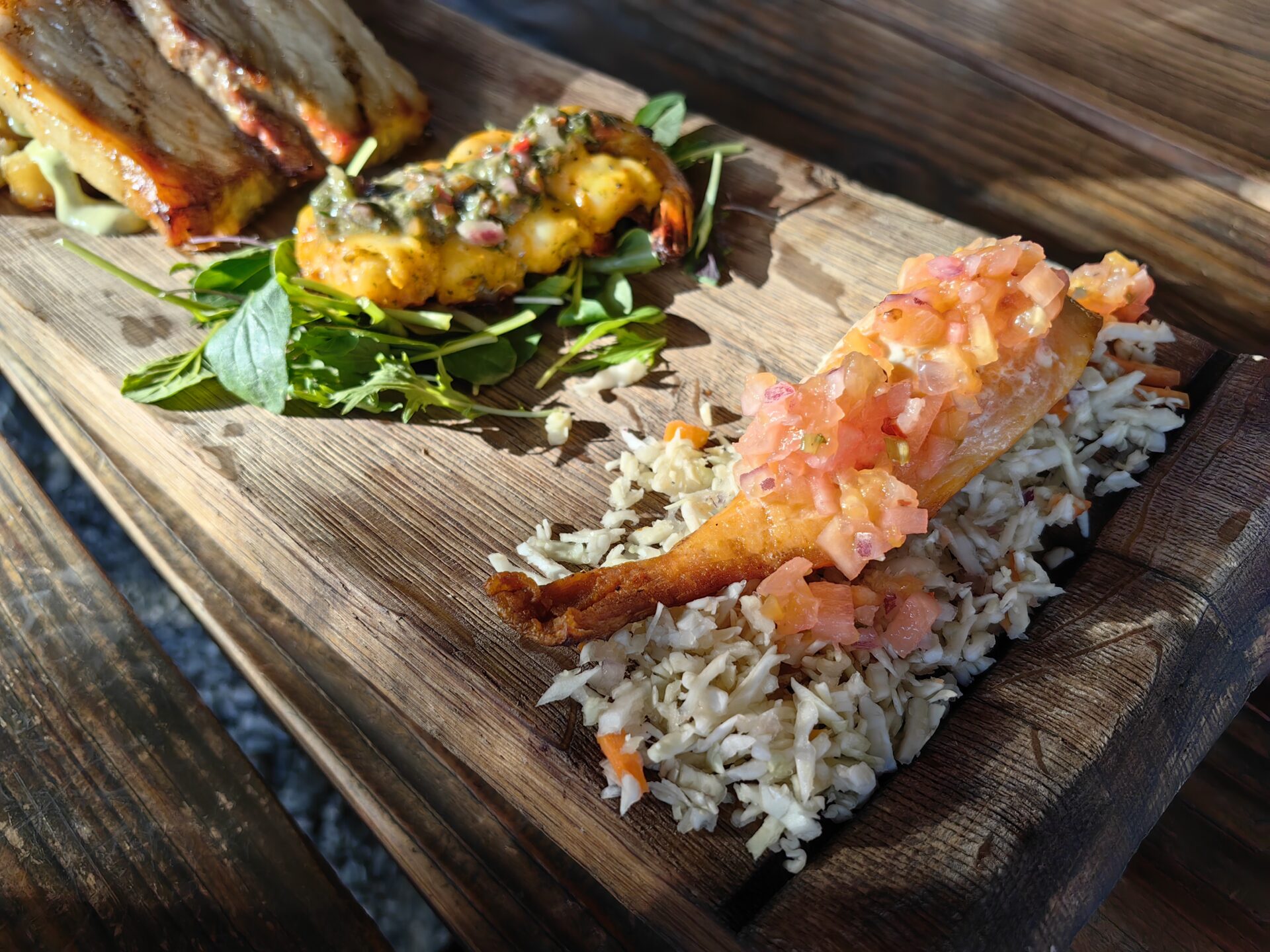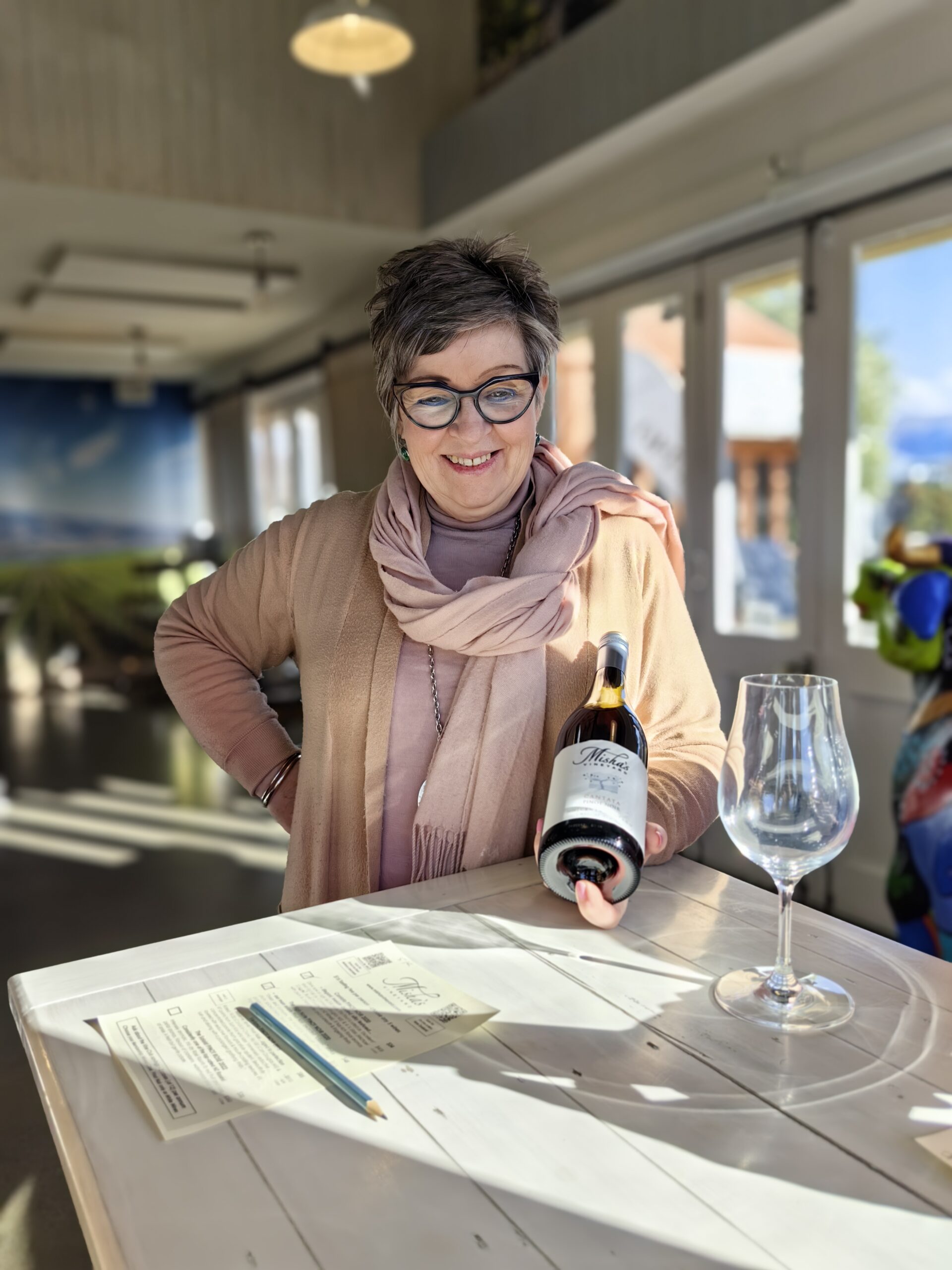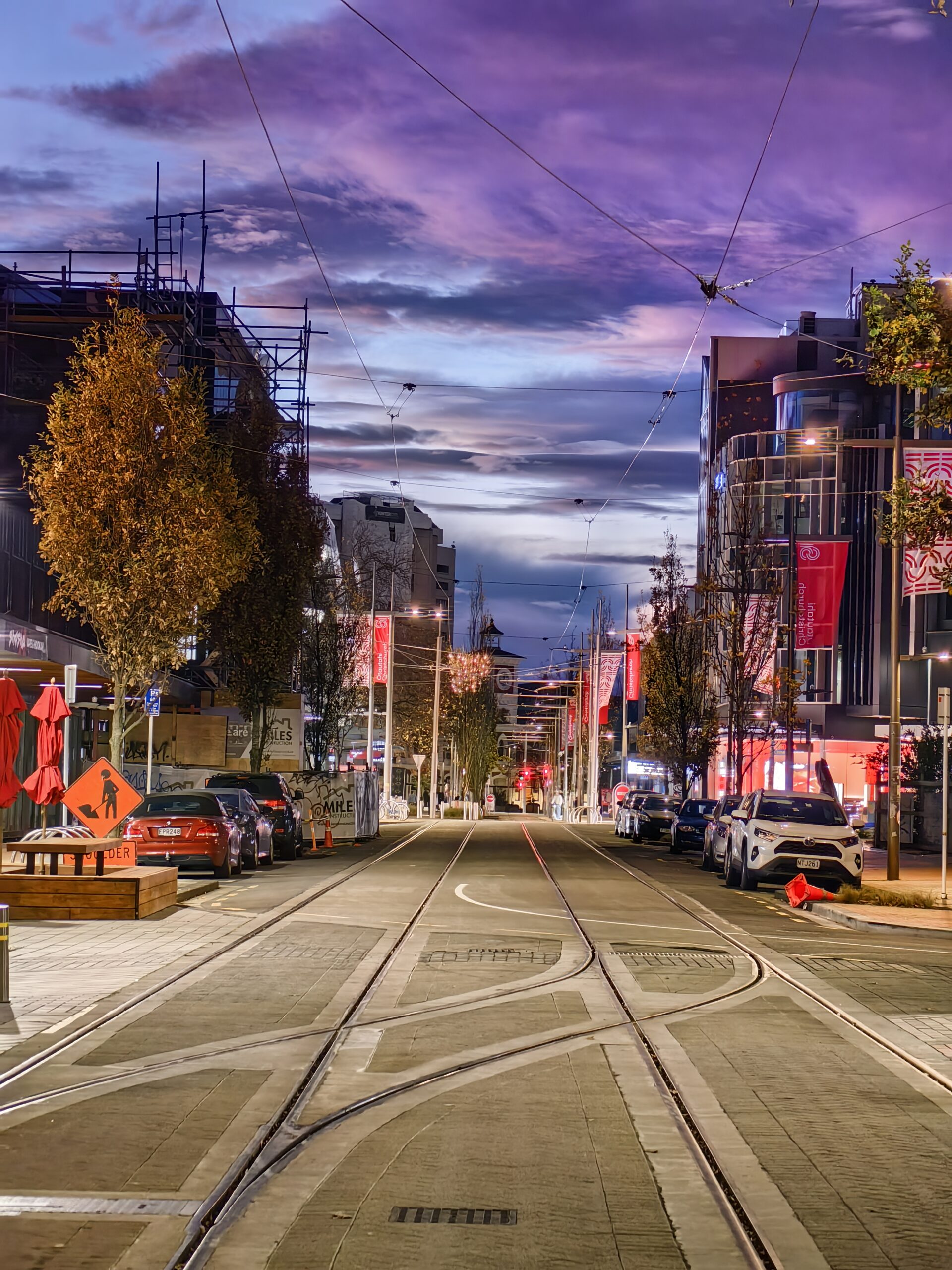 Using the Qualcomm Snapdragon 8+ Gen 1 4G chip platform also counts against the Huawei device, especially when 5G is common today in Singapore and elsewhere. While it is true that 4G/LTE is not going away soon, having a future-proof smartphone is also at the top of most consumers' wish lists.
On the plus side, the Huawei phone's processor with 8GB of RAM and 256GB of storage space should be zippy enough for most users, including avid shooters like myself. It is speedy enough when editing photos, splicing videos and playing games.
The Huawei P60 Pro is a formidable imaging machine – it is a joy to use to capture photos and videos. If you are in the market for a new compact camera such as the Sony RX100, buying this smartphone may be a smarter move at a cheaper price, since the P60 Pro has the top billing in DXOMark's chart.
However, with a price tag of S$1,548, it also faces an uphill battle against other smartphones that come with 5G are not hobbled by a lack of Google services and the Android Play store.
Think of the Google Pixel 7a, Xiaomi 13 Pro and Samsung Galaxy S23 Ultra, which are less of a hassle to use but still can capture good images and videos.