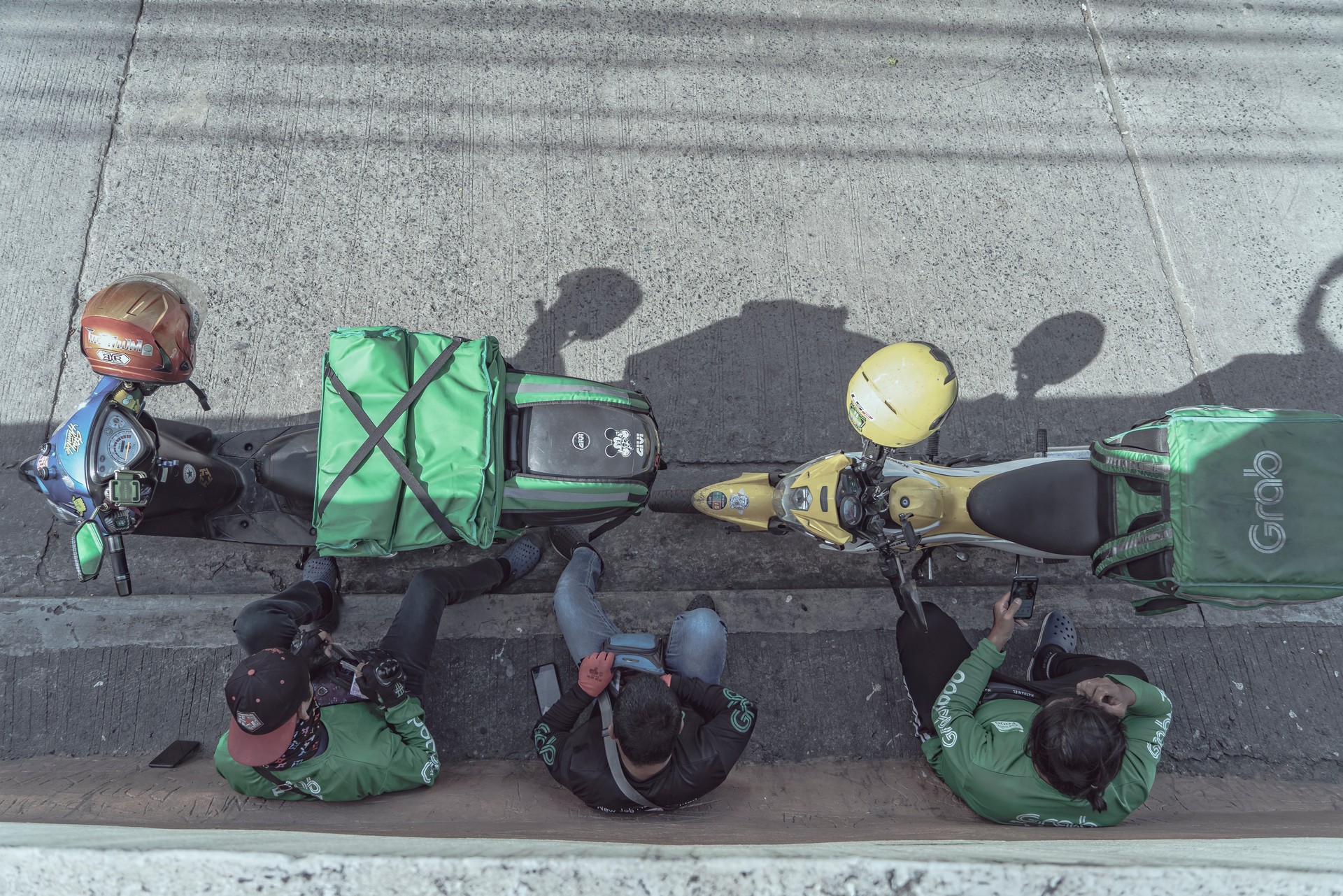 Sooner or later, the venture capitalists will want their money back. Surely, these on-demand or sharing platform companies cannot keep giving incentives to drivers and delivery people while handing out endless discounts to consumers.
The latest reality check came yesterday in the form of 1,000 job cuts at Grab, Southeast Asia's leading ride-hailing and food delivery operator.
The deepest cut for the company since the start of the pandemic, the retrenchment of 11 per cent of its workforce is meant to manage costs and ensure more affordable services long term, according to chief executive Anthony Tan.
Ironically, Grab is expected to break even in the fourth quarter of this year, advanced from its earlier timeline of 2024. The latest layoffs, according to Tan, aren't meant to be a shortcut to profitability.
What they are, though, are one more reminder that such on-demand companies – like Grab, which started in 2012 – need to move from their market growth and customer acquisition phase to a money making one.
In its early days, especially when it was competing with American rival Uber, Grab had spent like any platform player to grow its base and dominate the market.
After Uber exited Southeast Asia in 2018, but not without a substantial share in Grab, Grab became a vital player offering not just ride hailing services but also food and grocery delivery services as well.
Today, the "super app" also provides financial services and has partnered Singtel to launch the digital bank GXS to offer products like instant loans to consumers.
Its growing market power, especially its extended reach across different segments, has alarmed some consumers and market watchers with its outsized impact on the economy and quality of life in countries it operates in.
While ride hailing companies have supplemented taxi rides in Singapore, for example, they have also come under criticism for competing for limited Certificates of Entitlement (COEs) needed to buy a car in the city-state and driving up car prices for consumers.
The latest layoffs at Grab will be worrying for tech sector workers, who have already faced several waves of retrenchments in recent months, after a buoyant hiring spree earlier in the pandemic.
Grab's move comes after tens of thousands were let go globally at tech giants Microsoft, Meta, Google, Amazon and Dell, among others.
What's worrying for these freshly created jobseekers is the pivoting from one technology to another. Those displaced may find it challenging to find new jobs without reskilling or upskilling.
In a message to staff, Grab's CEO said technologies such as generative artificial intelligence (AI) have evolved at breakneck speed and change had never been this fast. That is something coming from a market disruptor.
Notably, Tan also brought up the cost of capital going up. During the pandemic, companies could borrow at low interest rates, getting "almost free" money to grow but that era is over now with several rounds of interest rate hikes.
What next, then, for Grab after this reality check? Well, it's presumably still headed for profitability later this year, which isn't a bad thing for the company and its shareholders.
Though its head honcho may say the layoffs are not meant to help it become profitable more quickly, they will certainly make shareholders happy, even if that's not the intention.
The company's share price on Nasdaq rose briefly by as much as 5.6 per cent as news came of the retrenchments yesterday, according to Reuters, though it has since settled to earlier levels.
The episode is yet another reminder that, despite promises of owning nothing but gaining access to everything on demand, the sharing economy is not very different from what came before. Someone has to make money and someone else has to pay for that in the end.