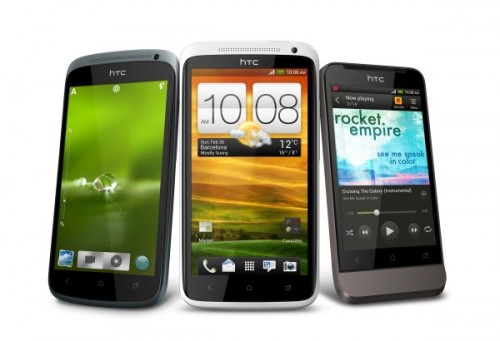 After a difficult 12 months, the Taiwanese phone maker is hoping to turn the next phone you buy this year into a real camera that can take pictures as you would on dedicated cameras, which can then be easily backed up over the Internet with cloud storage.
The cameras on its new HTC One series of high-end phones are tweaked to fire in 0.7 seconds, after auto-focusing on a subject in a short 0.2 seconds, say company representatives at the annual Mobile World Congress show in Barcelona today.
What's more, like a real camera, the new phones are expected to fire multiple shots when you hold down the snap button. And just like high-end cameras now, the software onboard is able to let you select a frame from a shot video and save it as a still image.
The "hero" among the three phones featuring these new photo-friendly features is the HTC One X, which comes packed with all the goodies you'd expect from a phone this year.
Onboard is an Nvidia quad-core Tegra 3 chip running at 1.5GHz, 32GB of storage, a 4.7-inch screen protected by the hardy Gorilla glass, and of course, an 8-meg camera with f2.0 aperture and 28mm capabilities.
As HTC had always emphasised in the past, the software is just as important. Its Sense 4.0, an often "love it or hate it" feature among users, will now come with close integration with Dropbox, which lets you back up your photos, songs and other stuff with a few quick easy taps on the screen. Oh, and HTC is bundling 25GB of backup for two years.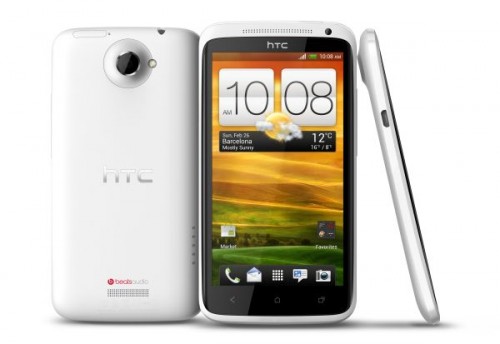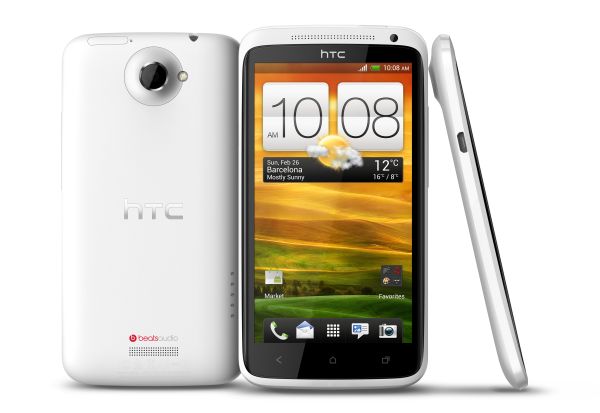 The rest of the features you should be concerned with are going to be rather standard on other HTC phones this year – there's Android 4.0 packed in, Beats Audio, as well as a bigger power pack, which is rated at 1,800mAH on the HTC One X.
The other two models on the HTC One series are the One S and One V, which come with dual-core and single-core chips and smaller screens, presumably to attract buyers who won't shell out top dollar for the One X.
Together, the new range will likely bring HTC back on stronger ground after a difficult past 12 months, when it saw its stock plummet 42 per cent and sales figures fall dramatically from its heady days of two years ago.
In 2012, a focus on usability features, while keeping up with the latest hardware specs, could yet differentiate HTC from fellow Android phone maker Samsung and help it better compete with the Apple experience.
To get the phones into everyone's hands fast, HTC is aiming to ship them to more than 140 telcos worldwide by April. Among them are SingTel, StarHub and M1, though pricing for Singapore will only be out later.