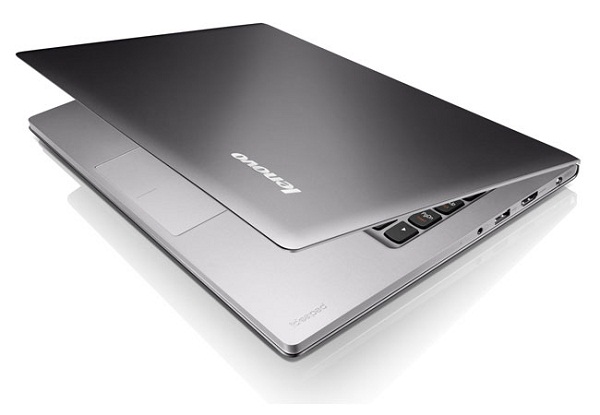 Every once in while Techgoondu has a really cool device to give away.
This is one of those times, where we're giving away not just one but two Lenovo u300s IdeaPad Ultrabooks, each worth S$1,899 in two separate contests in the month of Feb/March 2012.
This model is a core i5 processor with 128 GB SSD. Prices are local Singaporean prices, which differ from those in the US.
To enter this contest:
1. Follow Techgoondu on Facebook.
2. Write, on this page in the comments below, an entry on your most geek moment last year. Here's are some examples of entries in previous years.
3. Log-in with your Facebook account to authenticate the comment post (and so that we know who you are!)
4. The best entry will be awarded the Lenovo u300s Ultrabook by the judges. Get your friends to like the comment post on the page more and we'll take that into consideration as well. There might be special prizes for "most popular post"!
This contest runs from February 27 to March 12.
Rules and details:
1. Only residents staying in Singapore are eligible to participate.
2. Each comment post is eligible for one entry.
3. After the contest closes, we'll contact you via Facebook to coordinate with you how you can collect your prize.
Now get those creative juices flowing and good luck!
Note: This contest is now closed. We will notify the winner of this contest shortly