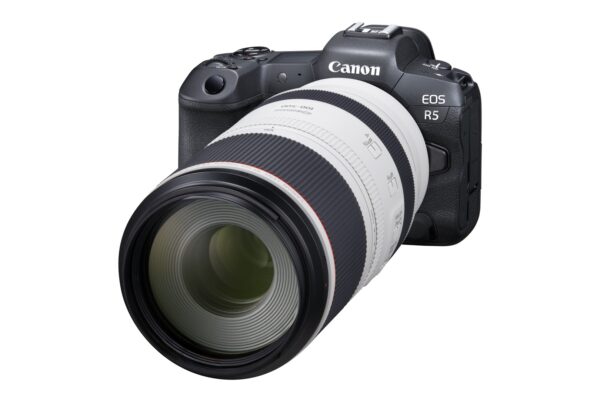 If you're looking to buy a mirrorless camera today, the likely choices at the top of the list are usually the Sony Alpha 7 and Alpha 9. Well, Canon now is in with shout too with its new EOS R5.
The latest professional-grade mirrorless camera will finally signal how seriously the Japanese camera manufacturer takes this new format, after falling behind for years.
Yes, there were the R mount cameras in the shape of the EOS R and EOS RP cameras, but significant as they were, they did not have all the works built in to attract professionals. Now, the EOS R5 changes the game.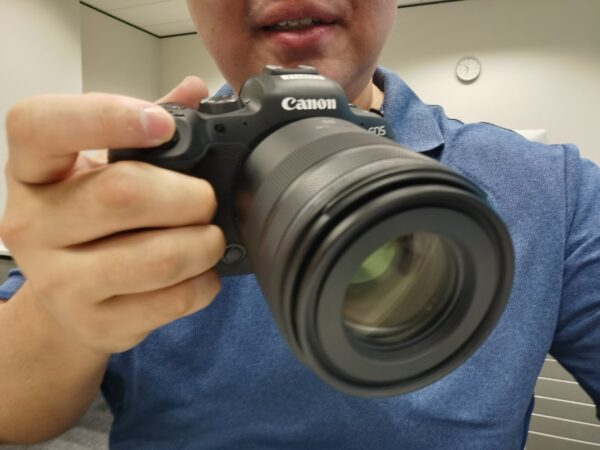 From my quick hands-on with the camera last week, I can say the EOS R5 ticks a lot of boxes for a professional. For starters, it has a comfortable grip so that when you pair the camera body with a large lens, you won't feel that it's tipping over, like on compact mirrorless cameras.
All the dials and buttons are easily accessible with my right thumb and index finger. I can change aperture, shutter speed and ISO quickly without taking my eye off the viewfinder.
The electronic viewfinder is also very crisp. It's a 5.76 million-dot OLED screen running at a fast 120Hz refresh rate, so you don't detect flicker or other annoying issues.
While it does not have the same feel of a DSLR's optical viewfinder, I am not disoriented by it either as there are no perceivable blackouts when taking shots.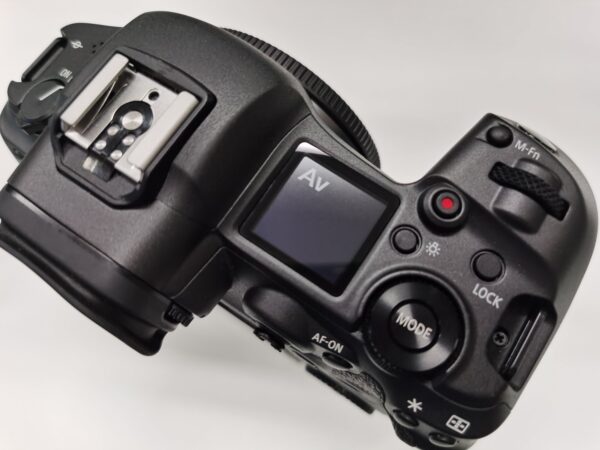 Another plus for the EOS R5 is its two memory card slots – one for a CF Express card and one for a USH-II SD. This means you can have backups of the shots you take, so you don't get into a bind during a shoot because of a faulty card.
The EOS R5 also packs in a sensor that captures enough detail. The 45-megapixel, full-frame dual-pixel CMOS sensor can let you crop to your heart's content while maintaining image quality.
It can also shoot at 20 frames per second (fps) while on burst on the electronic shutter mode. You can choose 12fps with the mechanical shutter to avoid the rolling shutter effect as well. Both are perfect for sports photography.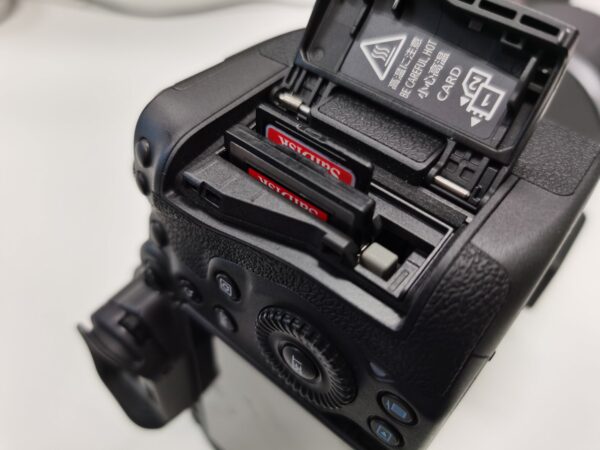 One of the most anticipated aspects of any mirrorless camera now is its autofocusing speed. Here, the EOS R5 does a great job.
It hunts for a subject's face and the picks out the eyes fairly quickly with indoor fluorescent lighting. I can also move the focusing point throughout the frame with the 5,940 autofocus points, by using the rear screen as a trackpad. This is something that full-frame DSLRs are found wanting in.
The other great benefit from this new system is how much in-camera stabilisation it can provide. With the 5-axis in-body image stabiliser and the optical image stabiliser of the RF lens, the camera is able to reduce camera shake up to an 8-stop decrease in shutter speed. This means you can handhold your camera while doing a 1-second exposure of a waterfall, without using a tripod.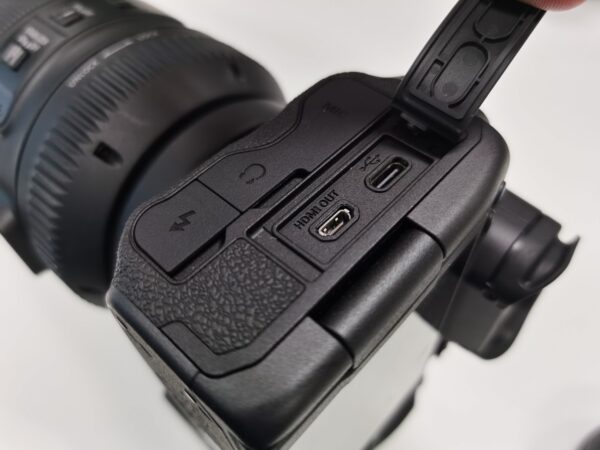 The EOS R5 is not just for stills but is a powerhouse when it comes to video taking. It can record in 8K resolution in RAW at a maximum 30fps or 10-bit 4:2:2 C-log internally.
Just note that only the CF Express card is fast enough to store so much data on the fly when you're shooting in such high resolution. Shooting at such settings will also emit huge amounts of heat so you're limited to around 20 minutes of continuous video shooting time.
The camera has some useful tricks as well. Using the camera at 4K and 120fps, you can opt a for slow-motion capture. It's a fun thing – not so much for professional shots – but it shows the thought that has gone into the camera.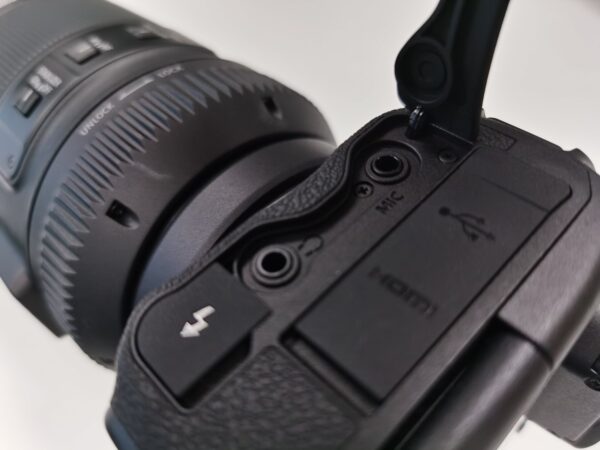 The Canon EOS R5 looks attractive. However, there are still unknowns when it comes to heat management during video taking and autofocus performance in fast-moving or low-light situations. I'd like to try that out more when I get a review unit.
Another note is price. The EOS R5 camera costs S$6,199 just for the body; or you can send spend S$7,898 as a camera kit that comes with an RF 24-105mm f4 L lens.
This is by no means a cheap camera. Actually, it is just a little cheaper than the S$6,299 Sony Alpha 9 Mark II. Canon looks to have created something special here that is worth a look, but I'd say that with caution. The Sony Alpha 7 Mark IV is on the horizon as well.