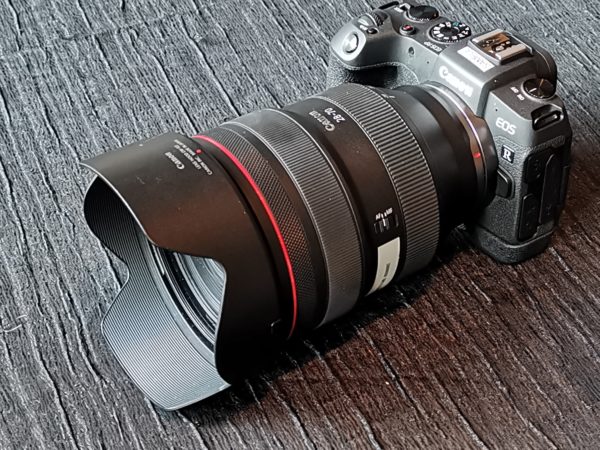 Canon introduced its latest mirrorless camera, the EOS RP, a couple of months ago in Singapore, as part of its wider effort to gain more users for its mirrorless system, after the earlier launch of the Canon EOS R.
The RP certainly ticks quite a few boxes. Weighing a mere 440g, the lightweight camera body houses a 26.2-megapixel sensor and uses the Digic 8 processor. It has Dual Pixel Autofocus and is compatible with Canon's EF/EF-S lenses with the use of an adapter.
The RP is decidedly more of an entry-level camera. Its sensor captures fewer pixels than last year's EOS R, and it has a lower shutter burst rate of 4 frames per second with continuous autofocus.
You also get a slightly lower resolution for the OLED electronic view finder (EVF) at 2.36 million-dot. Then again, the EVF downgrade is not very evident during my tests.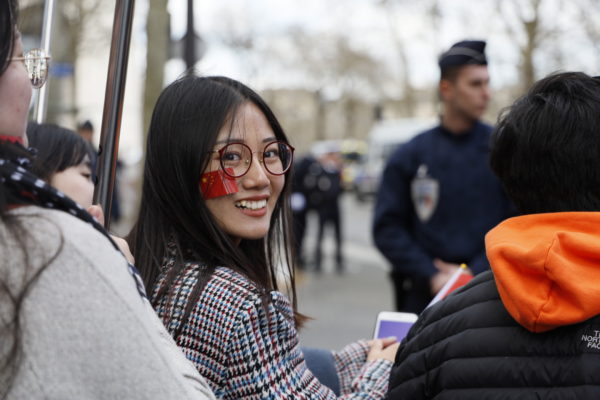 Looking through the EOS RP camera body, several features on the EOS R are not present in the new model. One of them is the multi-function bar that helps in the user experience, though it is not that critical when it comes to photography.
Things have been simplified, which is a positive change. The mode dial is now there in place of the top LCD screen, so I can quickly see the mode that I am in instead of peering at the screen itself.
Build quality-wise, the EOS RP gives me an assured feel. It may feel small when handled by those with bigger hands, but you can always buy a grip extension. Just note that the camera does not have a vertical grip.
Another thing to remember: Thanks to the use of a large full-frame sensor, the lenses that go with the sensor are also huge. For example, a RF24-105mm f4L lens causes the whole camera to be front-heavy.
If you are looking for a camera that can do some vlogging, the EOS RP has some handy features, such as a vari-angle 3-inch LCD screen that can face the front. Plus, it is touch-enabled for quick focusing.
The maximum resolution that the camera can record at is 4K at 25 frames per second. That's probably enough for most users since many viewers may only use a Full HD screen to watch YouTube, Instagram or Facebook videos.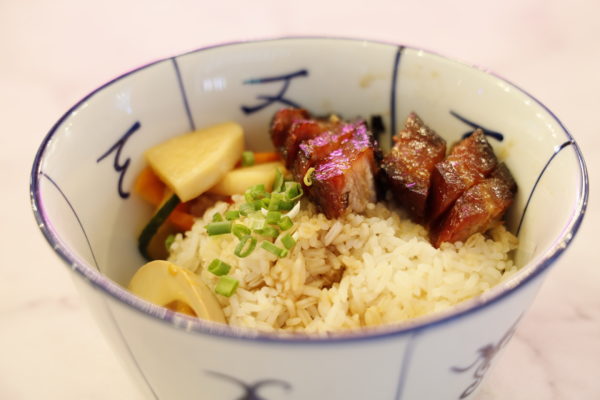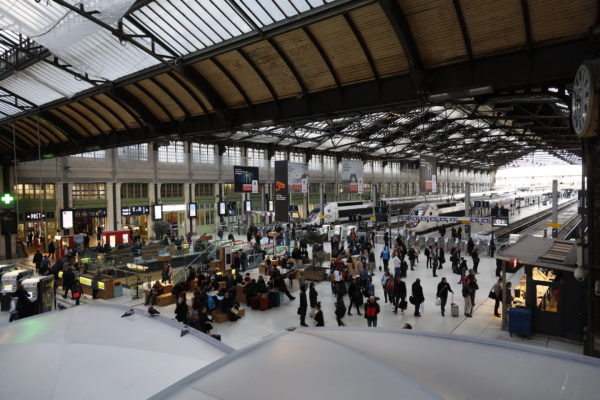 One downside is that the video footage is taken with a cropped area of the sensor and not at full-frame. So, if you want to attempt an arm's length selfie vlog with the RF24-105mm f4L IS USM lens, your face will take up most of the screen.
You would require a lens with a focal length of 16mm or wider to capture a more acceptable video that is further away.
Canon has also made the decision not to use a dual autofocusing system when recording in 4K, so the EOS RP's appeal as a video machine suffers a little there.
This is not to say the RF24-105mm f4L kit lens is bad. It is one of the most versatile lenses you use to shoot portraits, food and landscape with. Plus, it offers superb sharpness.
The colours from the Canon system are still some of the best, especially when you're talking about portraits. Things can be a tad saturated with a slightly more pronounced red hue but that can be easily edited away, should you want to.
During my tryout, I used the EOS RP for portraiture where the subject moved erratically and the dual autofocus system worked well to track the subject's face within the frame, as well as focus on the eyes.
The camera did a wonderful job pulling details from shadows while suppressing the urge to blow up details in the highlights. For most users, this will be satisfactory if the camera is set up well.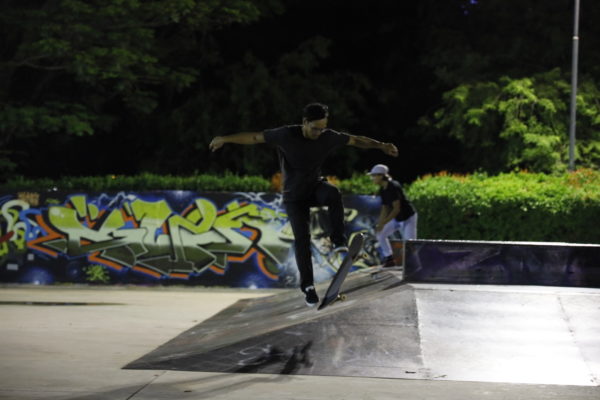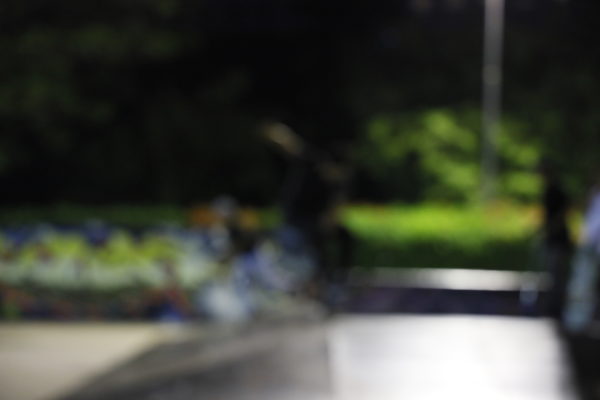 The EOS RP does struggle with action shots. Sometimes, the autofocusing decides to defocus and continue shooting even though I have missed some shots.
There is also noticeable lag, such that the camera will black out momentarily when doing continuous exposure. Topping at 4 frames per second for continuous shooting, the EOS RP will find it a challenge to capture sports events or wildlife well.
To be fair, the EOS RP is meant to be an entry-level RF mount camera. So do take note of this if you do want to shoot your active pets or children, which take a bit more of a faster focus.
There are some other niggling issues. If I want to use the RP for a stage performance, I cannot switch it to silent under manual mode to minimise the noise coming from the shutter mechanism.
Yes, there is a silent mode under scene modes but that would mean the camera has full control of the exposure settings. Canon should have enabled the silent switch in all modes.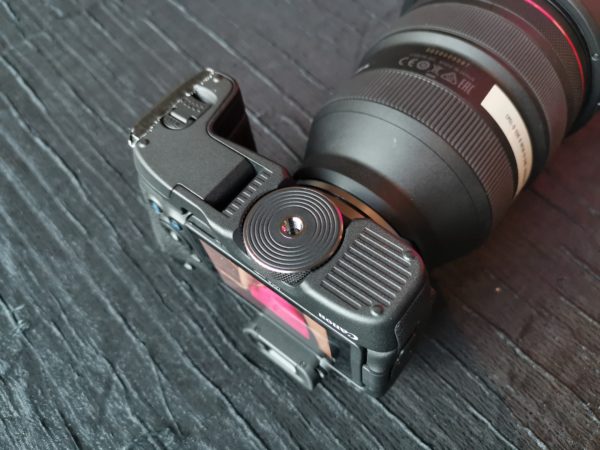 At S$3,698, the EOS RP with the RP24-105mm f4L kit lens is S$351 cheaper than the similarly endowed Canon EOS 6D Mark II, which is a full-frame digital SLR camera.
If you want a camera with more versatility, the price premium of the EOS 6D Mark II is well worth it, since it comes with faster continuous exposure and a well-tested auto-focusing system. Its EF Mount also supports more lenses, so you have more options.
Of course, this brings up the dilemma facing many buyers of new cameras. Going mirrorless is the future and the EOS RP does offer a path into the years ahead, though at the expense of camera performance.