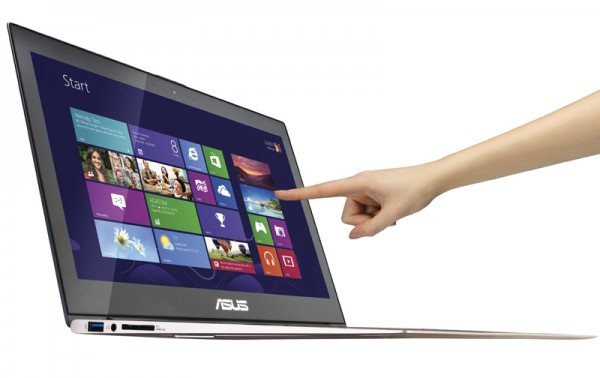 When we first saw Asus' Zenbook Touch, a touch-screen version of its super slim ultrabook, we knew it wasn't going to be cheap. Well, the Taiwanese company is selling it for S$2,498 in Singapore.
The price unveiled last week makes it one of the more expensive laptops out there now, though it comes with the works if you want power and portability, plus a touch-screen, on the go.
The first thing that impresses is the 13.3-inch screen that boasts a sharp 1,920 x 1,080 resolution. The colours are also very vibrant, and easily outshone most of the other laptops at a recent Asus event (read our hands-on experience).
In Singapore, Asus is clearly shooting for the premium segment. The 1.4kg frame bears a Core i7-3517U processor and an ample 256GB solid state drive.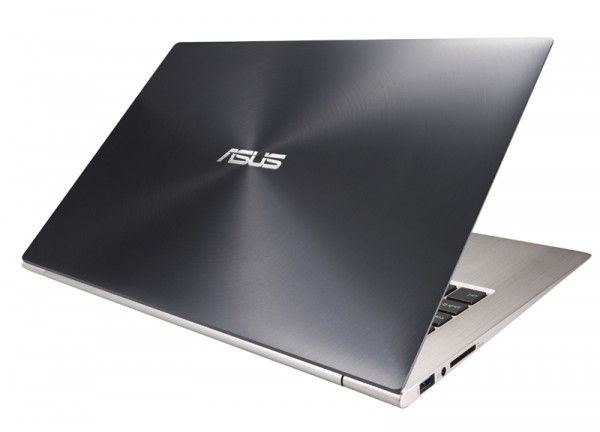 What's a bit of a letdown, however, is that the unit comes with only 4GB RAM and no gigabit Ethernet port. For that price, you'd expect the kitchen sink thrown in, of course.
What the Zenbook Touch does have is Bang and Olufsen's Icepower audio. After testing it out, we can say it's one of very few audio "enhancements" on a computer that actually makes music sound better.
Is this skinny laptop worth the high asking price? Asus does have great design here, but it's a crowded field this holiday season. Acer's Aspire S7 is a direct competitor, while there are many others to consider, like Dell's less sexy but very smart XPS 12, which features a flip-around touch-screen.