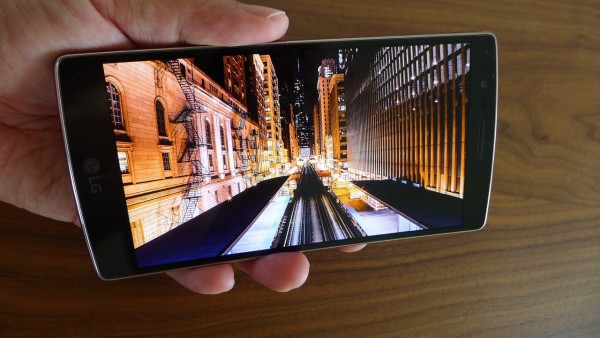 The curved screen may be its most obvious selling point, but inspect LG's new G Flex 2 more closely and you'd find that it is no one-trick pony.
For sure, this is one gorgeous phone. Yet, its contoured form is just one of several things that LG got right here.
From the "flamenco" red finish – the clear choice over a dark silver version – to the metallic accents on the power button at the back, the G Flex 2 will never fail to catch the eye.
The brushed metal-like finish on the back cover also promises to "self-heal". So, if you accidentally scratch it, perhaps not too deeply, the material itself helps to clear up the damage.
To be honest, I didn't test this claim out in extreme ways, but I've placed it together with my keys in my trouser pocket and it's not had a deep scratch. Well, not yet, for the week or so that I've handled it.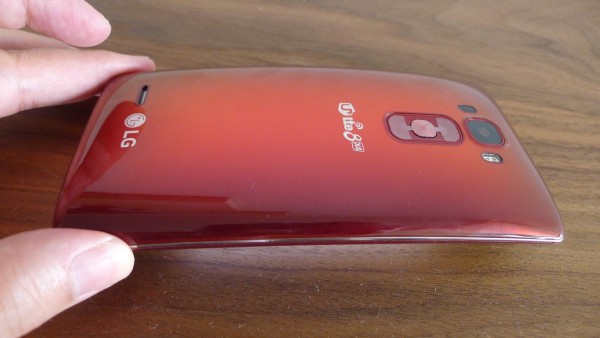 The G Flex 2 is not just a good-looker either. Inside, the top-end Qualcomm Snapdragon 810 processor, coupled with 2GB of RAM, provide a powerful engine to run your apps smoothly.
Good news is, LG seems to have fixed the recent overheating issue with the Snapdragon 810 chip, at least with the test device I was handed, which looked like a Korean model. I did not feel it getting too warm when I was trying it out.
What I also like is how LG has built in a microSD card slot despite the obvious challenges of a curved frame. This way, you are not limited by the 32GB of storage onboard and can pop in your own memory cards to store your photos and videos.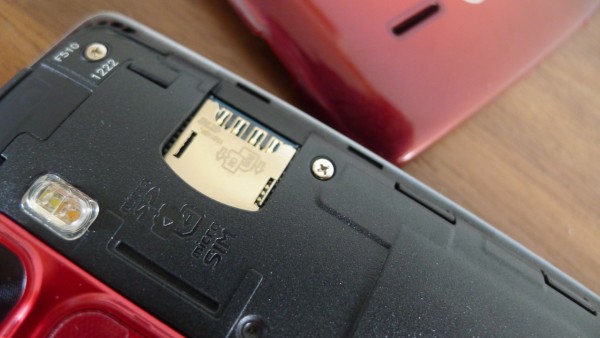 To be sure, there are limits to this slim and curvy design – the battery is not removable, for instance. Fortunately, it isn't as series a deal breaker as the lack of a memory card slot for many users.
The 5.5-inch curved screen itself is pretty sharp and bright. Using P-OLED (plastic organic light-emitting diode) technology, it offers great contrast too, with deep blacks in images, especially of night scenes.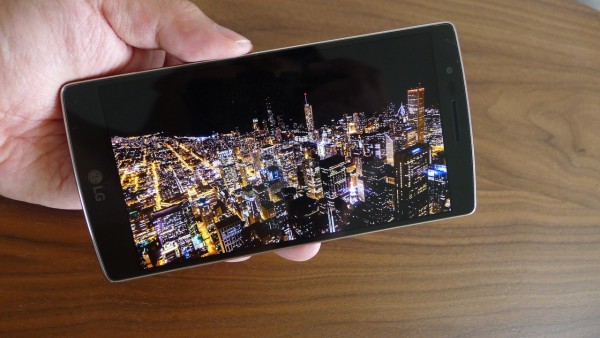 The Full HD resolution of 1,920 x 1,080 is a welcome upgrade in terms of sharpness as well. One of the original G Flex's problems was a relatively low-res 1,280 x 720 display. Not with the G Flex 2.
Though the new phone is still not in the same league as top-end Quad HD screens (2,560 x 1,440) on the LG G3, for example, it doesn't feel like a deal-breaking trade-off to go with a curved screen.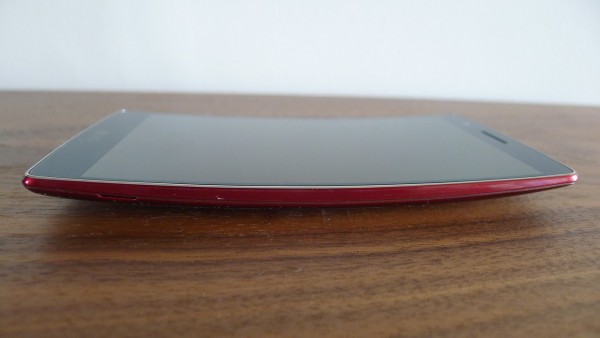 It's true, we probably stare at a phone's screen more than we place the phone to our faces to make calls these days, but the G Flex 2's curved screen still makes sense.
It certainly feels easier to grasp than a regular flat-screen phone, especially one with a large screen.
Speaking of that, it's smart of LG to have shrunk the size of the screen from the previous 6 inches to the G Flex 2's 5.5 inches. Already, it feels rather large – at 6 inches, it'd have been a little unwieldy.
One thing I've been pleasantly surprised by is the G Flex 2's camera. It focuses in an instant and takes very decent shots, even ones with dramatic and shallow depth of field.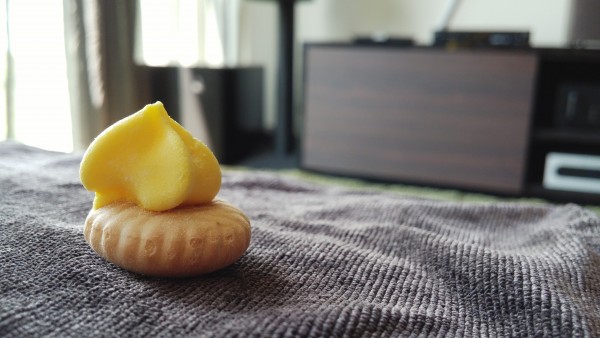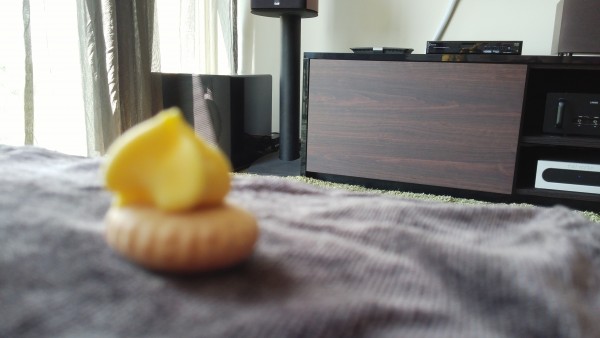 I'm no professional photographer, but the snapshots I took with the G Flex 2 showed up great contrast and vibrancy. The optical image stabiliser also helps when shooting in low light when a slight movement can result in a blur image.
Certainly, the 13-megapixel shooter is no slouch compared to its more illustrious rivals in the Samsung Galaxy Note 4 or Apple iPhone 6 Plus.
Like the G3 from last year, the G Flex 2 also lets you snap selfies by making a gesture at the camera. Just open your palm up then make a fist and the main camera fires away.
It's just one of several interfaces that LG has smartly brought over from its G3 flagship.
I particularly like the "knock knock" feature that lets you tap a preset pattern on the empty screen to unlock the phone.
LG's take on the Android 5.0 "Lollipop" operating system is also refreshing. It's clean, uncluttered and logical. Samsung should take note.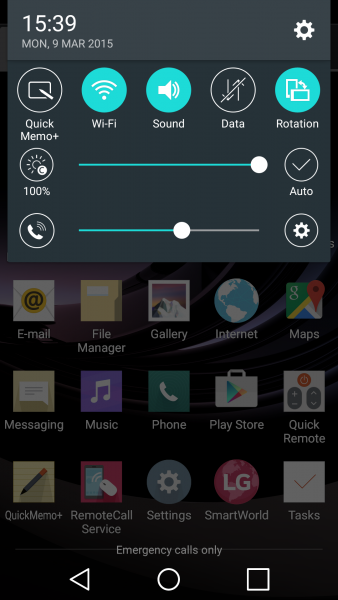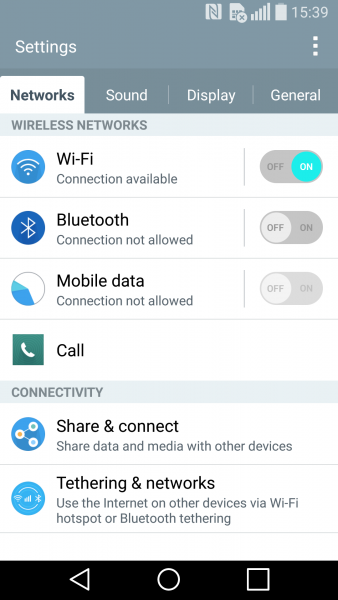 The information density is just right in the menus. In terms of spaces between icons and text, things just seem tidy and handy. The colours used in the icons are also understated and don't "shout" at you. All very neat.
Indeed, there is much to like about the G Flex 2. Sleek-looking and zippy in its performance, it is a phone that will impress both the fashionista and the geek. It isn't cheap at S$998, but that's the asking price for a high-end phone these days.
The only thing I'd complain about, having tried out the phone, is the fingerprints that appear on the shiny gadget ever so often. But as I was once told, if you love your phone, you'll keep cleaning off the prints. And many users will love the G Flex 2.