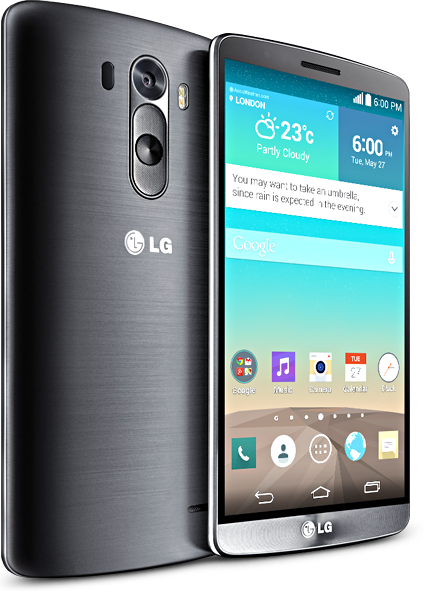 Since LG unveiled the Nexus 5 late last year, something seems to have changed. Today's LG phones actually do look good, and dare I say, desirable.
Now, in its flagship G3, the Korean electronics maker can also add bang for buck to its growing appeal.
Launched today in Singapore, LG's top-end Android smartphone is priced from an attractive S$868 – less than the S$1,000 price tag asked by Samsung and HTC – while sporting a very nice 5.5-inch quad-HD screen.
Yes, that's a resolution of 2,560 x 1,440, trumping the Full HD (1,920 x 1,080) offered by most top-end smartphones. Does it make a difference? Well, not if you're reading your SMSes, but surely, when you view a sharp image or even 4K video on your screen. The sharpness is very impressive.
The screen is also very bright, as you'd expect. And impressively, colours are vibrant without appearing too saturated. There's a liveliness that doesn't seem overdone.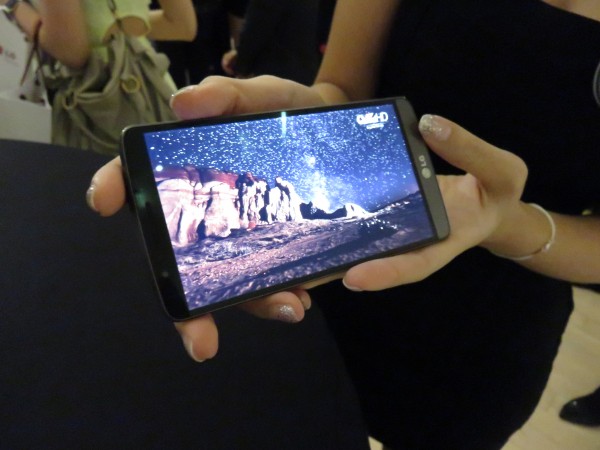 Indeed, LG looks like it has one of the most desirable phones around now, going by what I saw today during a quick hands-on session for the media.
While the finish may not be as "heavy metal" as the new HTC One, the thin metal skin still looks very polished. Premium is a word thrown around a lot, but the G3 surely feels like it, unlike the plastic finish from its famous Korean rival.
The G3 has another added plus – it's 3,000mAh battery can be replaced. The back cover opens up to let you swap it out. You can also slot in your microSD card and SIM card.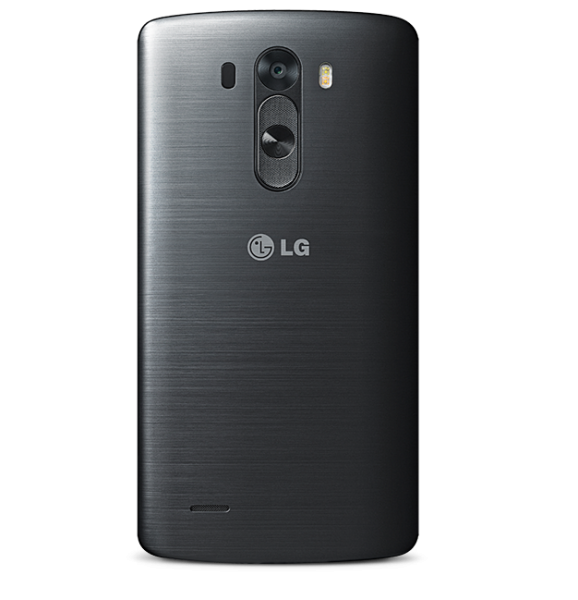 I also like the thin edges on each side of the screen, which means the 5.5-incher doesn't feel too big for your pocket. At 149 grams and 8.9mm thick, the G3 isn't the lightest or skinniest around, but it feels right in the hand.
It helps too that some of the unique controls featured in previous LG models are included here. The power and volume buttons are at the back, letting you reach them without shifting the phone awkwardly in your hand.
The same double-tap on a lock screen also gets you into the phone, unlike other phones that require you to press on the power button. Then there's a "knock code" feature that lets you tap on pre-selected parts of your phone screen to unlock it. Nice compromise for folks who don't like keying in a password or sliding a pattern to unlock.
To these little tweaks LG has added a nifty little selfie feature as well. You can fire up the camera, show your five fingers to it, then crunch up your fist to get a timed shot set up. Nice use of gestures.
That saves lots of time for folks taking self portraits all the time. Surely, no more fiddling with the controls any more while you position yourself for that perfect image.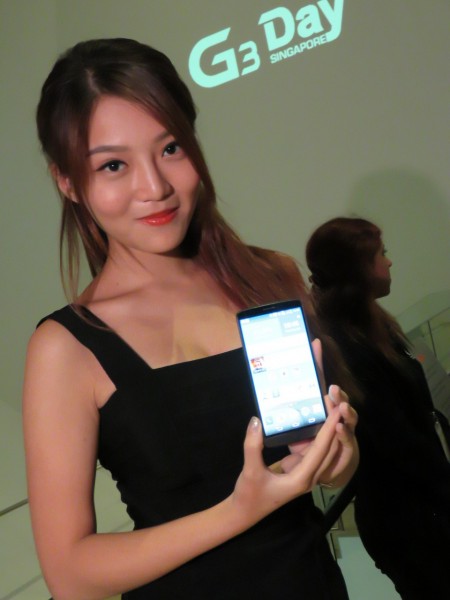 LG also claims that its main camera – a 13-megapixel shooter – uses a laser beam to focus on objects, so that it's easier and faster to lock onto items you want to shoot. I tried this out, and it works pretty well.
Not sure it's much faster, but it's surely smart enough to pick up, say, my watch when it's in front of a very busy background. Faces, too, seem to be easily located and focused on. So, not a bad addition to the feature list.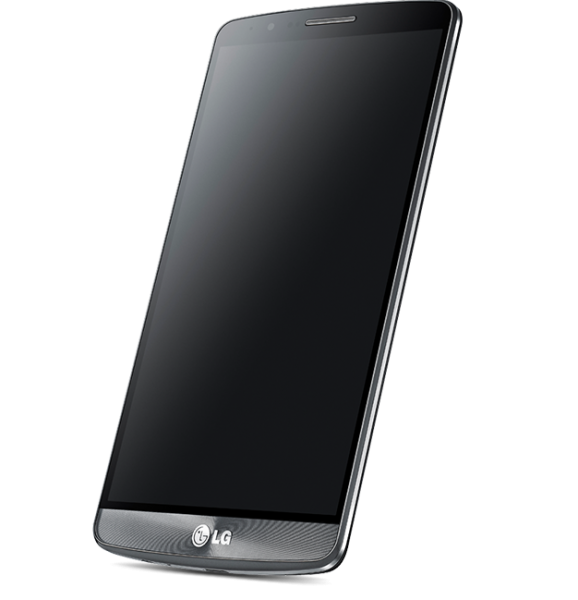 There are a number of other little innovations that LG has packed into the G3, like Google Now-like notifications or reminders to bring a brolly when it's likely to rain. More impressive perhaps is the security built in, which lets you easily hide content from friends, including even previews of videos, through 128-bit encryption.
Yet, it's still the hardware that impresses me the most, along with the price, of course. The 2.5GHz Snapdragon 801 CPU is as fast as you get these days with Android devices. Plus, the wireless charging included should make for fuss-free juicing up of the phone.
The surprising thing is how LG has squeezed in all these features for an attractive price. The basic 16GB version will set you back by S$868, and the 32GB one will go for S$928. That's not cheap, but the price is more appealing than its rivals' S$1,000 price tags.
And with its sharper screen and camera features, the G3 has managed to match, perhaps even upstage, rivals that have enjoyed more fanfare for their flagship phones in the past.