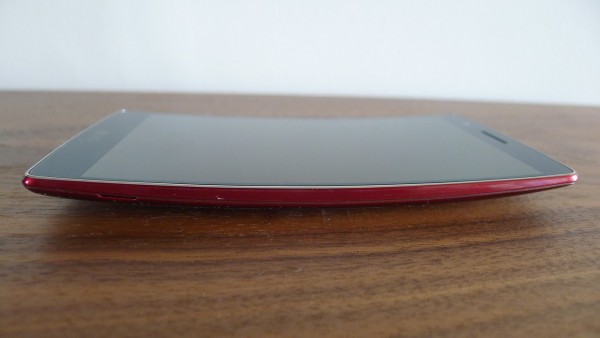 When I first got my hands on an LG G Flex 2 phone back in 2015, I knew this was not a usual-looking phone.
With a curved screen that followed the contours of your face better and sporting a sharp, high-contrast OLED screen, this was as stunning a phone as you got back when the Korean company was among the top phone makers.
Unfortunately, LG never got back to those heights in the years that followed. As the smartphone division kept losing money – actually, since 2015 – the inevitable eventually happened. Today, it became the first major smartphone brand to withdraw from the market.
While the LG brand may not evoke the same kind of fanboy enthusiasm as, say, Apple iPhones or Samsung Galaxys, the company had a small, loyal following that looked out for its innovative, sometimes longshot designs.
The LG G Flex 2 was followed the same year with another curved phone, this time the G4 with a unique leather backing that bucked the trend for plastic or glass used back then. It also had a likeable Android interface, with logical menus and good information density (read our G4 review).
After that came the G5, a modular phone that took many by surprise in 2016 but ultimately didn't take off as well as the company would have liked.
This was a phone that let you snap on a B&O audio module that created excellent sound for audiophiles. Plus, it came with a feature now hailed as a top priority for all phone makers – a wide-angle lens that could capture more than the usual selfie and food pictures.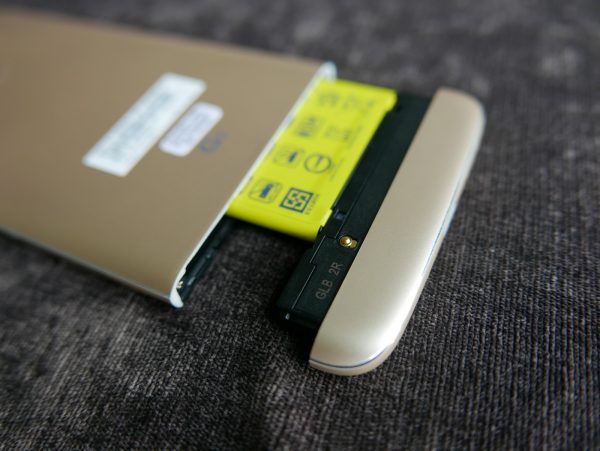 However, issues such as battery life didn't win it fans. Plus, the modules that were plugged in were limited to a handful, and LG was not able to create an ecosystem that made the feature a "sticky" one that kept fans coming back. The modular system was abandoned promptly.
And from this, LG never really recovered its mojo, at least at the top end. Its flagship models such as the G6 and G7 never garnered the same enthusiasm as before, especially as Chinese brands such as Huawei, Oppo, Xiaomi and OnePlus became increasingly competitive.
LG had only 2 per cent of the global market last year, shipping 23 million phones or less than a tenth of the 256 million that its fierce Korean rival Samsung shipped, reported Reuters.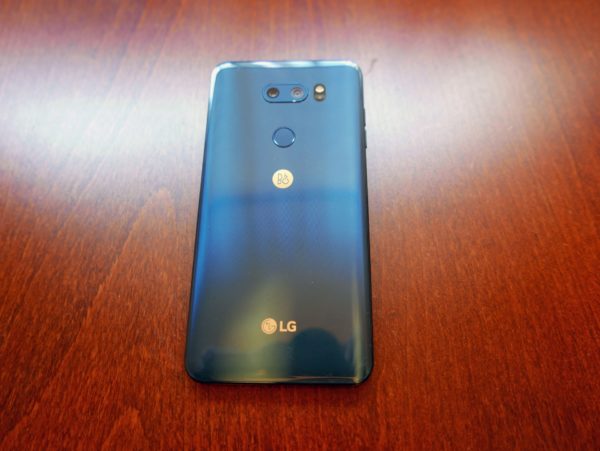 What can't be faulted are some of LG's rather unexpected features that often made sense ahead of time, but which the company couldn't market or sell as well as its rivals.
For example, LG's V30+ and V40, which appeared in Singapore in 2017 and 2019 respectively, included excellent DACs (digital-to-analog converters) that produced great audio quality valued by audiophiles. They were also thin and light designs that went against the grain, as rival models got heftier.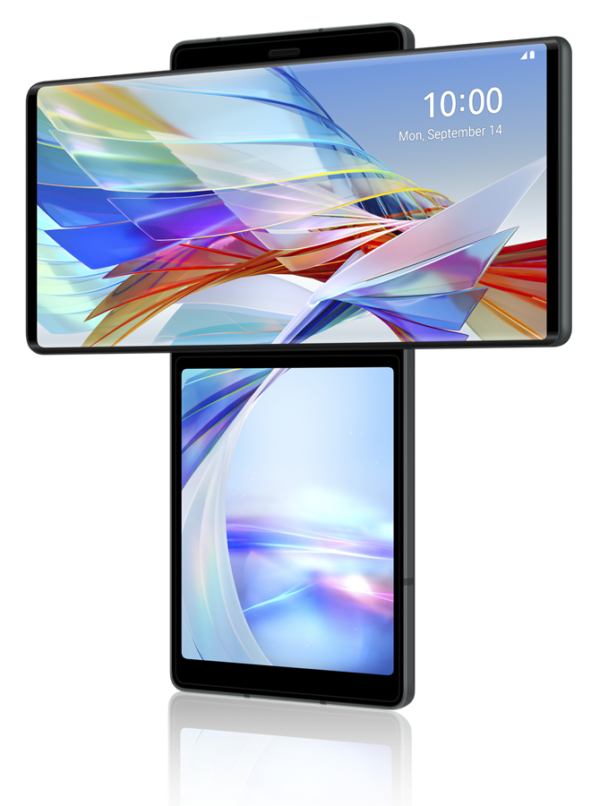 You could sense that LG wasn't doing so well in the past two years, when the LG Wing, yet another rather left-field design with a swivel screen, didn't make it to Singapore at all.
Sadly, almost until the end, some in the company must have been working to turn things around with one last, bankable design. Just a few months ago, it was still teasing a phone with a rollable screen that had looked impressive. That's not coming now.