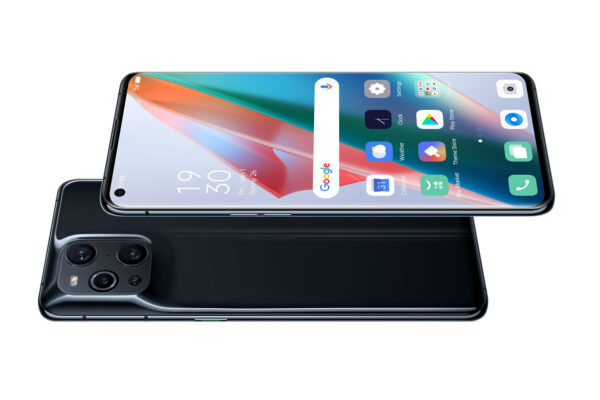 The Oppo Find X3 Pro may look like a familiar flagship phone at first glance but turn it around and you can see that there's something different – the camera bump looks better here.
With rounded edges and slopes rather than the angular bumps we see on other phones, it is just a lot more elegant. And at 8.36mm at the thickest point, the phone is pocketable despite the size that comes with a typical top-end phone today.
The matte blue glass back is a welcome change to the glossy glass designs that are fingerprint magnets. Certainly, the Find X3 Pro looks like a phone that has been designed to stand out.
Oppo has done well with its recent phones and the Find X3 Pro looks like another compelling option from the Chinese manufacturer, just going by the spec sheet.
Performance-wise, this new flagship phone is already quicker off the block than the previous Reno 5, thanks to the latest Qualcomm Snapdragon 888 processor, which bests last the older phone's MediaTek Dimensity 1000+ processor. It helps to have a good 12GB of RAM and 256GB of storage space onboard as well.
I also like the faster 120Hz AMOLED QHD+ 6.7-inch screen. With improved refresh rate, the phone feels snappier when you're navigating around.
The screen's colours are also saturated in a good way. Looking at it reminds me of watching shows on a good OLED TV that brings up contrast and sharpness without looking too fake. This phone is a joy to watch your Netflix or YouTube on.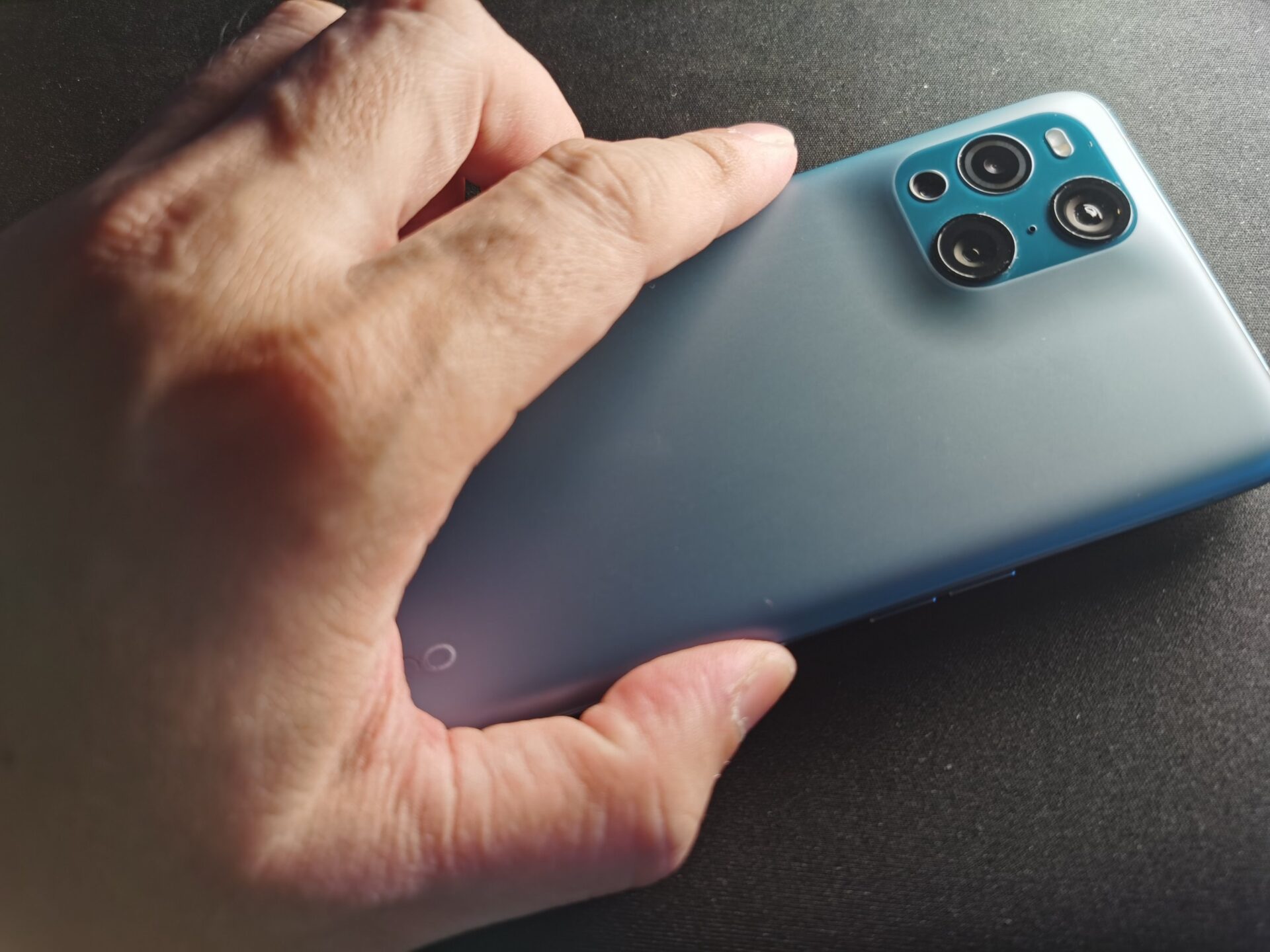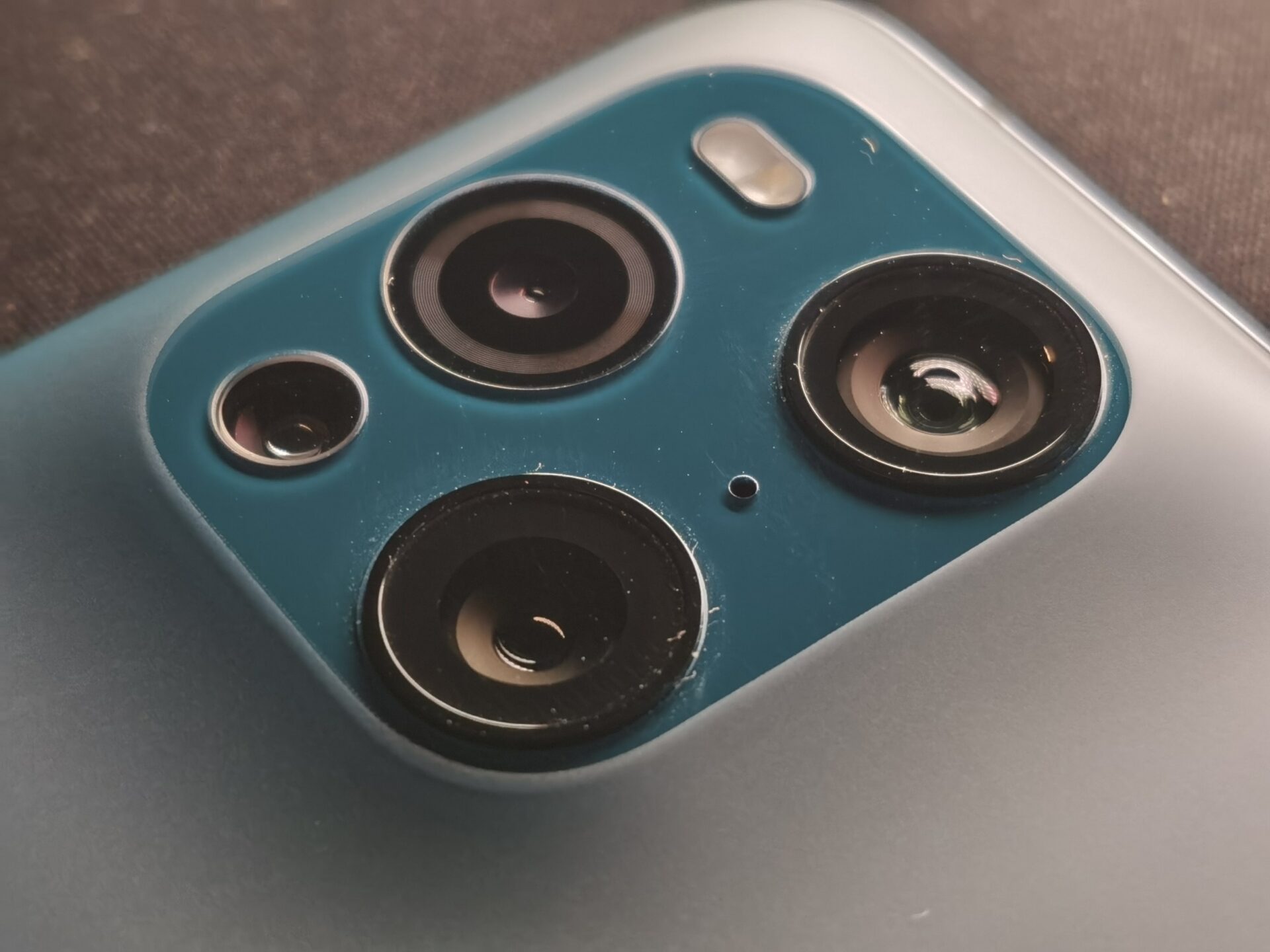 The new Oppo phone's camera system comes with four cameras, so no surprises there. But the two most used cameras, the wide and ultrawide cameras, both came with huge 50-megapixel, 1/1.56-inch Sony IMX766 sensors. That's a good thing.
Those who love to shoot landscapes and interiors with their ultrawide angle cameras will find this a joy to use, thanks to a higher megapixel count. Since the ultrawide camera works as the video camera too, using the same big sensor as the main camera gives it an edge over the competition.
Another piece of good news is that Oppo has further tweaked its computational photography algorithm. The photos I have shot with the phone are well exposed, even in challenging lighting conditions.
I have captured the interior of a mall together with the bright exterior light of the midday sun with no post-editing done. A shot of a cloud formation creating streaks of light from the setting sun was also impressive with well-defined light and shadowy areas.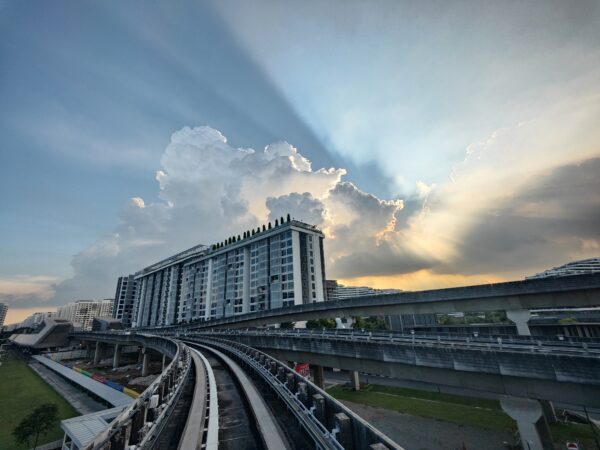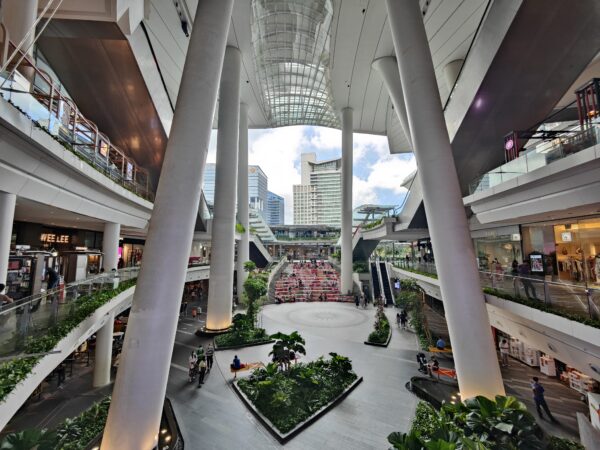 Shooting food with the help of an LED panel was a breeze too. The creaminess of the broth of a bowl of seafood soup and a glistering piece of barbequed pork are captured so well it makes one hungry just looking at them.
Despite the good performance in these commonly used cameras, I find it surprising that Oppo needed to add a tiny microscope camera into the mix. Don't forget you already have a 5x hybrid optical zoom lens with a 13-megapixel sensor and a 32-megapixel front-facing camera.
No doubt this is a unique feature of the Find X3 Pro but I believe this is rarely used by most consumers. Can the effort be made to improve other aspects of the camera, say, to even further improve its algorithm?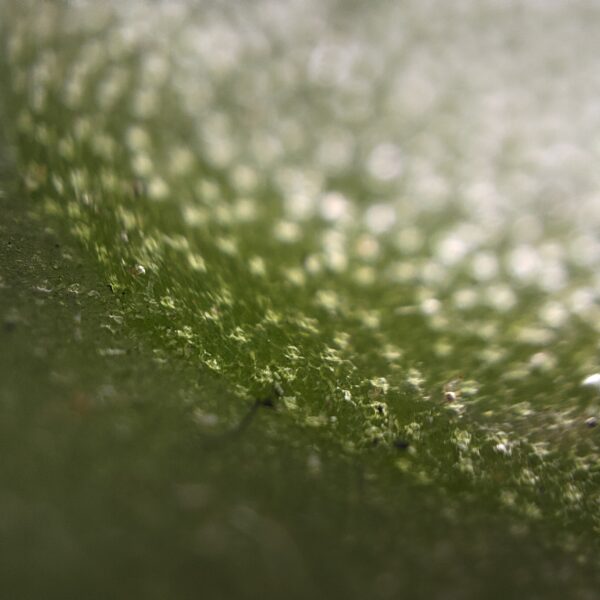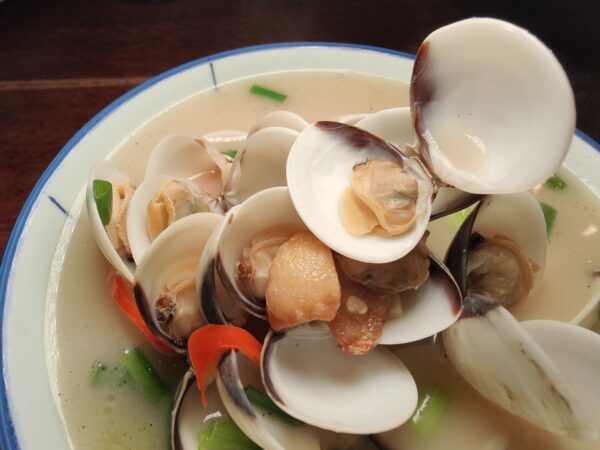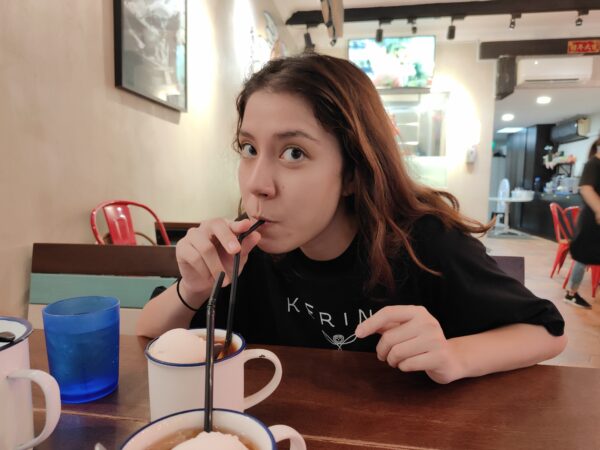 Unfortunately, the Oppo Find X3 Pro still struggles with the odd white balance issues, something I've noticed since the Find X2 Pro last year. The dreaded green hue appears in some of my shots, which makes the skin tone dull and sickly. Sometimes, the skin even looks reddish under artificial light.
That said, the new phone has made strides in terms of improving its imaging capabilities. As an overall package, it is an impressive effort.
For example, Oppo's latest charging technology is an important feature. In one of my tests, I fully charged up the phone's 4,500mAh battery from 60 per cent in less than 15 minutes using a 65-watt charger. Perfect for those times when you've forgetten to charge the phone up the previous night.
The Oppo Find X3 Pro's asking price of S$1,599 is certainly high but it is one of the cheaper ones among flagship phones, which hit S$2,000 regularly these days.
Given its improvements in imaging, top-end hardware and better overall design, the Find X3 Pro is a compelling phone you'd have to consider. It only comes in glossy black or matte blue, though, so you have to like that.