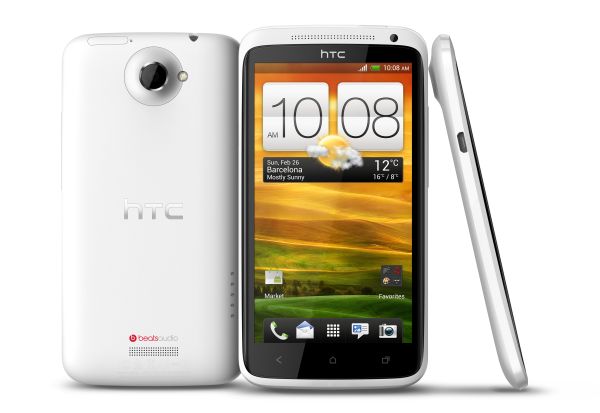 Taiwanese phone maker HTC is dropping the price of its top-end One X smartphone from S$898 to S$848 in Singapore, as it seeks to grab hold of market share from rivals such as Samsung.
The 32GB version of HTC's flagship gizmo will be S$50 cheaper from August 30, making it a well-priced top-end phone compared to a S$998 Samsung Galaxy S III, for example.
Sporting a quad-core CPU, a large 4.7-inch screen and a speedy 8-meg camera, the HTC One X competes well in terms of features (read our hands on test here).
It is also a favourite among many tech journalists here (see our recommendations for three best smartphones now). Yet, the One X has had the spotlight moved away towards the Galaxy S III, its more hyped up Android counterpart from South Korea.
Clearly, HTC is hoping a price drop will attract more users to its promises of a better camera and more durable polycarbonate body, among other features.
The company also dropped the price for its mid-end Desire V phone, which will now cost S$438 instead of S$498. The Desire V supports two SIM cards, which will come in handy when switching between them while travelling overseas.