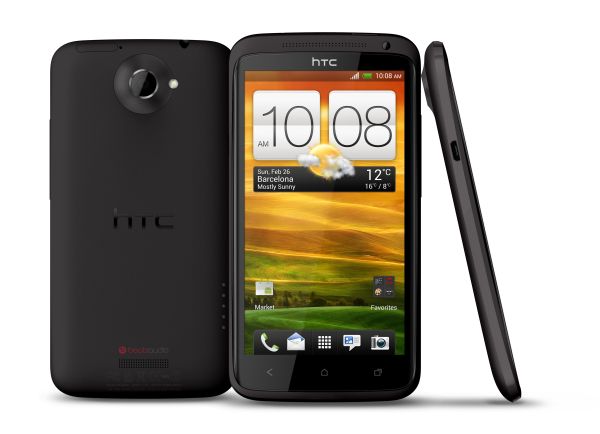 Place an ageing iPhone next to a new Samsung, HTC or LG and it's clear why Android phones have swept up 68 per cent of the smartphone market from April to June this year.
Up from 47 per cent last year, the figures released by research firm IDC on Wednesday show that manufacturers using Google's operating system are fast gobbling up the market with sales of close to 105 million smartphones in the recent quarter.
With big screens and fluid-smooth interfaces, the current crop are at the top of the game when it comes to letting users surf the Web, get connected on Facebook or simply watching a video. If you are in the market for a new smartphone, here are three Androids you should be looking for.
1. HTC One X
When I first saw it at its Singapore launch in March, the One X impressed with its hardy but flexible case, light weight and very fluid performance. Almost half a year later, it is still the first phone I'd recommend to folks who want to buy a high-end smartphone. If you ask many a technology journalist in Singapore, don't be surprised to have him or her recommend the same phone.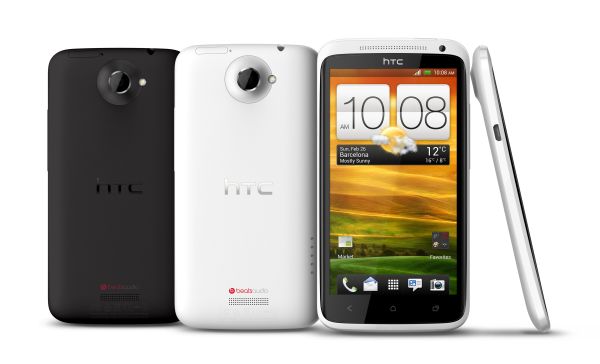 Not only is the One X powered by a quick quad-core chip, it has a great 4.7-inch screen that withstands scratches and is also water-proof. The camera is also one of the best on a phone today. If you are signing up to SingTel's LTE service, you can get the One XL, the version that supports the faster network.
The only downside to the One X and One XL is the lack of an expansion slot and the trouble in getting a microSIM card. But all things considered, the One X or One XL is still what I'd consider the best smartphone now. The darker "brown grey" colour is just right (read our hands on report).
2. Samsung Galaxy S III
After selling millions of the Galaxy S II, Samsung has continued to push the Android cause with its followup Galaxy S III, which sports a svelte finish that improves on its previous effort. Under the hood, there is a quad-core processor to keep up with the Joneses, or rather, HTC.
There isn't anything spectacular about the Galaxy S III, however, that can count as a big improvement over its previous effort. That's not a bad thing since the S II is an able phone.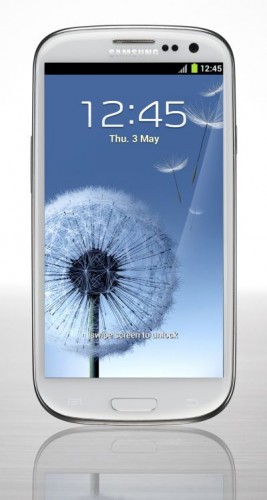 Apple can try banning the sale of Samsung devices in the United States, but it's clear the Galaxy S III has stolen the hearts of many iPhone users who grew tired of waiting for an iPhone 5. The current Android OS on the Galaxy S III, like that on the other two phones here, is also superior, in our opinion (read our hands on report).
3. LG Optimus 4X HD
Though the last among the trio here to turn up in Singapore, the Optimus 4X HD is no slouch when it comes to features. Like HTC and Samsung, LG has included a quad-core CPU. The large 4.7-inch screen has in-plane switching (IPS), which presents accurate colours and wide viewing angles.
While some may say the Optimus 4X HD resembles the Samsung Galaxy S II's with its squarish design, the phone is really quite a zippy performer. Try firing away with its 8-meg camera or playing live previews of thumbnail videos even when you are playing a movie on the main screen.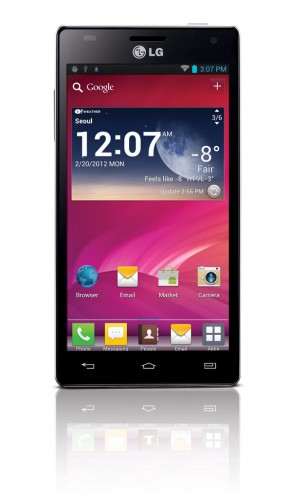 It's also cheaper at S$738 (without contract), compared to HTC and Samsung, which are asking for closer to S$1,000 for their flagship gizmos (read our review).
Let us know what's your ideal smartphone in the comments section!