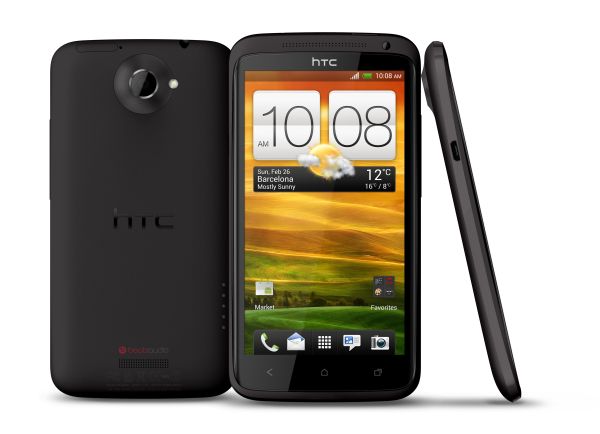 HTC may be shipping its One X flagship phone today in Singapore, but it is also eyeing a version of the phone that logs on to the faster long-term evolution (LTE) networks later this year.
The LTE-version, able to connect to the Web several times the speed of current 3G networks, is to be tuned for Singapore and the region, which run their LTE networks using frequencies that are different from the United States.
This so-called One XL – L for LTE – is expected to have its frequencies aligned with one or both of the 1,800 and 2,600MHz bands used in Singapore, for example, when it hits the stores here in the coming months of 2012, according to sources.

This avoids the problems associated with Apple and its "4G" iPad, which do not support the LTE networks outside the US and Canada  because it only locks on to the two countries' 700MHz and 2,100MHz frequencies.
There is no price information yet on the upcoming LTE version of the phone, nor is the ship date cast in stone. It is also unclear if this LTE version for the Asian market will sport the same quad-core Nvidia Tegra 3 chip used in the "3G" version unveiled in Singapore last Friday.
In the US, the LTE version of the phone is sold with a dual-core chip from Qualcomm and is known commonly as the One XL. However, in most other places, the regular 3G version comes with the quad-core chip from Nvidia.
One reason for this could be that it requires a new chipset to have both the quad-core Tegra 3 and LTE support on the same phone. The question now is whether HTC would come up with a phone that sports this new chipset to support both a quad-core chip and LTE support for markets outside the US.
While we wait, the smart buying advice, however, is that you should check out the One X in the stores if you want to buy a phone now. LTE is a not yet a big selling point here in Singapore and indeed most of the surrounding region for now because of a lack of coverage.
Plus, if 3G networks were enhanced and not so clogged up with congestion everywhere, it is usually pretty fast for everyday chores like reading your friends' Facebook posts.