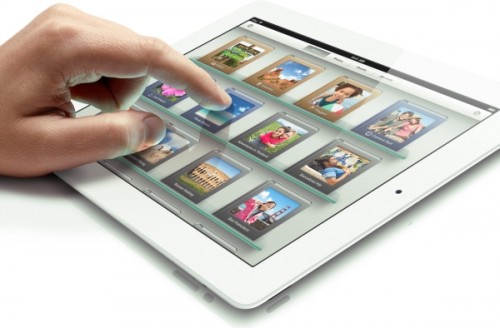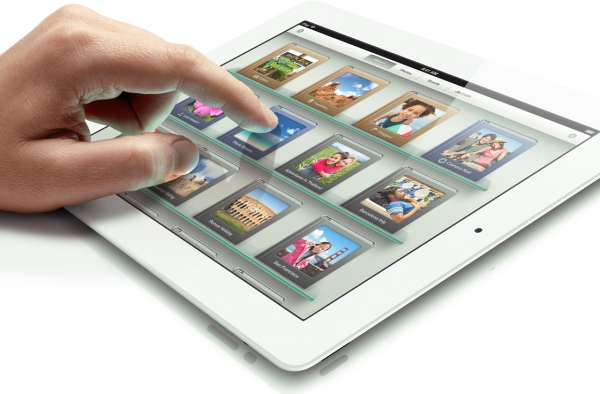 When it sold three million iPads in just one weekend, Apple probably did not expect the backlash that is now gathering strength worldwide over its use of "LTE" and "4G" in its marketing efforts.
Just today, an Australian consumer watchdog took Apple to court, pressurising it to change its marketing of "4G" speeds on some of its new iPad models. For Apple, the worry is that consumer groups in other countries are also taking Australia's case seriously and may consider action of their own.
Apple's "4G" models promise to log on to speedy LTE  (long term evolution) networks, but they really only work in the United States and Canada, and not in other countries, because of the different frequencies used by such cellphone networks worldwide.
In Asia-Pacific countries like Singapore and Australia, in Europe and the Middle East, the frequencies used for LTE networks are not compatible with the iPads shipping worldwide now with a "4G" label on its box. In these countries, the iPad can only log on to slower 3G networks.
At the heart of the issue is the fragmentation of LTE or so-called 4G standards, which is becoming a growing headache for smartphone and tablet makers.
But while others such as Samsung and HTC have shipped compatible LTE devices in Australia and elsewhere, Apple perhaps believed that the popular craze for its new tablet would outstrip any consumer outcry against the lack of real 4G support in these countries.
Indeed, its lawyer, Paul Anastassiou, said in an Australian court today that it expected very few returns. He added that Apple would contest the Australian Competition and Consumer Commission's claim that it had misled consumers, if a full trial were to go ahead.
Still, in a rare move today, Apple Australia did say it would refund users in the country who felt they were misled by the "4G" label. According to the Sydney Morning Herald, Apple also promised to put up signs at resellers, with the following message:
"This product supports very fast cellular networks. It is not compatible with current Australian 4G LTE networks or WiMax networks''
The question now is whether Apple will face similar action in other countries. Consumer and advertising standards groups in Sweden, Denmark, Britain and New Zealand are said to be watching the case in Australia. There are also reports that the European Commission could take action against Apple for its 4G marketing.
Apple is no stranger to consumer complaints in recent times. Its iPhone 4, for example, suffered from dropped calls if users held it in a certain way – the wrong way, blasted late CEO Steve Jobs, before the company grudgingly admitted the problem later, following mounting criticism.
The current iPad has also been criticised for being hot to touch and heavier than previous versions, despite having a sharper screen and faster processor to attract buyers.