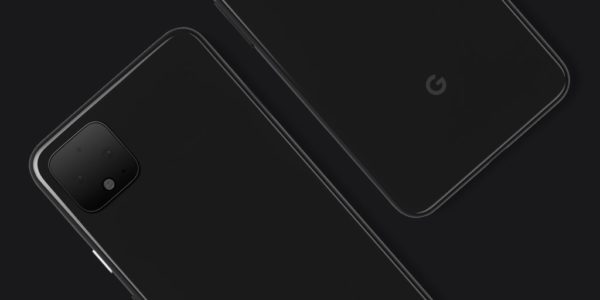 It's just a small picture offering a glimpse of the upcoming Pixel 4, but Google's tweet earlier today has raised hopes among Android fans that the company's new flagship phone could get a changed-up look and feel.
The Pixel 2 and Pixel 3 had great cameras and smarts such as artificial intelligence (AI), but suffered from designs that looked dated compared to rivals.
Now, the Pixel 4 appears to have junked some of the tired looking features, such as the chunky bezel that made the Pixel 3 XL look like a phone from a few years ago. Gone too is the two-tone back design that was more 2010 than 2019.
Is the material made of glass, like most high-end models today? So far, you can only speculate but it won't be a surprise if Google finally revamped its design to catch up with others.
Well, since there seems to be some interest, here you go! Wait 'til you see what it can do. #Pixel4 pic.twitter.com/RnpTNZXEI1

— Made by Google (@madebygoogle) 12 June 2019
Of course, there's also the amount of storage and memory that Google has to improve on as well, seeing how its hardware was hardly on par with rivals like Samsung, when the Pixel 3 XL was launched last year. The cheaper Pixel 3a, out last month, also faces tough competition in the mid-end market.
Now, why has Google come up with details of a phone that is likely to be out only towards the end of the year? On Twitter, it hinted that it may have been responding to some of the usual leaks and unconfirmed reports.
More likely, it has decided it needed to preempt rivals in a difficult race to win over users. After all, if the current model is doing so well, why would it distract potential buyers by sharing a new one coming their way in a few months?