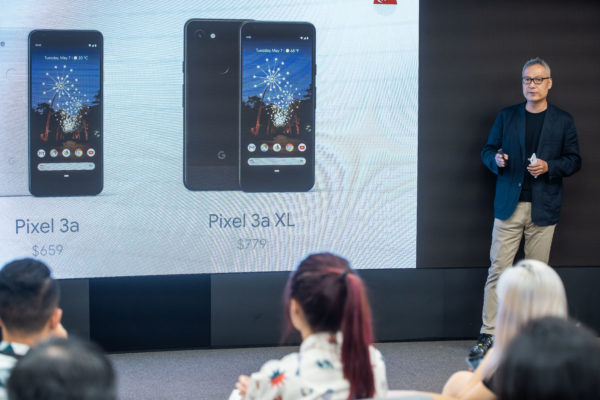 After a disappointing run with the Pixel 3 last year, Google is back with the updated Pixel 3a and Pixel 3a XL this week, with Singapore one of the first markets to have the new smartphones.
First impressions may not make you change your mind about the new Google phones because they look similar to the Pixel 3 last year, which frankly was nowhere as good looking as similarly-priced flagship rivals from Samsung and Huawei.
Now, Google has shaved the prices off these new phones, perhaps reminded of its roots, when it made Nexus phones that were cheap and good a few years ago.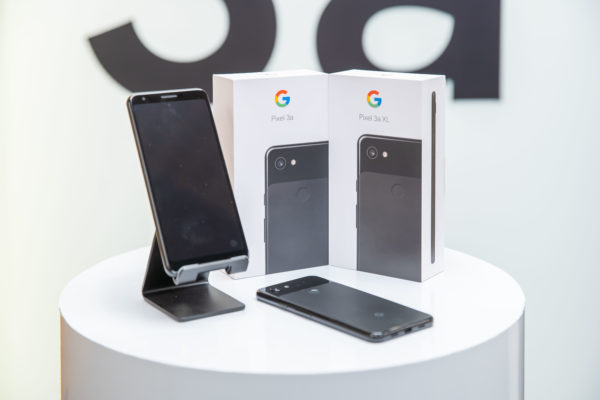 The larger Pixel 3a XL (S$779) comes with a 6-inch screen, while the Pixel 3a (S$659) has a 5.6-incher. Those prices are not in the bargain range but they certainly are some way off S$1,000-plus flagships such as the Samsung Galaxy S10+.
Good news is, Google has made changes to a few of the most criticised features from last year. The large and distracting notch is gone on the larger Pixel 3a XL, though you might still find that the bezels are mighty thick, especially if that's something that bothers you.
There's also a headphone jack again, so all that rhetoric last year about wireless or USB-C headphones has become just that – rhetoric. We should be so thankful.
What makes the new phones more appealing now is that you can get one of the best smartphone cameras out there at a cut-price deal. On the Pixel 3, Google's computational photography was among its most impressive features.
The technology opened up a new world where your photos were automatically adjusted, say, for lighting and colour, based on what the phone knew about a subject. Now, with the new phones, you get photos that promise to be just as good as with the Pixel 3.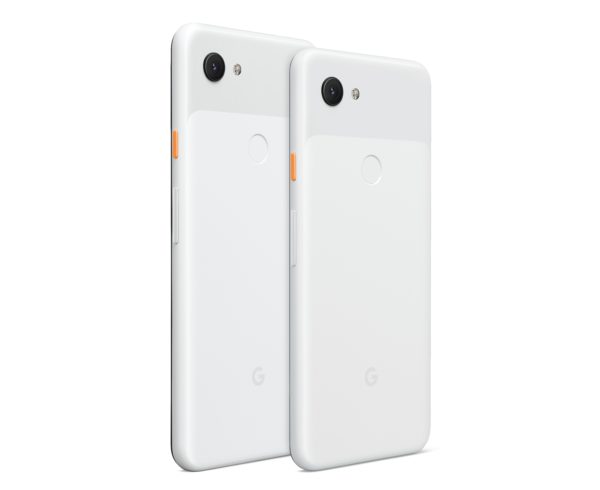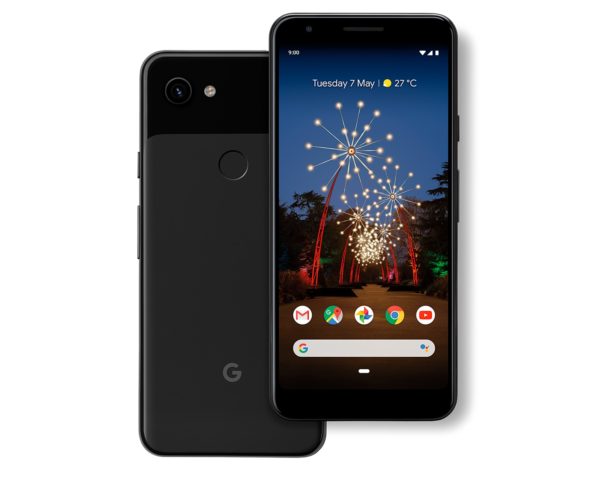 Another big thing about a Google phone, of course, is the software and online service. On the Pixel 3a and Pixel 3a XL, you get unlimited high-quality photo storage on Google Photos.
Plus, you always get the latest Android version, starting with the Android 9.0 on your new phone. Unlike on Samsung or Huawei gadgets, this is the streamlined or "stock" version of the operating system that will please purists who want zero bloatware.
Google also promises three years of security updates, which will make a difference today with cybersecurity at the top of the agenda for so many users.
Something has to give, of course, when it comes to cost cutting. Instead of a Qualcomm Snapdragon 845 chip from last year, you get a slower mid-range chip in the shape of the Snapdragon 670 on the Pixel 3a and Pixel 3a XL.
You still only have a modest 4GB of memory, a minimum these days with well-made, entry-level Chinese phones from the likes of Honor, for example. So, again, nothing to shout about here.
Google being Google, you're also given a meagre amount of storage here, so you can "encouraged" to use the cloud instead. Really, Google, 64GB is barely making it past entry level today.
By contrast, a S$699 version of the Honor View 20 sports a flagship Kirin 980 chip, 6GB of RAM and 128GB storage. Plus, it looks niftier than the Pixel 3a or Pixel 3a XL with a sleek finish. No contest there.
Of course, some users will always worry that Chinese phones "phone home" to China. Whether that truly happens or not is another matter. But if you're in that camp, a Google-made phone will have your back. It helps that it is also cheaper now.
We'll have more on the Pixel 3a and Pixel 3a XL soon, after we try the phones out more extensively.