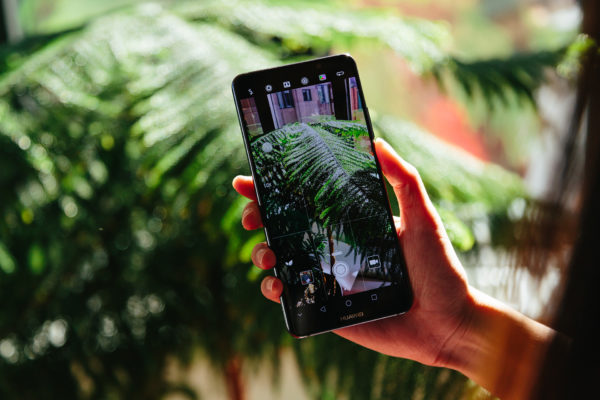 The pricier versions of Huawei's recently unveiled Mate 10 phones – the Pro and Porsche Design – will be out in Singapore in November.
The Mate 10 Pro, which comes with 6GB of memory and 128GB of onboard storage, will go for S$1,098. That is a significant price increase over the basic Mate 10, which costs S$888 but has only 4GB memory 64GB storage.
The Mocha Brown version of the Mate 10 Pro will be available on November 11, while the Midnight Blue one will debut on November 25.
The Porsche Design version of the Mate 10, aimed at those with deep pockets, will cost an over-the-top S$2,298. It boosts storage to 256GB and also has 6GB of memory, but the main difference is really in its snob appeal.
Out in Diamond Black on November 24 in Singapore, it is likely a Huawei test of how far people will pay for a phone. It had previously launched a Porsche Design version for last year's Mate 9 as well.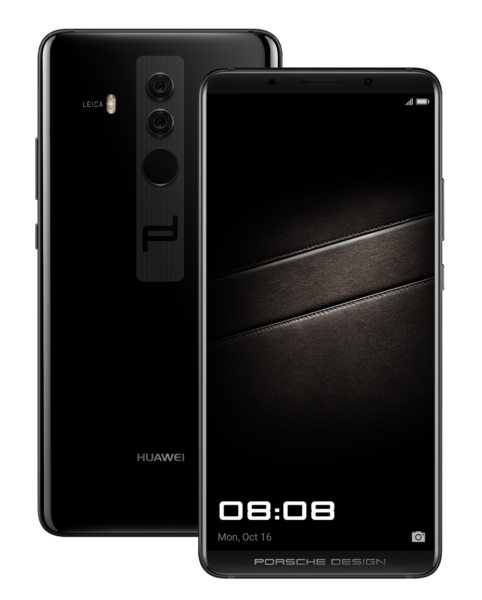 Besides more memory and storage, both the Mate 10 Pro and Porsche Design versions will sport a 6-inch OLED screen that is larger than the Mate 10's 5.9-inch LCD.
However, the screens on the more expensive models are less sharp, with a resolution of 2,160 x 1,080. The basic Mate 10 supports 2,560 x 1,440.
The larger onboard memory on the two more expensive phones also come at the expense of a microSD card slot, which is only included in the Mate 10.
If you recall how Samsung had to bring back the microSD card slot after users complained about its Galaxy S6, it is clear Huawei is taking a gamble by dropping a feature and making it a deal breaker for some users.
The company does have a solid foundation for all three phones, however. The Kirin 970 processor has been proclaimed to be the first to support artificial intelligence (AI) on-chip, so the camera can better sense what image you're taking and adapt the settings accordingly, for example.
All the phones also come with Huawei's well-liked dual-lens camera system, which has produced great contrast and natural colours in the past (read our review of the Mate 10 Pro).
The phones are also the more ambitious yet for the Chinese company, which recently overtook Apple as the number two phone maker and is looking to the Mate 10 series to expand its presence outside its home market.
Singapore, the first country where the Mate 10 Pro is launched on Friday, is an important test market not just for the Southeast Asia region, but also other advanced markets where it wants to compete with its more established rivals.