Sometimes, relying just on natural sunlight to get your shot is impossible. Despite having Night Mode on your latest smartphone or even shooting with the most capable cameras, you'd need an external light source to get a great photograph in low-light situations.
This is where Zhiyun, which is well known for making gimbals for professional videographers, comes in with its new Fiveray M40 LED panel.
Pocket friendly, powerful and flexible in terms of lighting capabilities, it complements smartphones well. As a continuous lighting tool, it is handy because smartphones can't trigger flashlights like regular cameras.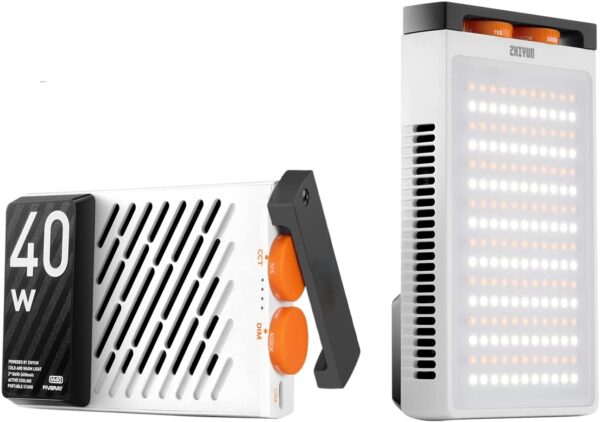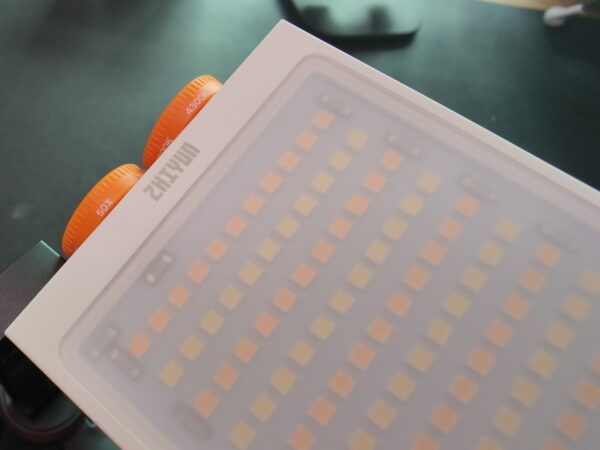 The Fiveray M40 has 40W maximum power output with 176 LEDs (88 cool white light and 88 warm white light). It is rated at 14000 Lux at 30cm.
With such a powerful light, it lights up my subject from 1m away with 1050 Lux of brightness, which is good enough even for portraits and video conferencing in low-light environment.
It certainly works for macro shots with food, toys and flowers, when you need directional light to create specific effects for your images. If the LED panel light is too harsh, slap on a silicon diffuser for a more diffuse look. The bad news is that it is sold separately from the Fiveray M40.
Both warm and white LEDs on the lighting panel allow adjustments to colour temperature according to the environment. With a range between 2700K and 6200K, I can use the light to create normal day light, cool night light and warm sunset scenes with a flick of the dial.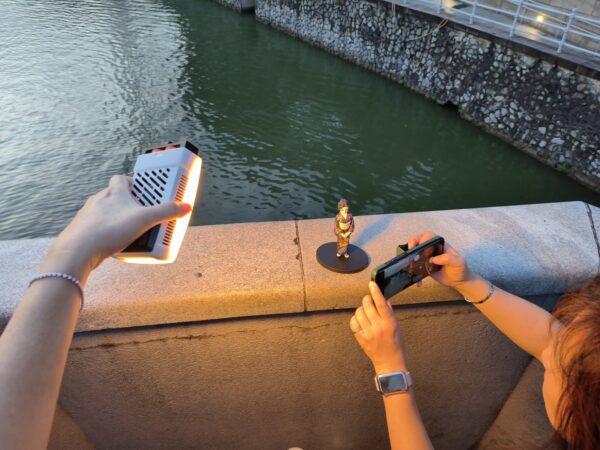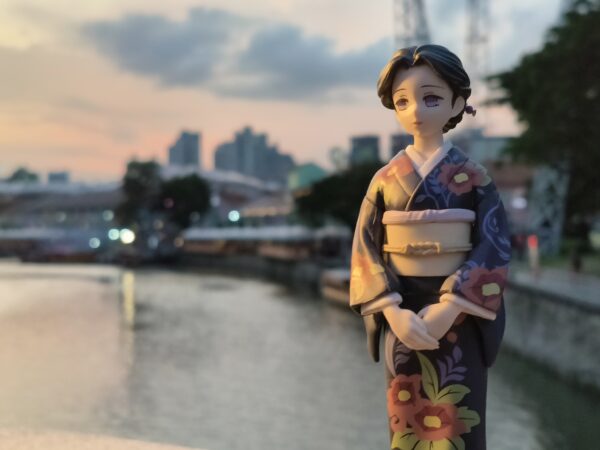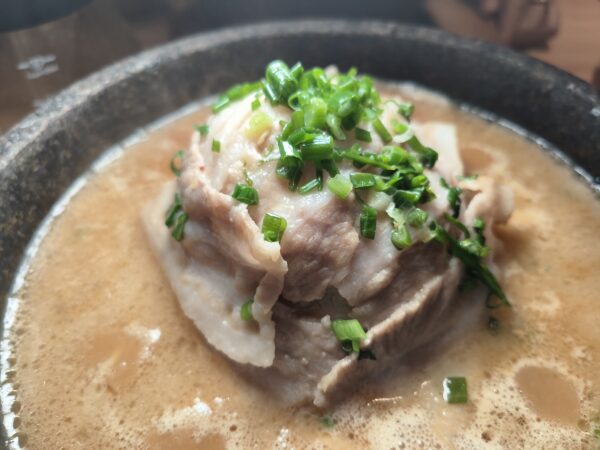 Using knobs rather than buttons, the Fiveray M40 lets you adjust its settings quickly. It also has a USB Type-C port to charge the 2,600mAh internal battery.
Good design touches are common. Despite pushing the lighting panel to the maximum power, I find the gadget still running cool. It is not hot to the touch, thanks to the built-in heatsink and a small fan keeping things cool.
The Fiveray M40's running time of 29 minutes at maximum brightness is more than enough to get shots or short video snippets. Just plugging in a USB charging cord will make it shine longer.
Costing S$159, the new Zhiyun LED light panel may seem costly compared to other small LED panels. However, its versatility and performance make it a compelling buy.