It's no secret that smartphones can shoot such great photos that dedicated cameras are being sidelined today. As they get more enhanced, can the best pocket devices do the job of a much bulkier shooter, even a digital SLR?
If you asked Terushi Shimizu, he'd say yes. In a report on Nikkei Japan, the Sony Semiconductor Solution chief executive is confident enough to say that still images taken on smartphones will exceed the image quality than that you get on SLR cameras in the next few years.
He surely knows a thing or two about digital photography, since his company makes the imaging sensors used in both cameras and smartphones. Customers include Nikon, Panasonic, Samsung, Xiaomi and Huawei.
Smartphone photography has certainly come a long way over more than two decades. Today, it's inconceivable that a mobile phone cannot also take great photos.
Things were a little different in May 1999, when Kyocera introduced the first commercially available phone with a camera. The Japanese company's image quality was nothing to shout about but its new gadget was a significant development for mobile imaging.
Still, nobody could have imagined then that smartphones would have become everyone's go-to imaging tool, replacing more capable compact cameras, and bulkier mirrorless and DSLR models.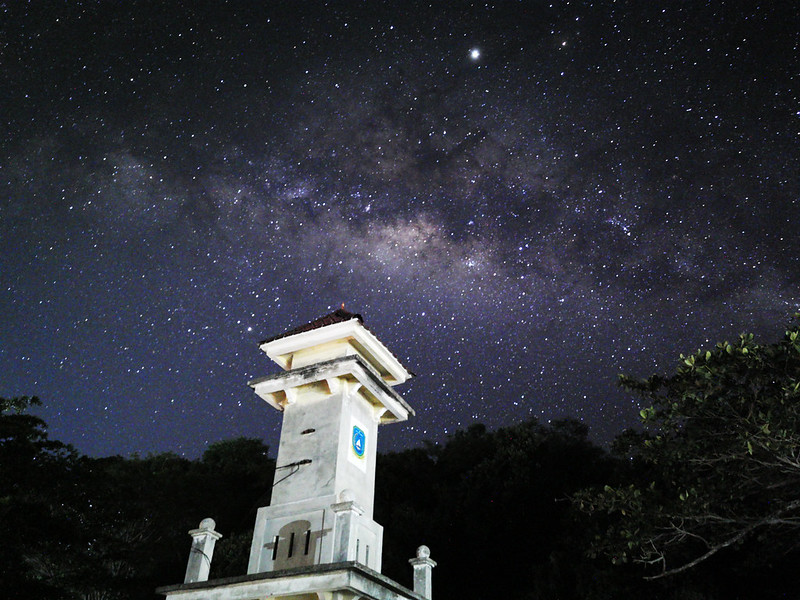 Another big milestone in mobile photography came when Chinese smartphone maker Huawei partnered with Germany's premium camera maker Leica. Their first significant product was the P9 smartphone, launched in Nov 2016.
The smartphone came with the first mobile camera system to sport one colour sensor and one monochrome sensor. This boosted the smartphone camera's image quality by enhancing details using the monochrome sensor.
The P9's processor used computational imaging to merge data from these two camera sensors to create image files. These files were further enhanced by applying post-processing and colour correction techniques that professional photographers used.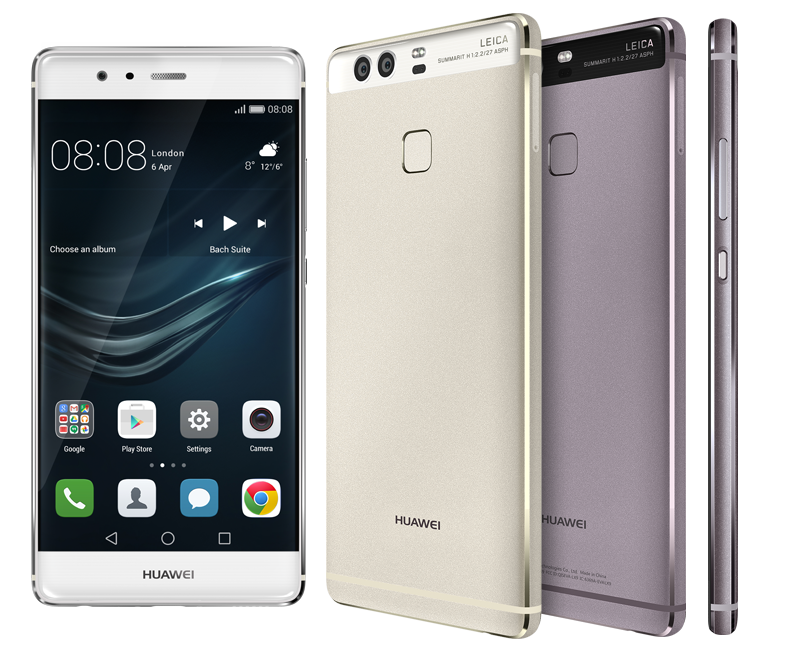 While successful, the partnership between Huawei and Leica also showed smartphone manufacturers lacked the required know-how to improve their devices' images. This involves the use of the correct camera settings applied on the hardware and adjusting the colour balance derive aesthetically pleasing images, which are the domain of camera makers.
Just look at the images taken with smartphone cameras of the past, which are usually not sharp, blurry in low-light situations and more often than not, having colours that are over-saturated with poor skin tones. Some budget phones still offer this type of image quality today.
The Huawei P9 certainly raised expectations just a few years ago. For the first time, images that camera systems with large sensors can only capture are now possible with a pocketable smartphone camera. Imagine shooting the night sky and the Milky Way with a tripod and the phone in your pocket.
The Leica partnership gave Huawei that crucial competitive edge, garnering positive reviews for its P and Mate series phones until it couldn't offer Google services because of restrictions placed by the United States government.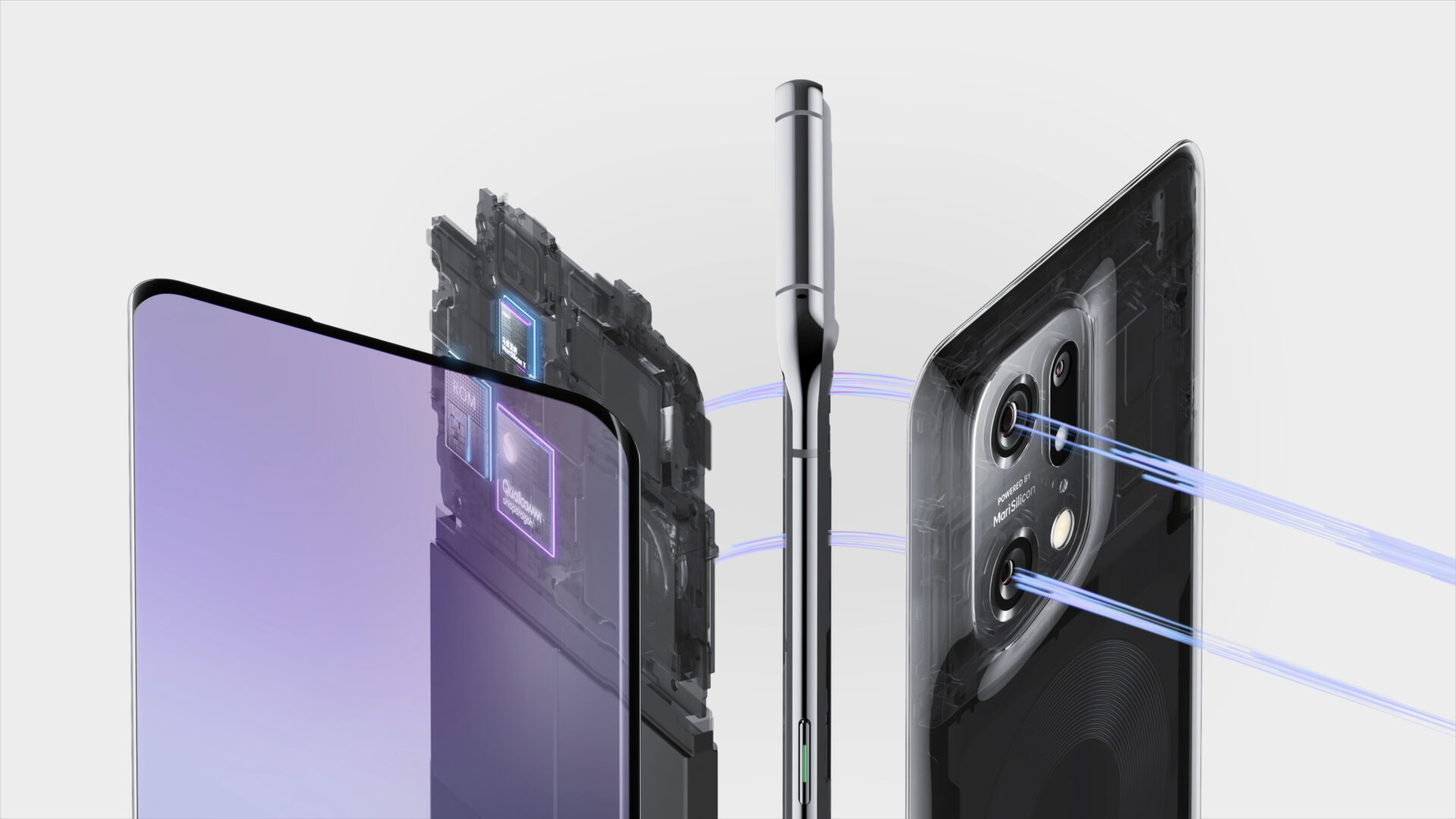 Huawei's collaboration showed other smartphone manufacturers that they could tap on the imaging expertise of camera companies to make their smartphones competitive.
Smartphones with three or more cameras are more commonplace now, including the recently launched Vivo X80 Pro. What is eye-catching is the logo of the famous Swiss lens maker Zeiss emblazoned on the phone's camera hump.
Even Xiaomi is joining the fray as it has entered into a new seven-year partnership with Leica, hoping to get the same success as Huawei had with its previous flagship phones.
However, simply dropping famous brand names is not a sure-fire way to success, either. Zeiss's involvement in Sony Xperia smartphones, for example, has not lifted the Japanese company the same way.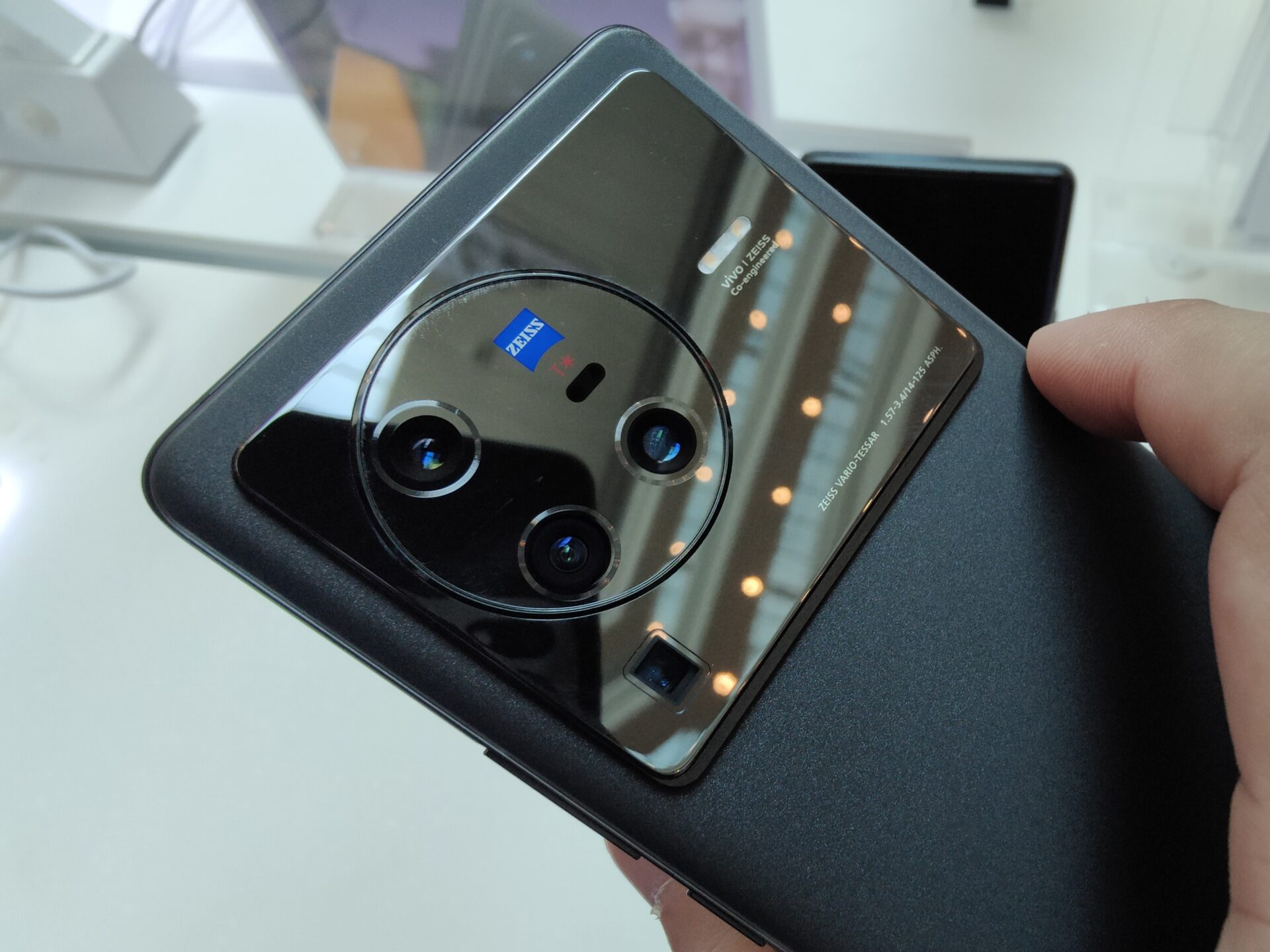 Even pairing a superb lens design with a smartphone is not always enough. A successful partnership depends on how well the companies work together to employ computational imaging techniques to boost image quality.
Applying the right colour science to the images and videos is also another vital factor needed to gain wider consumer acceptance and market share.
The ability to capture precise skin tones, night scenes and challenging interior shots lit by artificial lighting is becoming critical as competition intensifies in the smartphone market.
Sometimes, branding counts too. Xiaomi has to look at how their flagship smartphones are perceived in the consumer market, for example.
It may be strong in the budget and mid-range smartphones but flagship-level phones requires a level of robustness that Xiaomi is not famous for. The smartphone, after all, is not just a camera.
Will Xiaomi succeed where Huawei had do so previously? The previous successful collaboration certainly has users excited for the first Xiaomi-Leica phone in July. It would be a surprise if it didn't push the envelop further, closing the gap even more with standalone cameras.