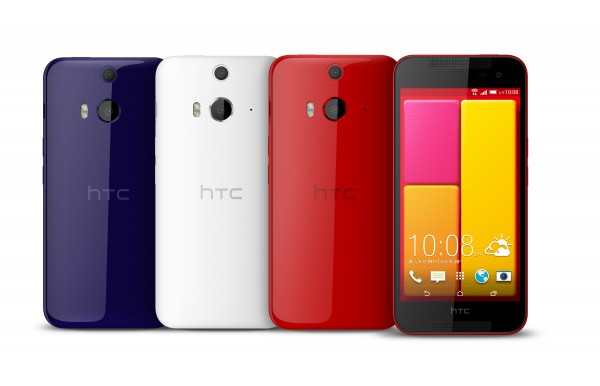 Thinking of buying the newly-launched Samsung Galaxy Note 4 or Note Edge? Well, here's something from HTC to distract you a little, and offer an alternative.
The Butterfly 2, a followup to the Butterfly S smartphone that we tested last year, is out in Singapore today at S$898.
Besides keeping to the sleek look of the original, the new 4G phone comes with a number of features on HTC's flagship One (M8) phone and adds some useful ones to the list.
For starters, it will have the same dual-camera feature on the HTC One (M8) that lets you easily vary the depth of field in pictures for a more dramatic effect. Plus, it also comes with a main 13-megapixel camera to capture the detail that many users want.
Even more interestingly, the phone comes in a waterproof design. With a feature not common on previous HTC phones, but now adopted by both Sony and Samsung, the Butterfly 2 comes with an IPX67 rating for its outdoor capabilities.
The other software features that HTC has worked hard in recent years to differentiate itself with also come installed on the new phone.
There's Zoe, which lets you easily remix your photos and videos, as well as BlinkFeed, the Taiwanese phone maker's own way of delivering news and content to your phone's main screen.
If you liked the HTC One's Dot View case, a cool cover that lets you fire up the phone and check for calls and text messages by simply double tapping on it, then you'd be happy to know the Butterfly 2 has its own Dot View case too.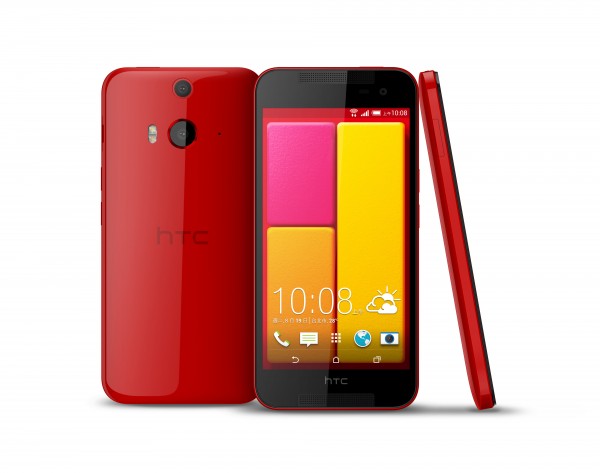 The phone comes with 16GB of storage and has a microSD card slot to pop in your own memory cards. So you can bring along 128GB cards stuffed with songs, movies or pictures on the go.
Inside, you'll also find the zippy Qualcomm Snapdragon 801 powering the phone with the help of 2GB of memory. The 5-inch screen is by now ubiquitous, as is its Full HD resolution.
The main thing that might count against the Butterfly 2 is the price. At S$898, it appears expensive in a competitive space. The LG G3, for example, is going at S$868 and supports higher resolutions (quad HD) and has a larger 5.5-inch screen.
More is not always better, of course, since there have been concerns about the LG screen drawing more power and shortening battery life, but if you're going for the Butterfly 2, know that there are options.