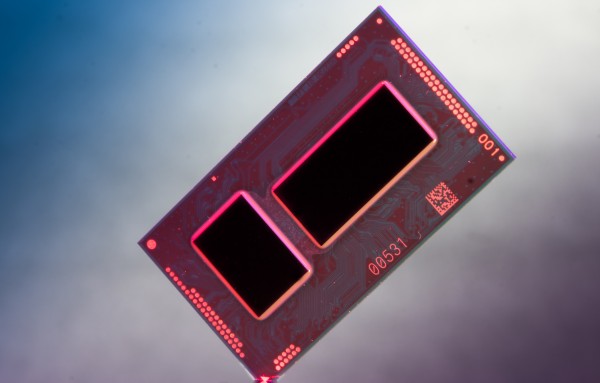 Intel's new Core M processor will use as little as 4.5 watts of power – less than some efficient light bulbs – in fanless laptop designs that are poised to set the standard for thin, sleek machines later this year.
The fifth-generation processor from Intel promises as much as 50 per cent improvements in compute tasks, while pushing graphics performance up by 40 per cent, over comparable Intel chips in its current fourth-generation design.
The new details were revealed by Intel at this week's IFA electronics show in Berlin, three months after it first excited many laptop owners with skinny, fanless designs made possible with the Core M.
Using a new 14-nanometre manufacturing process, the Core M is the first of Intel's Broadwell family of chips that promise to be more power efficient while enhancing performance.
With the new chip in the spotlight, laptop makers wasted little time in showing off their new designs. One of the first designs revealed in June, the Asus Transformer Book 300 Chi will come with a 7.3mm girth, making it one of the thinnest full-featured laptops around.
The Taiwanese company is now also touting the Zenbook UX305 as the world's thinnest 13-inch laptop with a screen resolution of 3,200 x 1,800. That offers more detail than Apple's much-praised Macbook Pros with resolutions as high as 2,880 x 1,800.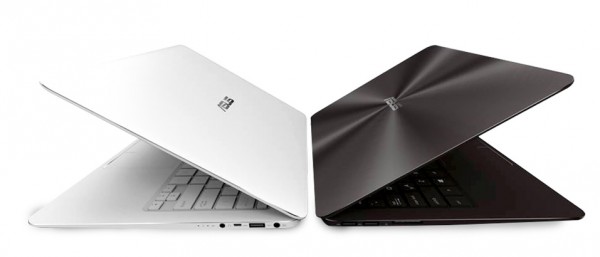 The good news for laptop users is that major PC makers such as Acer, Dell, HP and Lenovo are readying new laptops with the fanless design afforded by the Core M.
Lenovo's ThinkPad Helix looks interesting, for example, with its ability to be both a 11.6-inch tablet and full-fledged laptop with a sizeable keyboard. Expect more of such hybrid or convertible designs to tap on the Core M in the months ahead.
As we mentioned at the unveiling of the Core M chip in June, it may be worth waiting for the next thin, sleek and powerful laptops to turn up during the holiday season of 2014.
Will you be buying a tablet, laptop or a cross between them? Let us know in the comments below!