Apple held on June 6 its first in-person developers conference since the onset of the pandemic. At the World Wide Developers Conference held at Apple Park in Cupertino, California, the tech giant gave a deep dive into the coming new generations of operating systems powering the iPhone, iPad, Apple Watch and its Mac laptops.
Some of the new features in the new OSes are available across Apple devices, allowing seamless handoff from one device to another. All the new OSes will be launched later this year.
The surprise was a hardware announcement in the form of a new Macbook Air, which lost its wedge shape but gained considerable power and speed with M2, Apple's second-generation silicon. Here the features to look out for in the months ahead:
iPad
First unveiled in 2010, the iPad has been terrific for watching video and reading. But the first versions didn't come with a camera, they didn't support multitasking and the Safari browsing experience was limited.
Fast forward 12 years and 425 million iPads sold, Apple has added a new level of multi-tasking, giving it work capabilities and closing the gap with laptops. This will be available when iPadOS 16 launches later this year.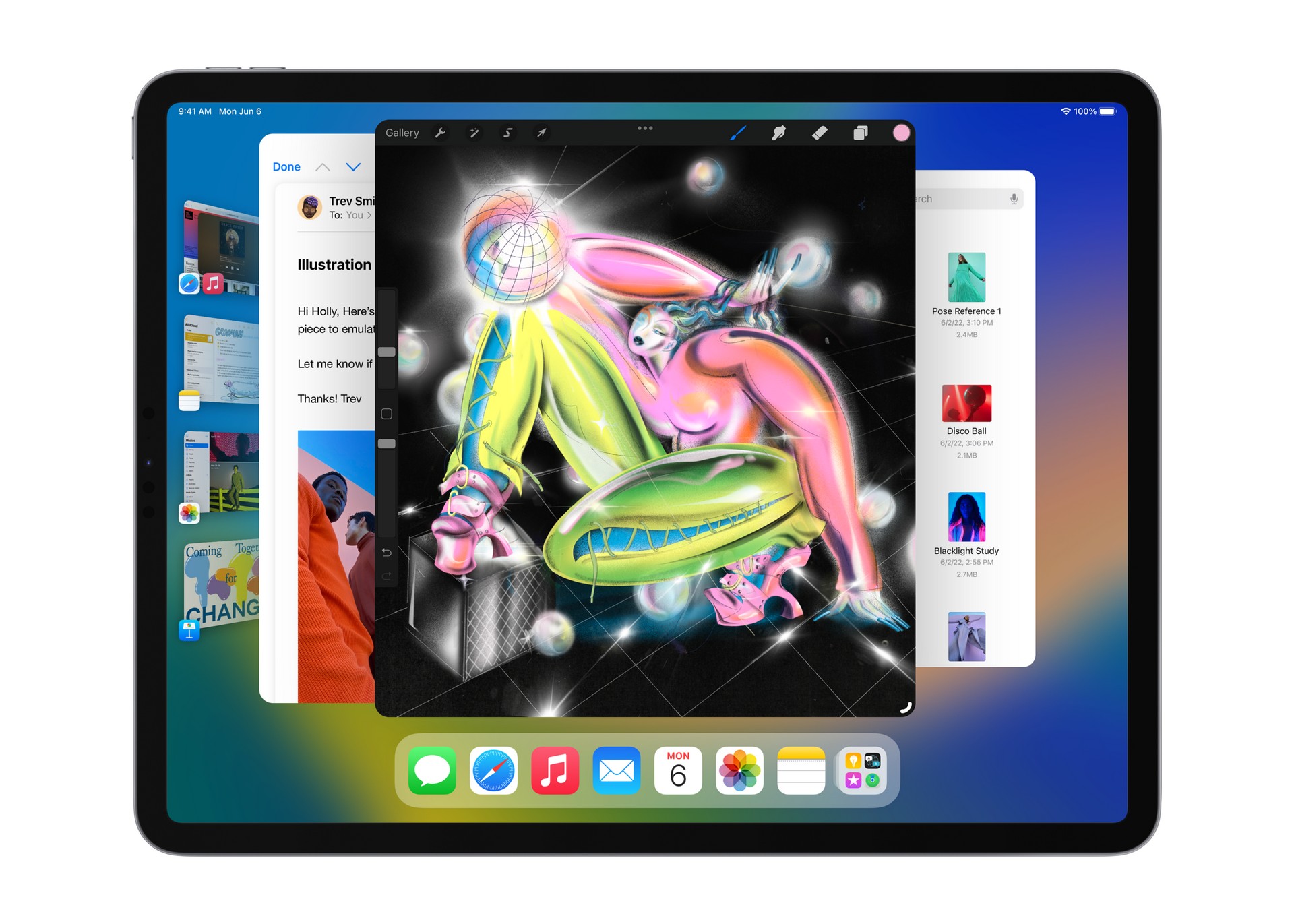 Of the many, many new features in iPadOS 16, the collaborative features are the most exciting. On Apple's own software suite like Files, Keynote, Numbers, Pages, Notes, Reminders, and Safari, users can activate collaboration by clicking on the Share button. This functionality is similar to what has been available on Google Docs and Sheets.
Apple said it will be offering an application programming interface (API) for developers to add similar functionality into their own apps. Hopefully, when this feature becomes available, Microsoft productivity suite will have this functionality too.
Then there is whiteboard collaboration called Freeform allowing users to pull up PDF documents, images and Web links to share and even make edits and notations. Freeform is also available on the upcoming versions of MacOS and iOS.
One of the greatest cybersecurity risk is users losing their passwords. The most common password is 1234567 or the name of your pet or wife, or your birthday. They are easy to remember but also simple to be cracked by hackers.
Apple's Passkeys is a new feature designed to replace standard passwords by providing unique digital keys that are stashed locally on the iPhone. It eliminates the need for passwords entirely and are much less susceptible to being stolen in the case of a data breach or phishing attempt, said Apple.
Passkeys uses Touch ID or Face ID for biometric verification, which means that rather than having to input a long string of characters, an app or website you're logging into will push a request to your phone for authentication.
The upcoming MacOS Ventura and iOS 16 will support Passkeys.
Apple Watch
A favourite for gym goers, the Apple Watch has ramped up its fitness features with WatchOS9.
There are new advanced running metrics, such as running form, stride length, and ground contact time, and heart rate zones.
This is good for runners who train by intensity. They will be able to receive new alerts for pace, power, heart rate, and cadence. I don't run now but I will be glad for the Watch will track cardio recovery after walk and hiking workouts.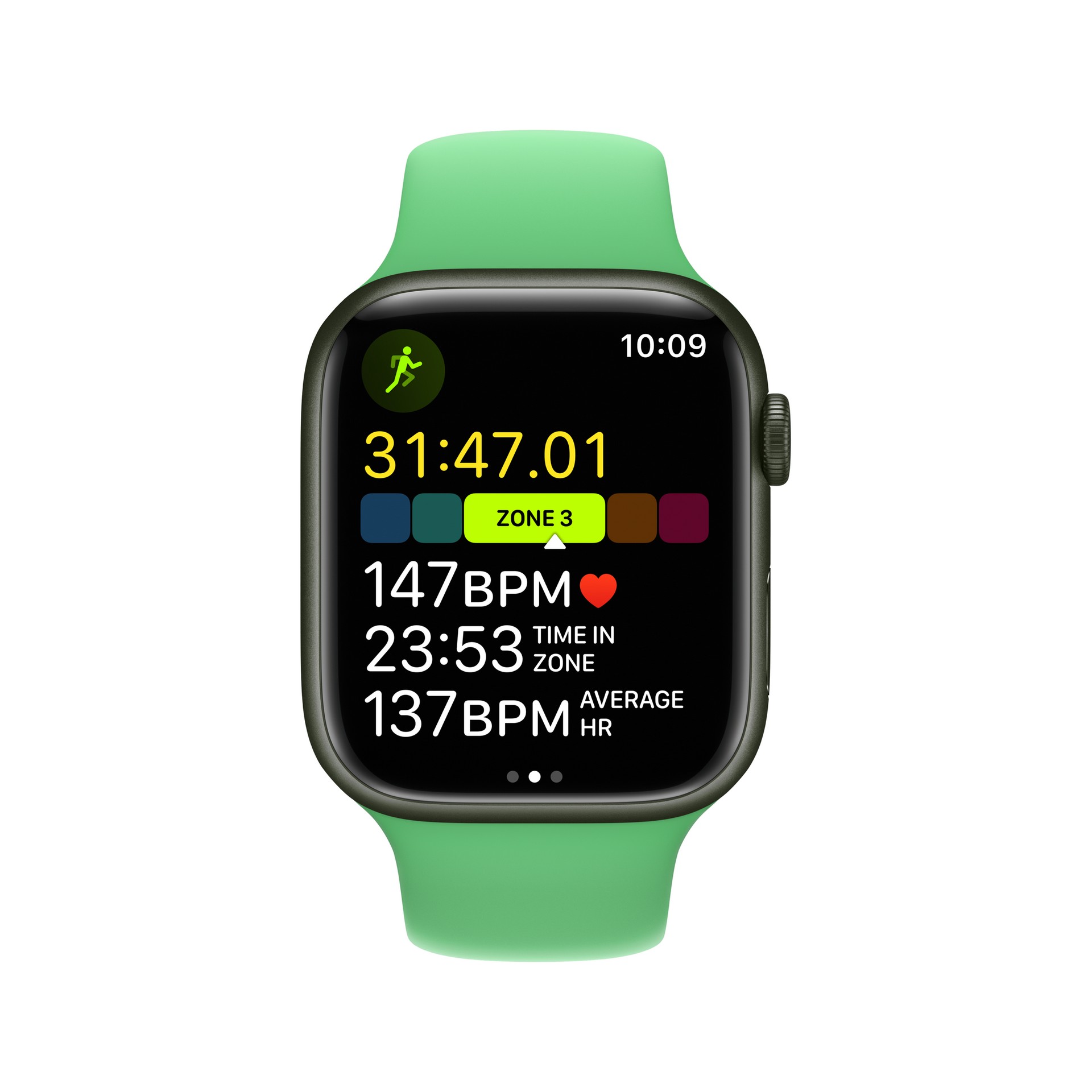 The Watch also allows customisation of the fitness features. Runners and triathletes can create their own training programmes. Workout enthusiasts can also set their own schedules like building regular exercise routines and customising goals according to specific days.
The next Watch update will include support for sleep stages, providing more insights on how much time you spent in specific sleep stages, such as REM sleep, Core or Deep sleep.
It uses signals from the accelerometer and heart rate sensor to do this. Detailed information, like time asleep, alongside additional metrics, like heart rate and respiratory rate can be seen in the Health app on iPhone.
Sleep is a big issue in mental health and I am happy to try this. But then, when would I charge my Watch? Like most users, I charge my Watch at night when I'm asleep.
iPhone
iPhone users love to take photos. iOS16, which is expected later this year, will allow the sharing of photos with up to five other persons. Each contributor can add, edit, caption and delete shared photos.
The shared photos are stored in the iCloud Shared Photo Library which allows users to share all past photos or just photos from a specific start date.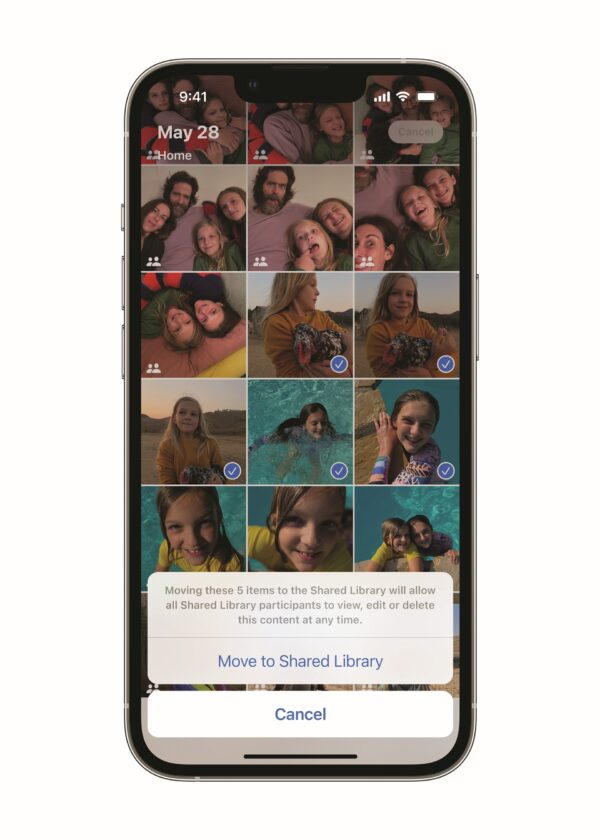 Or you can automatically let the Camera app upload all photos to this library. This is a great tool when I want to share photos of my overseas holiday with family members.
MacBook Air
M2 is the new chip in Apple's second-generation silicon. Apple said the M2 chip has eight processing cores — similar to the M1 — but now has as many as 10 graphics cores instead of up to eight.
It also supports as much as 24 gigabytes of unified memory, up from 16 in the M1. An updated video engine allows it to more smoothly play 4K and 8K video.
It powers the two new laptops, namely the MacBook Air which is Apple's most popular laptop and the 13-inch MacBook Pro.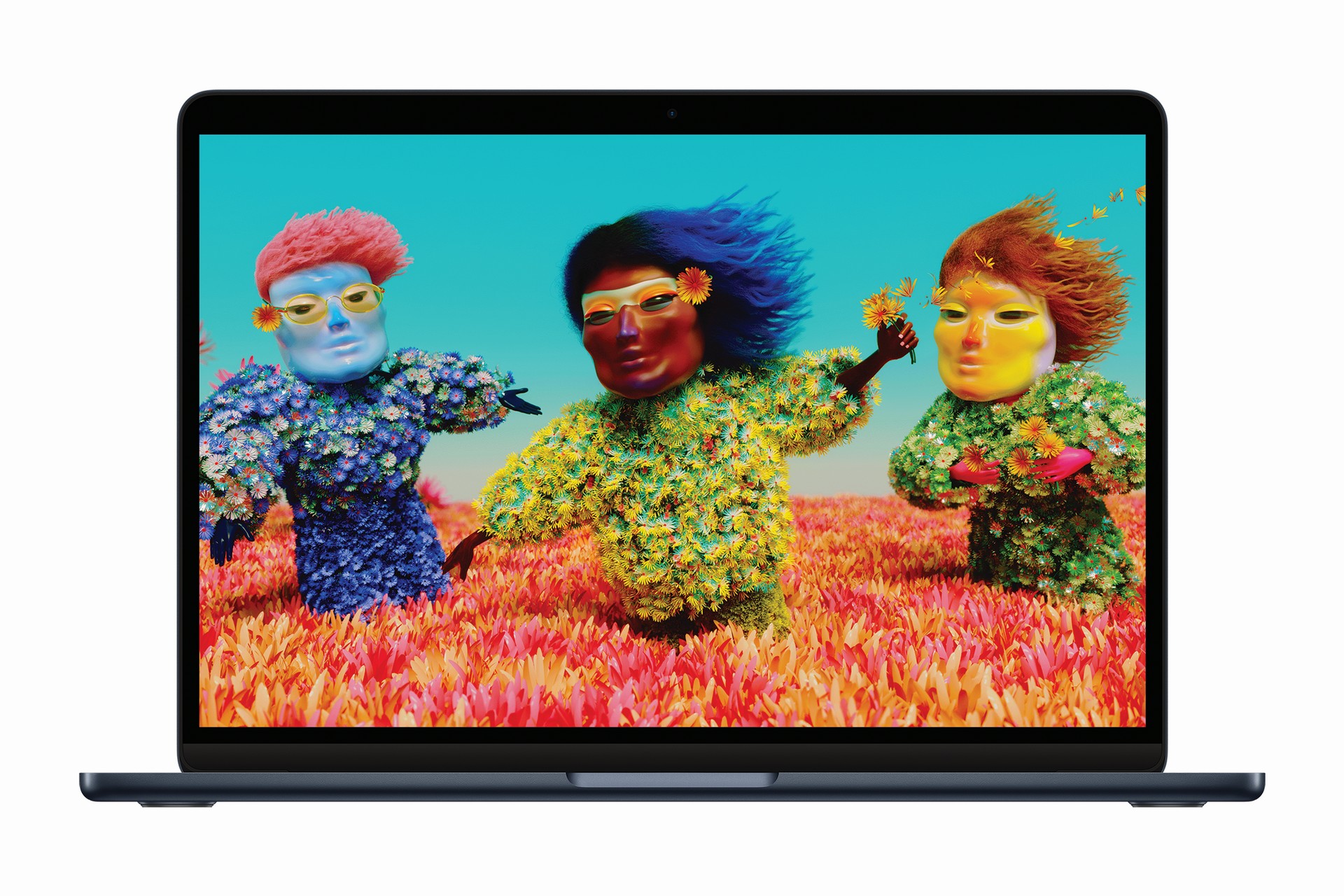 The new MacBook Air has said goodbye to its tapered shape and now looks similar to the 14-inch MacBook Pro.
The MacBook Air was groundbreakingly light and thin when it was launched in 2008 by Steve Jobs. The redesigned laptop retains the thinness and weight – it is only 11mm thick and weighs about 1.2kg, and is 20 per cent smaller in volume than the last generation Air.
However, it is a heavyweight in performance. Apple said that it is 40 per cent faster in handling some pro apps, but is generally around 18 per cent speedier overall.
The new laptop also boasts a 13.6-inch display Liquid Retina display, a full-size row of physical function keys, a MagSafe charging and two Thunderbolt USB 4 ports and a headphone jack.
The new MacBook Air has an 18-hour battery life for watching video. It comes in silver, space grey, gold and midnight blue colours.
The same M2 chip also is powering a low-end 13-inch MacBook Pro which looks identical to the previous version from 2020.
The MacBook Air starts from S$2,149 and the 13-inch MacBook Pro starts from S$1,879. On Apple Singapore's website, the computers are currently unavailable and cannot be ordered yet, a sign of continuing supply chain challenges.