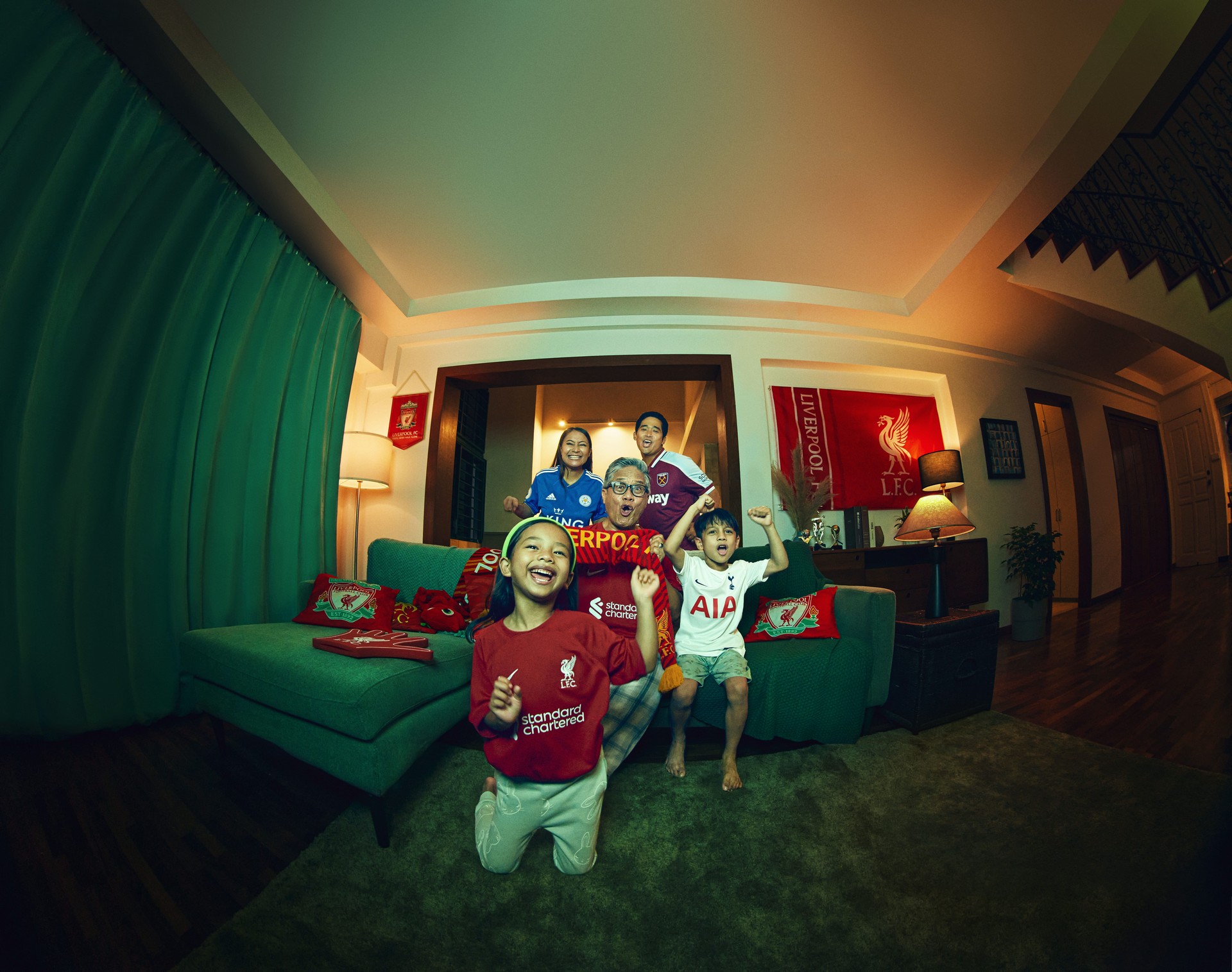 Football fans in Singapore will be paying as little as S$19.99 a month to watch English Premier League (EPL) matches from next season, a significant price drop after years of ruinous competition between pay-TV operators here.
StarHub, which recently wrested back the broadcast rights from rival Singtel after 12 years, unveiled its new prices today. Sign-ups for its Premier+ plans will start tomorrow.
The cheapest S$19.99 plan is available as an early-bird sign-on for existing StarHub mobile postpaid, broadband or TV subscribers with plans above S$15 a month.
The offer is available for the first 25,000 subscribers and until June 30. After that, the plan will cost S$24.99 a month.
Folks who are not on StarHub can sign up for the over-the-top-service, which allows two simultaneous streams on mobile devices, Android TVs and streaming players, at S$34.99 in June. After that, it will cost S$39.99.
Even at the most expensive, StarHub's prices are lower than Singtel's in the EPL season that has just concluded.
Singtel TV viewers paid S$64.90 a month, while those using its Cast streaming service paid S$49.90 a month, though that included Champions League and Europa League matches as well.
By the way, you can still watch next season's EPL matches on Singtel's pay-TV service, thanks to Singapore's cross carriage rules. However, that will cost you a princely S$64.90 a month, which makes it an unattractive option.
The same fee also applies to StarHub viewers using their old pay-TV set-top boxes instead of the cheaper streaming option, which is expected to be more popular among football fans.
There's a reason for StarHub's generally lower prices, of course. By tying its EPL prices to its mobile, broadband and TV services, it is looking to get users to sign up for these other offerings.
Unlike previously, when it had exclusive rights to the EPL broadcasts before Singapore's pro-consumer cross carriage rules kicked in, it is now using lower prices rather than exclusivity to attract users.
For example, if you sign up for a basic S$20 StarHub mobile phone plan, you could pay another S$19.99 for the EPL matches, for a total of S$39.99 a month.
Incidentally, that's the same as the standalone EPL price. So, why not just get a StarHub mobile plan "for free", right? With you connected, StarHub can upsell other add-on services like roaming, for example.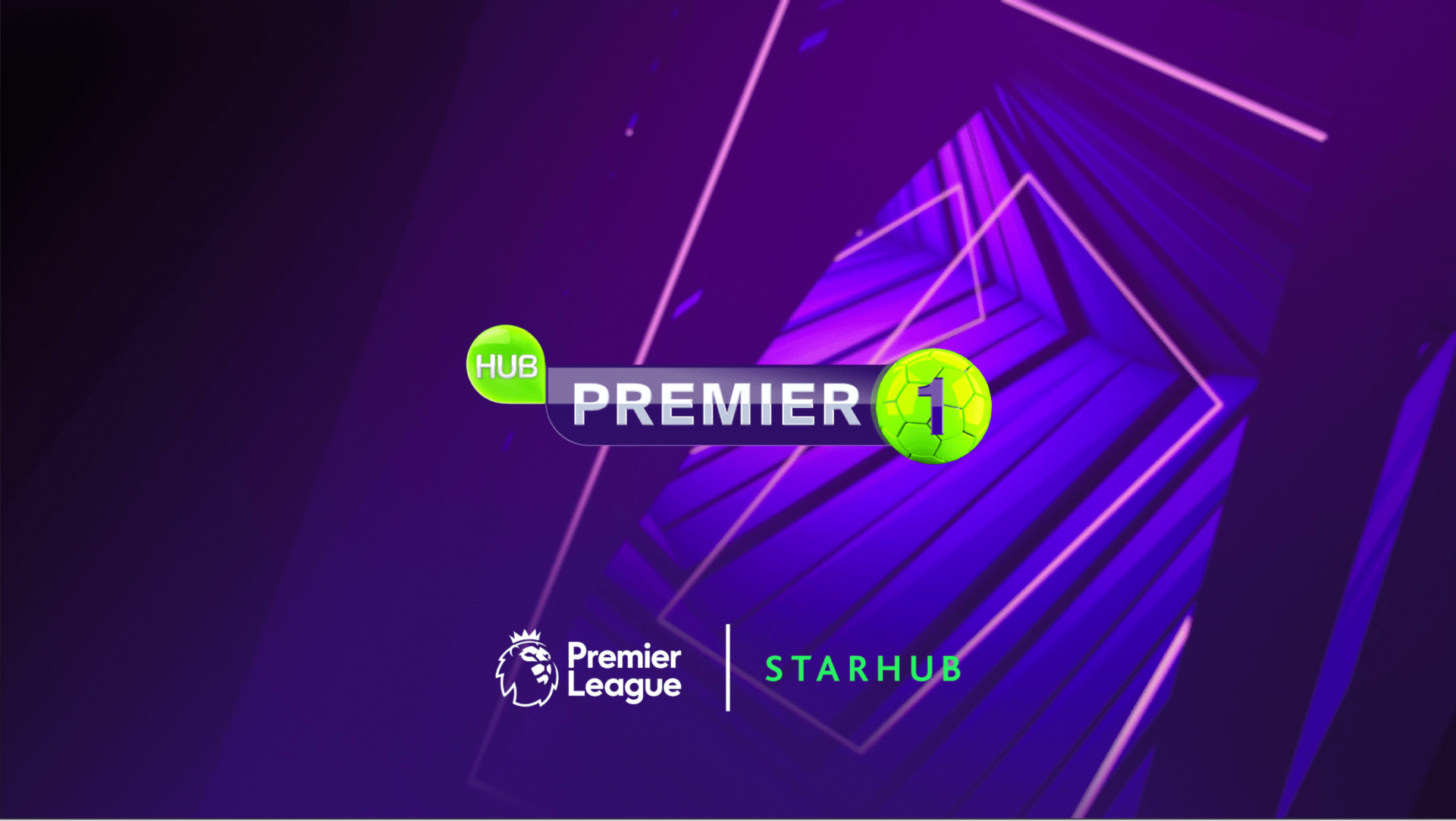 To be sure, this is a first good sign to come out of skyrocketing live sports TV prices in the past two decades, as competition among pay-TV players had forced up the cost of broadcast rights across the globe.
In Singapore, StarHub and Singtel's fight to grab the exclusive EPL rights more than a decade ago meant they kept bidding up the auction price to show the live matches.
The government regulator eventually stepped in in 2013, forcing Singtel which had won the rights then to show the live matches on StarHub channels through a cross carriage deal. Since then, prices have stayed fairly stable.
Today, with the pandemic's impact and no longer any appetite for big costly bids, even the world's most popular sports shows are facing reduced broadcast revenues across the globe. That's good news for consumers.
StarHub investors, of course, will be wondering if its price bundles are a good move. After all, the costly EPL broadcast rights in the past were exclusive and could be "subsidised" by more profitable broadband and mobile services that were upsold to users.
Today, both mobile and broadband segments are highly competitive, with mobile prices starting even below S$20 and broadband costing under S$40 a month.
That's been a worrying trend for Singapore's telecom operators in general, which have been suffering from lower revenues from consumer services.
Can StarHub pull off its new bundling offer and grab share from rivals in a saturated market with shrinking margins?
That depends on the appetite for these live EPL matches, which themselves face competition for attention from busy audiences who also watch live video gaming matches on Twitch and other streaming video content.
Football fans, of course, won't worry too much. They now have the best deal to watch live EPL matches in years and that's reason to be happy.
UPDATE at June 9, 2022, 12:23pm: The story has been updated to explain that Singtel's previous plans included other live football shows and that in the new season, StarHub set-top box users also pay S$64.90 a month.