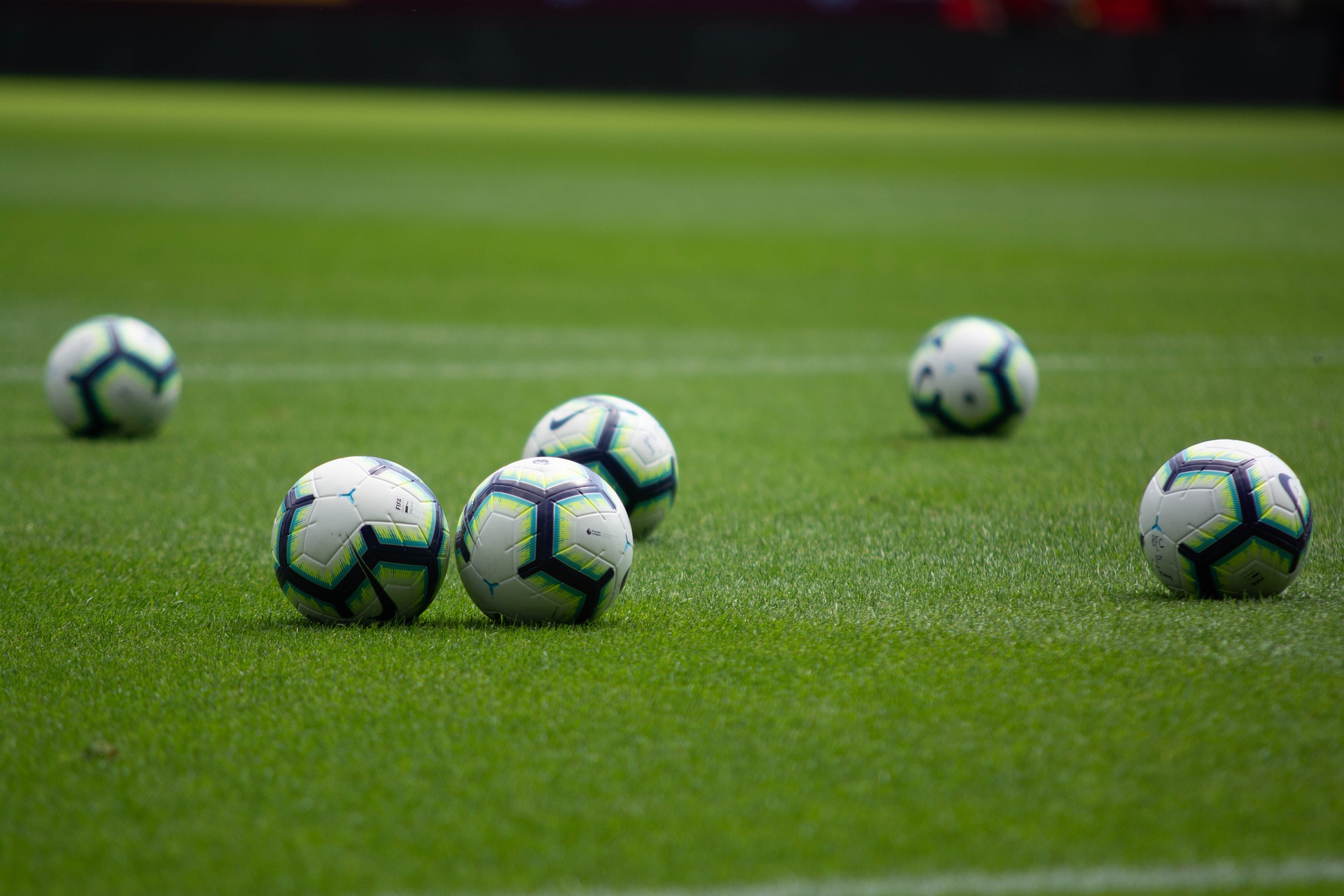 After more than 12 years, StarHub will be glad to have won back its former crown jewel – the live English Premier League (EPL) broadcast rights that rival Singtel had wrested over in a slugfest for the Singapore consumer market.
The news yesterday, however, could be greeted with a shrug by many football fans, because it didn't come with any of the important details. How much did StarHub pay? Will it cost users more or less? Details only in June, says the telecom operator.
What's clear is that the market has shifted dramatically in this dozen years. In Singapore, no matter if you're on Singtel or StarHub's pay-TV service, you will be able to watch Bruno Fernandes or Mohamed Salah in action next season.
This is because of the cross carriage rules the government regulator has in place to ensure that the content isn't shown exclusively on either Singtel and StarHub.
This way, they are not incentivised to outbid each other and then pass on the costs to viewers. You hope this year, StarHub hasn't overplayed its hand in its bid.
Before the cross carriage rules were in place, the exclusive rights to EPL matches meant that StarHub could tie down users and then bundle mobile and broadband services together in an attractive Hubbing deal.
Today, much of this has been unbundled. Prices for mobile services are at their lowest in years, starting from S$10 or S$20 a month for a generous amount of data. Fibre broadband prices have also come down to under S$40 for the common 1Gbps services.
In other words, there's little leeway to cut prices or offer bundle discounts.
Singtel itself has unbundled its EPL offering over the years. Today, you don't need to sign up for any of Singtel's mobile, fibre or pay-TV services to watch the live matches. For S$49.90 a month, you get full access to not just the EPL matches but also Champions League and FA Cup matches.
The are also new pay-per-view offerings, which were once unthinkable. LiveNow, for example, lets you stream selected EPL matches for S$10 a match, though you don't get the full selection of matches to pick from each week.
Around the world, the Covid situation has made the big spending of the past look a bit extravagant. In Britain, instead of calling a fresh auction, the Premier League agreed with its existing broadcasters – Sky Sports, BT Sport, Amazon Prime Video and BBC Sport – to extend their current deal until 2025.
The English league is lucky in that sense. Around Europe, football leagues have struggled to retain their live broadcast revenues, never mind raise them. Germany's Bundesliga will see a drop of 10 per cent, while the French league accepted half of what it had expected, reported The Athletic.
Let's not forget that live football, once the most exciting thing on pay-TV for fans, is competing with so many other distractions.
Ninety minutes (plus stoppage time) spent watching a match can also be used to binge on Netflix, Amazon Prime or Disney+. That's not to mention the time you can spend on YouTube and TikTok.
Singtel's pay-TV revenue as a whole has been declining as well, from S$51 million in the quarter ended Dec 30, 2020 to S$49 million a year later. It also lost 13,000 residential subscribers – down to 365,000 – in the same period.
StarHub is also seeing fewer pay-TV subscribers, down from 314,000 in its fourth quarter of 2020 to 279,00 a year later. Revenues are down for its entertainment segment, from S$47.1 million to S$44.5 million.
You'd hope it hasn't overpaid for the rights for the next six years. When Singtel wrested them over back in 2009, it reportedly paid a stratospheric S$400 million, because it knew it could recoup some of that back from upselling or bundling other services like mobile or broadband.
That playbook doesn't work any more. This time round, the StarHub football package has to be a standalone service, rather like what HBO, TVB and other long-time cable channel partners have done.
Yes, there will be sponsors – currently, you see the likes of Chang Beer and Samsung on Singtel – but you'd wonder how much StarHub can squeeze out of those deals to price the next six seasons right.
The big thing that has changed since it last had the EPL broadcast rights is that people now have more choices to spend their time on. That's the first item to be included in any calculation.