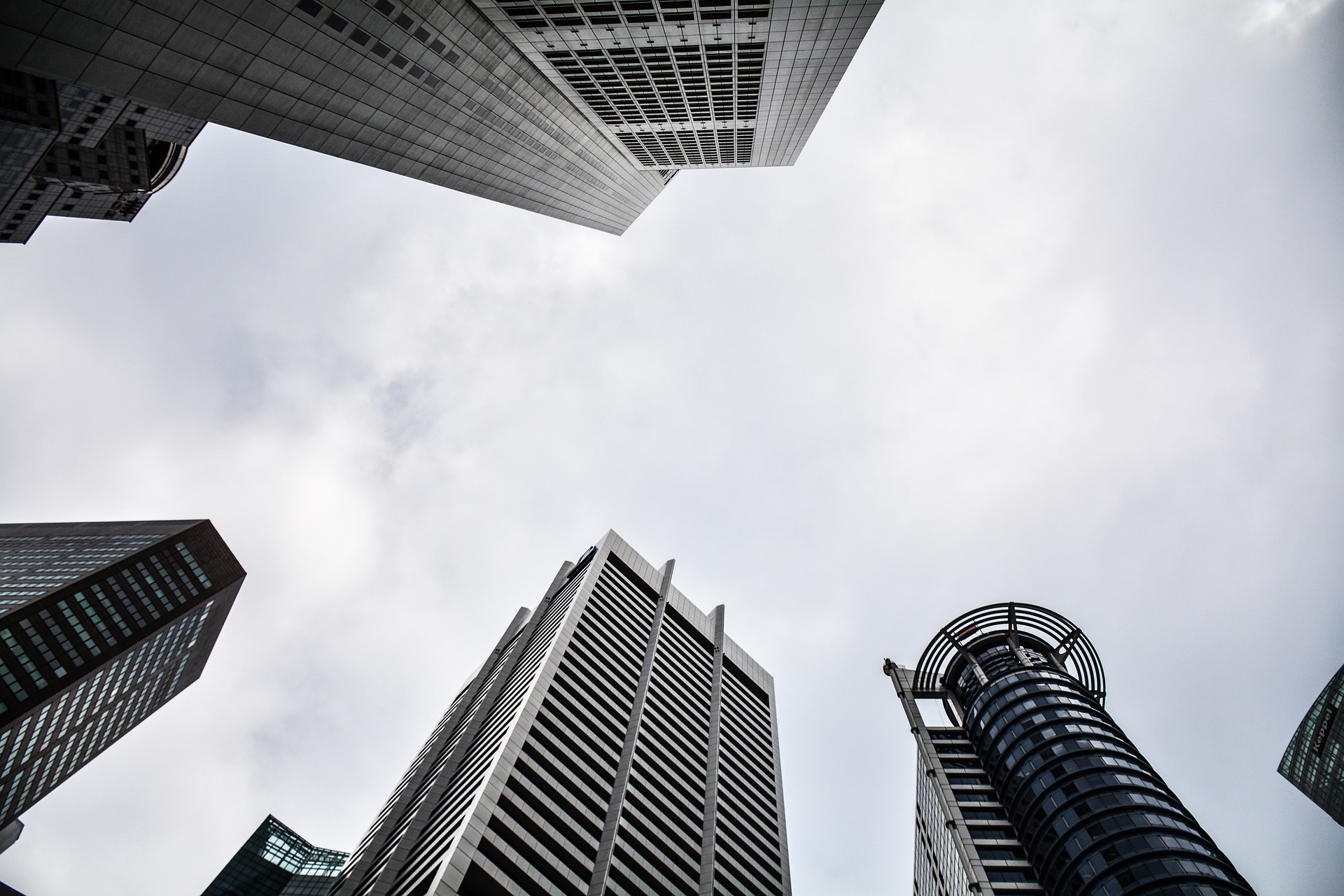 While cloud computing is increasingly important to Singapore's healthcare, retail and other sectors, a shortage of cloud expertise in the country could hold up its adoption among companies and slow them down on their transformation journeys, according to experts at an industry conference today.
In current IT environments, there are pockets of cloud which needed to be integrated, said Dirk Sibiet, vice-president and head of IT infrastructure for ComfortDelgro.
The land transportation company would need trained cloud experts to manage a more holistic framework to map out its cloud workloads and applications across the public, hybrid and different brands of cloud, he added.
This will up efficiency and help contain costs, he noted at a the Cloud Computing Conference organised by the Singapore Computer Society (SCS).
Sibiet has chosen a multi-phase strategy to move the company's computing workloads, some to the public, others to hybrid clouds. The goal is to enable ComfortDelgro's different businesses to drive the organisation to a point where it can eventually use cloud native solutions, he said.
This is where talent is much needed today. When it comes to training, the Singapore Management University (SMU) has a track on digitisation and cloud solutions so that its Computing and Information Systems student can specialise in this area.
Professor Venky Shankararaman, SMU's Vice-Provost, said tertiary institutions are trying to keep up with rapid technology developments.
He recalled that when he started teaching digital business technology and transformation, he had to incorporate new technologies to the course by the time he was in week three or four of the course.
The lesson here, he said, is that IT professionals need continuous learning. Education is no longer front loaded but a life-long continuous process, he said on one of the conference's discussion panels.
It does not help that tech cycles are shortening. This means a mindset change is needed in students to inculcate a journey of life-long learning.
However, organisations have a part to play here as well. They need to give time for employees to pursue courses and certification programmes as they work.
Shankararaman added: "Many universities including SMU, have work-study programmes, where people work and study, but they can't do that unless industry supports us."
So it is critical to have industry cooperation to co-develop curriculum and to train people fit for work upon graduation, he emphasised. He added that a tripartite collaboration between industry, academia and the government to push talent development further is important.
The government is aware of the talent shortage issue and has many programmes like Skills Future to address it, said Dr Aaron Thor, IT consultant with the Infocomm Media Development Authority (IMDA).
He also highlighted that in the Budget 2022, the government has allocated S$200 million to boost digital capabilities.
It is also pumping S$25 billion into its next five-year plan for research, innovation and enterprise, he said, pointing to the desire to develop and train more IT-related manpower.
Speaking at the same panel, Raju Chellam, chairman for the IMDA's Cloud & Data Standards, IT Standards Committee, said these developments are good and well but organisations should heed privacy and ethics compliance.
Singapore is among the first in Asean to develop specific guidelines covering all aspects of cloud computing, including security and outages which are critical for business continuity and corporate reputation, he said.
But going forward it, is important for people and organisations to pay closer attention to privacy and ethics, he noted.
As an example, he related the experience of British Airways, which lost the personal details of 380,000 passengers in a data breach in 2018. The following year, BA faced a record fine of £183 million. Subsequently, this was reduced to £20 million due the economic impact of Covid.
"So there is a need to respect privacy," said Chellam. "When the laws catch up with you, it will damage corporate reputation."