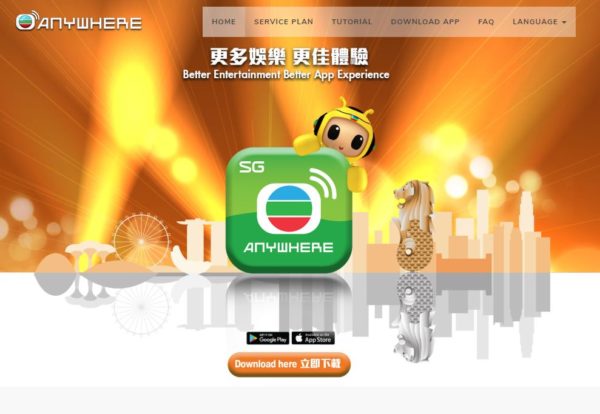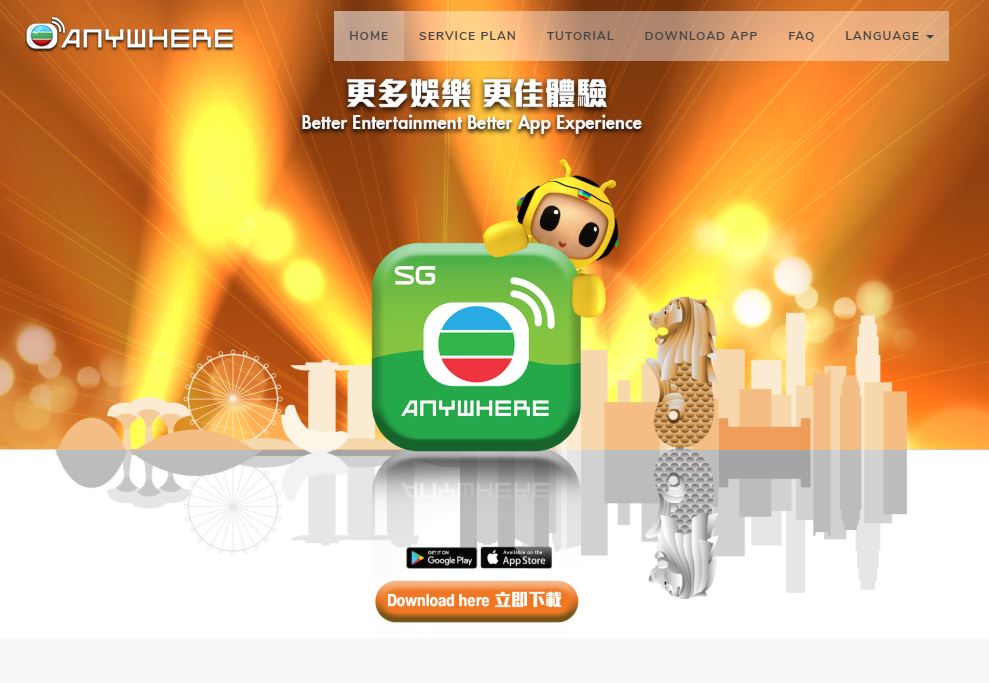 MyRepublic fired the latest salvo against its Singapore telecom rivals today with an offer to stream Hong Kong's TVB drama serials that are popular with many viewers here.
The TV programmes are delivered over the Internet to MyRepublic broadband and mobile users here.
They pay S$4.98 a month to use the TVB Anywhere app on their devices to watch the latest Cantonese drama series at the same time they are shown in Hong Kong.
That is S$1 off the usual S$5.98 a month that the TVB charges other Singapore users. TVB had just launched its so-called over-the-top (OTT) app and service here about a month ago.
It is similar to others launched by the likes of HBO or Fox in the United States, as content owners seek out viewers directly. The shift is bad news for pay-TV operators such as StarHub or Singtel that have traditionally relied on content partnerships to sell their TV services, along with broadband and mobile.
The bundling deal that MyRepublic struck looks to be aimed at StarHub users still hanging on to their cable TV subscriptions. Popular with a global Chinese audience, TVB shows have been a mainstay on cable TV since its inception in Singapore in the 1990s.
MyRepublic said today that subscribers will enjoy the convenience of having a single bill that includes their TVB Anywhere subscription. Existing customers get three months' access free as well.