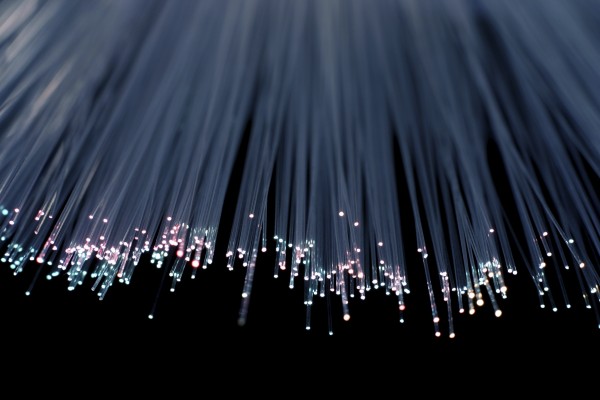 Singtel is readying a fibre broadband upgrade that can boost speeds to as much as 10Gbps in homes later this year, in the latest speed race among fibre broadband operators in Singapore.
The telecom operator is running trials of a new technology, called next-gen GPON (Gigabit Passive Optical Network), on its fibre broadband network with selected customers in the next quarter, it said today.
The service is expected to be rolled out to all its customers later this year. In a statement today, Singtel claimed that a 50GB file can be downloaded within a minute, and even yet-to-be-released 8K TV programmes – 16 times as sharp as current Blu-ray movies – will be streamed smoothly over the network.
Most users won't be able to take advantage of the speed boosts, at least for now, because the hardware they own at home, from routers to PCs, will have to be upgraded to costly versions used by large corporations to get the speeds advertised on paper.
However, the latest salvo from the country's largest telecom operator, which owns more than half the fibre broadband market here, could force smaller players to follow suit with speed boosts or drop prices for slower plans.
Previously, Singtel has mostly followed the lead of rivals such as MyRepublic, which slashed prices for a 1Gbps plan last year, and ViewQwest, which launched a 2Gbps offering this year.
However, if it starts offering the 10Gbps offering later this year, as expected, it could start yet another speed race, pushing 1Gbps plans which only started being popular in recent months to the budget corner of broadband plans.