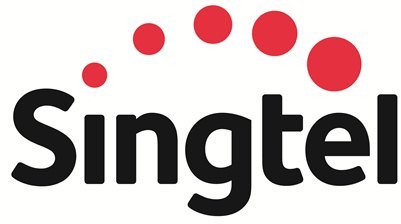 Singtel has been given a "stern warning" for its role in a social media campaign that used bloggers to post negative comments of its rivals M1 and StarHub earlier this year, the Singapore government regulator said today.
The Infocomm Development Authority (IDA), however, stopped short of making the errant telecom operator pay a hefty fine for practices which ran counter to the usual competitive tactics allowed in the country.
In a sternly-worded statement today, the regulator said it was "disappointed" with Singtel, whose marketing agency Gushcloud was exposed in March to have told bloggers to bad mouth its rivals.
That placed the country's largest telco in the worst light it could be in, just two months after unveiling a new logo and promising to better serve customers of its mobile, broadband and TV offerings.
In a humbling apology in March, group chief executive Chua Sock Koong said sorry to its rivals for the fiasco, jettisoned the marketing agency and promised to improve.
However, the lapse has not helped it shed its decades-old image of an unfriendly company, despite growing its share of the TV and mobile markets in Singapore in recent years.
Singtel will have to have better oversight and control over its marketing and advertising campaigns, said the IDA today.
It should not bring "disrepute" to the telecom industry through its publicity campaigns either, the regulator cautioned.