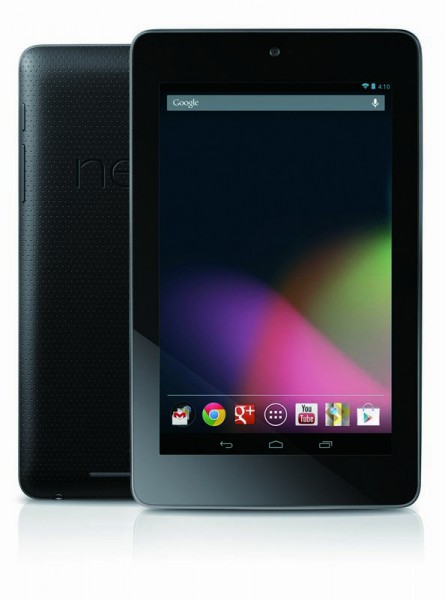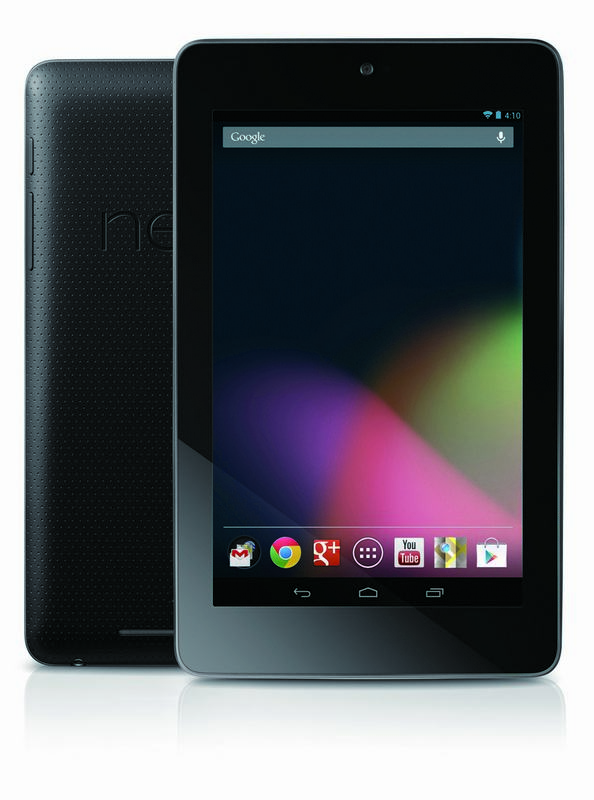 The little Google Nexus 7 tablet that has got geeks waiting for months after its launch in the United States is finally coming to Singapore with a price tag of S$399 for the 16GB version.
That is the only version of the 7-inch Asus-made tablet to ship here from September 29, and it will not come with Google's store for books, music and movies for now, because they are not available for sale here yet.
Still, the Wi-Fi device will attract users who are looking at a good amount of hardware packed in, such as a sharp 1,280 x 800 screen, a zippy quad-core Nvidia Tegra 3 processor and the latest version of Android called Jellybean.
For geeks, the main benefit of having a Google-branded Nexus device is that they will always be the first to receive updates to the Android software running onboard.
The first thing that many users will notice, however, is the price. In the US, the 16GB version costs US$249 (S$306). Even adding tax and delivery charges, it could still cost less than the S$399 that Asus Singapore is asking for.
The price here, however, is similar to launches this week in other parts of Asia. In Malaysia, for example, the tablet was unveiled just days ago with a price tag of RM999 (S$399).
The positive for those who have been looking to ship the device from the US, however, is that the local set comes with warranty and takes away the hassle of buying from overseas.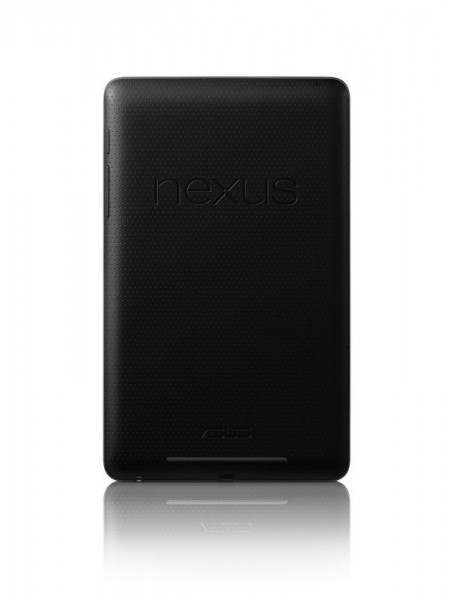 Is it worth checking out? For sure. We'd say it's just about cheap enough to set itself apart from the likes of Samsung's other 7-inch tablets, like its Galaxy Tab 2 7.0 or older Galaxy Tab 7.7.
If you're looking for a tablet to view movies, read books on and occasionally to surf the Web on the go, the Nexus 7 is a more than competent gizmo for just about any task. And yes, Jellybean is very fast. Check out our hands-on test.
Asus also says it will be selling an optional sleeve cover for S$29. Available in six colours, it should appeal to those who like to "cover up" their gizmos.