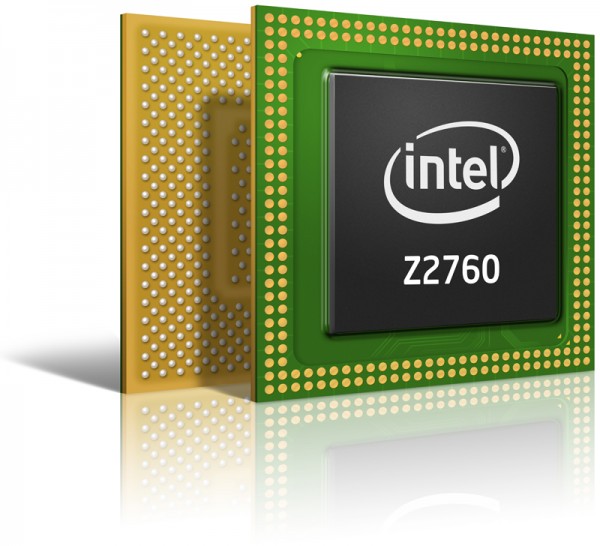 Intel has formally shown off a new low-power Atom chip running on Windows 8 tablets that it hopes will help muscle into a portable devices market that had proven hard to crack in the past.
Codenamed Clover Trail, the new Atom chips will power upcoming Windows 8 devices appearing in the next two months, especially ones that are ultra-thin and aimed at Apple's iPad tablets.
While Intel is the undisputed leader in making CPUs for PCs, it has not been able to win over many tablet manufacturers until now. Existing tablets mostly use CPUs based on rival Arm Holdings' designs, which use very little power and have been well suited for portable devices.
Intel hopes its new Atom CPUs will change that. One of the new chips, the Z2760, will be used in tablets as thin as 8.5mm and weighing 1.5 pounds (680 grams), the chipmaker said in a statement on Friday.
It also brought in device makers Acer, Asus, Dell, Lenovo, HP, Samsung and several others to show off new Windows 8 devices running its new chip. Some of the gizmos on show, like Asus' Vivo Tab and Samsung's Ativ, have already grabbed lots of attention at recent industry shows.
The move is crucial to Intel, because it wants to stay on top as a keenly-watched convergence between laptops and tablet devices is expected in the months after a touch-enabled Windows 8 operating system ships in October.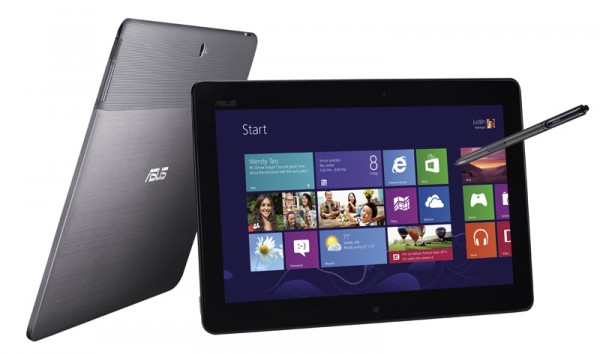 What the Intel-based tablets have is computing power that existing tablets can only envy. More akin to a PC, these tablets can run several tasks at the same time, and quickly decode Full HD movies without breaking sweat.
Yet, they also promise long battery life, playing HD movies up to a touted 10 hours and being able to be on standby for over three weeks.
The question now is whether Intel and its partners can differentiate their products from a long list of laptops and tablets expected to turn up in stores everywhere next month.
Besides this new Atom chip, Windows 8 machines will also be using Intel's faster Core series of CPUs, which are capable of running more demanding tasks like video editing. That is not to mention Windows RT devices, like a version of Microsoft's Surface, running on Arm-based processors.
Will all this matter? Or will consumers just buy the cheapest and sleekest device they can afford? Come October, many could be as bewildered by the sheer number of Windows 8 devices on sale as they are spoilt for choice.
Check out the new tablets and hybrids in the gallery below.