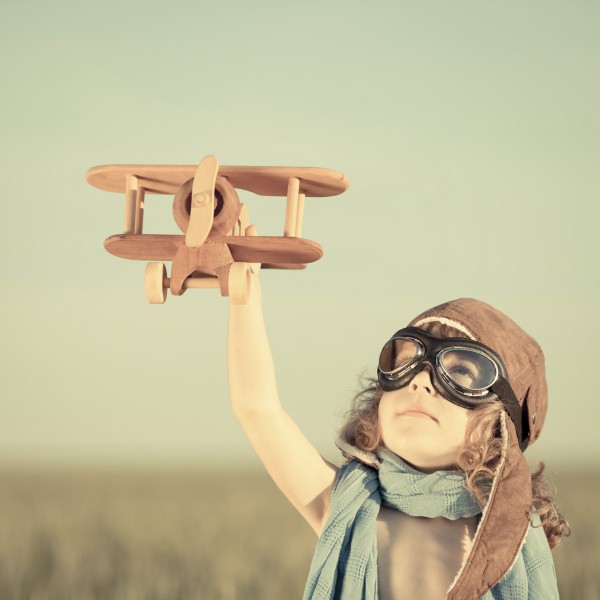 During his visit to Silicon Valley this past week, Singapore's Prime Minister Lee Hsien Loong met with the who's who of the technology world.
As he shook hands with Facebook's Mark Zuckerberg and Apple's Tim Cook, he made a call for Singapore to focus on engineering as a key skill in fuelling the country's ambitions to be a smart nation.
That's a timely call, as Singapore seeks to promote a hands-on approach from young, to learn coding in school and to have a "maker's mentality" to solving problems. Those are all good things.
Indeed, the recent move to start early is a change from the government's often short-term targets for quick-fire success, whether when setting itself up as a startup capital or attracting foreign talent to these shores.
So, engineering is cool again. You wonder, however, what happened to all the engineers from the 1980s and 1990s. These people are in the 40s, 50s or 60s now, having lived through the original PC wave and then the dot.com boom and bust.
These people were trained to fill the factory floors of the biggest hard disk makers here – at one point, Singapore made more hard disks than anywhere else. Others had the skills to build the first websites and e-commerce systems.
For them, many things went south in the 2000s. With competition from emerging economies in Asia, engineering – IT engineering, anyway – was outsourced bit by bit to the lowest bidder.
In 2006, Singapore's leaders sought to produce "techno-strategists" and "technologists" when it formed a vision of the infocomm sector.
You should be a project manager with business acumen or a researcher seeking answers to deep-lying issues. Coding wasn't one such skill that had a future, it seemed then.
Today, the latest flavour is in areas like Internet of Things, where engineers are called upon to connect up anything from smartphones to smoke sensors and make the mountain of data they collect useful.
Engineers are needed too to solve one of the biggest issues today – cyber security. And Singapore is scrambling to build this area up now because it had dumped so much of its technical skills by outsourcing seemingly mundane tasks during the 2000s (read our commentary on this).
Sure, you can outsource even security to the experts where feasible, but you need a local core of skilled practitioners to be able to handle the sensitive jobs, say, in defending the country's key infrastructure.
Which brings us back to this renewed focus on engineering. You wonder if it's the latest flavour of the month. Okay, or the decade.
In seeking to be a smart nation, Singapore now needs engineers. So, let's focus on engineering and make it an attractive profession again. Attract Singaporeans overseas to come back.
What happens when this next big thing is over? Will these engineers then face the same issues that older engineers before them faced?
For a country's planners, there seems nothing wrong in riding a rising wave. However, for those in the industry, this becomes their career, their livelihood. They don't just move on to a new sector at the snap of a finger.
To be sure, the smart nation project is an ambitious one that won't just create jobs or build wealth for those involved. It's also aimed at improving the lives of citizens in a way that's far-reaching.
You just hope that at the end of it, when the buzz is over, there's something left for those who spent a good chunk of their career building things up.
Just ask those who spent years in a hard disk factory and found they were out of a job when firms left Singapore one by one to lower cost countries such as China. Some could retrain and "move up the value chain"; others could not.
It's true, in a competitive world, you have to shape up or ship out. Nobody owes you a living, certainly not the government.
So, for the young who are heeding this call to join the cool-again engineering field, go on. Just be sure to build up your other skills and your network at the same time.
That's one way of keeping afloat after the latest wave comes crashing down.