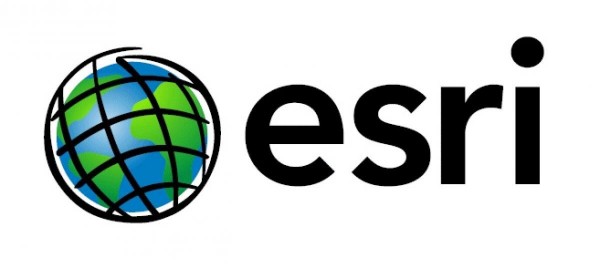 Singapore may be talking up a smart nation of late, but many others around the region are also rolling out technologies to improve the quality of services that are delivered to its residents.
In Penang, an application known as e-Peta now provides actionable information on areas such as land use, businesses, traffic and public transport to decision makers.
This information is invaluable for timely mobilisation of resources to areas of need, while providing a clear picture of the ground for supporting social development projects.
Developed in 2014 by the Penang Geographic Information Centre (PEGIS), e-Peta integrates data from various government departments, which can be displayed as layers on a dynamic map.
These algorithms are made possible by the location technologies provided by geospatial information firm Esri Malaysia.
e-Peta's versatility is seen in its wide application by both the government and community advocates.
Its Town Planning & Development Department, Penang Island City Council and Seberang Perai Municipal Council have combined e-Peta and GIS to design sustainable structural layouts in the city.
Pusat Urus Zakat, an alms collection organisation, has also worked with Penang Women's Development Corporation to map out the various locations of childcare centres in the state.
e-Peta has seen an increase in users since its launch, with 26,559 log-ins alone during 2015.
Currently, 90 per cent of e-Peta users are public servants employed by the Malaysian Federal Government or Penang State agencies, but there are plans for more members of the public to contribute to this database.
"What made e-Peta so successful and interesting is its collaborative nature. When you make it easier for stakeholders to engage with one another and share data, it not only improves organisational productivity and efficiency, but it also helps facilitate the creation of next-generation services," said Lai Chee Siew, CEO of Esri Malaysia.
The collaborative aspect of smart mapping is essential to its success, for more possible use cases can be imagined with a larger amount of data and brains behind them.
Singapore is off to a good start as well, with its OneMap and data.gov.sg portals providing rich amounts of government data that can be visualized in multiple ways in layers, much like e-Peta.
Such data is also available in the form of an open source Application Program Interface (API), for use by developers to re-package and deliver relevant information.
The next step, perhaps, is to allow non-governmental bodies with the expertise to contribute to the pool of raw data, such as what Pusat Urus Zakat and Penang Women's Development Corporation has done in asset mapping the community in Penang.