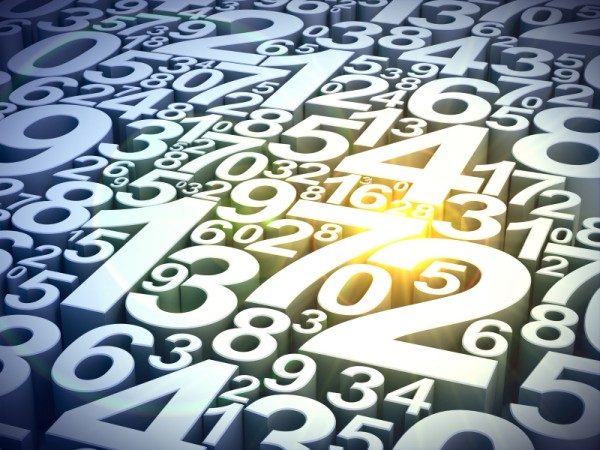 You can't say the Singapore government is not tuned in to the latest technology trends, like Big Data.
This morning, Deputy Prime Minister Tharman Shanmugaratnam said it would be releasing more data to the public, such as population data by regions, to spur "social innovation" and create greater "public value".
Essentially, the government is crowd-sourcing the capabilities available in the open market by giving the raw materials – statistics – that it has in its data banks, he said, at an e-government meeting that kick-starts a week of large-scale infocomm events in Singapore.
Software developers can take the data and generate useful apps for smartphone users here, while the public can make decisions – such as where to open a retail shop or buy an apartment – with the publicly-available information.
In particular, a new service, known as PopulationQuery, will show a map of Singapore's population data by residential zones or commercial areas. Currently, the data.gov.sg site already provides data such as the location of schools, public facilities or property prices.
More than 8,600 sets of data have been released by 60 public agencies for app development and research so far, up by 60 per cent since 2011, when the government data website was launched. Among the apps now tapping on this data is one that lets drivers easily find where the empty parking lots are.
Interestingly, Park-A-Lot  was barred from pulling data from the Land Transport Authority's website three years ago. Its local developer NiiDees was told then that it was not authorised to use that information. Yet, it now appears as an app under the government's app showcase.
Clearly, the Singapore government's attitude has changed in recent years. Besides running contests to encourage third parties to use its data, it now wants all the information on its data portal to be in "machine-readable" formats by the end of this year.
Unlike, say, a "locked" PDF file, these can be easily readable and extracted by applications without anyone re-formatting the data. An app developer can easily "slice and dice" the information in a way that makes sense for its users,.
It's still early days yet, but if such data can be harnessed and displayed clearly, city planners can better scope out how much infrastructure is needed years ahead.
In congested Singapore, timely data sent to a smartphone in future may also help to alleviate the jam by advising users to avoid crowded areas (see how technology can help in a Singapore with 6.9 million people).
With useful information, users can make decisions like whether to take a train or arrange a meeting elsewhere based on the live data generated by the human traffic in a city.