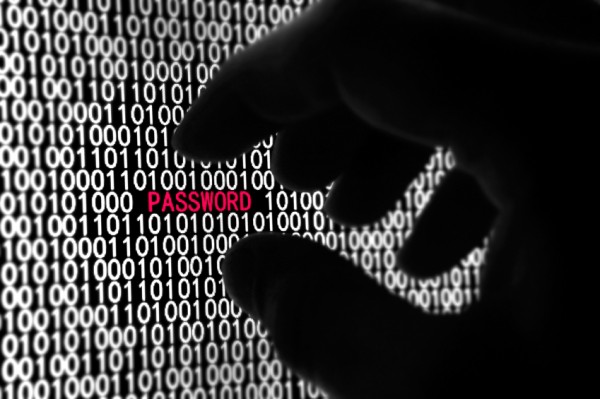 A new government agency will be set up in April this year to oversee Singapore's cyber security operations and bolster its cybersecurity capabilities.
In a statement released by the Prime Minister's Office today, the government said the Cyber Security Agency (CSA) will consolidate and build on its cyber security capabilities currently residing in the Infocomm Development Authority and the Ministry of Home Affairs.
These capabilities span the gamut, from developing policies to combat cyber threats, to cyber security operations and outreach. The government also said it will work closely with the private sector to develop Singapore's cyber security eco-system.
Yaacob Ibrahim, Minister for Communications and Information, will be appointed as the Minister in charge of cyber security. David Koh, deputy secretary for technology at the Ministry of Defence, will become CSA's chief executive from 1 April 2015.
Last November, Singapore Prime Minister Lee Hsien Loong emphasised cyber security as an important aspect of the country's smart nation blueprint, noting that it is vital for Singapore to have secure systems to guard against malware and hacking attacks by hacktivist groups such as Anonymous.
Lee said the government will also study ways to protect its systems and sensor networks against cyber attacks.