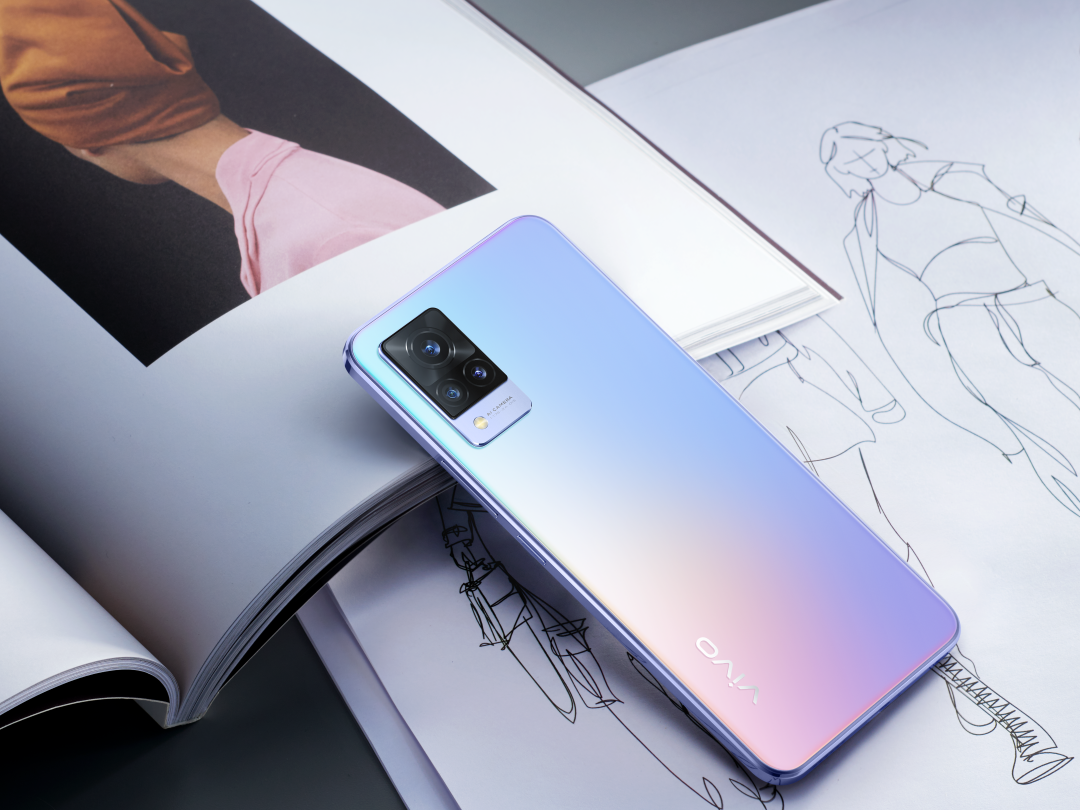 The Vivo V21 is one of the lightest and thinnest smartphones around, weighing in at just 176g and with a girth of only 7.29mm.
It looks good too, aiming at the fashion-conscious crowd with an attractive glass back. Sporting the Sunset Dazzle finish with a purplish hue or Dusk Blue, this isn't another boring slab.
The V21 will also appeal to content creators who need a better front-facing camera. With a 44-megapixel camera that can capture 4K videos in low-light situations, the new Vivo phone can is more flexible with its higher image quality.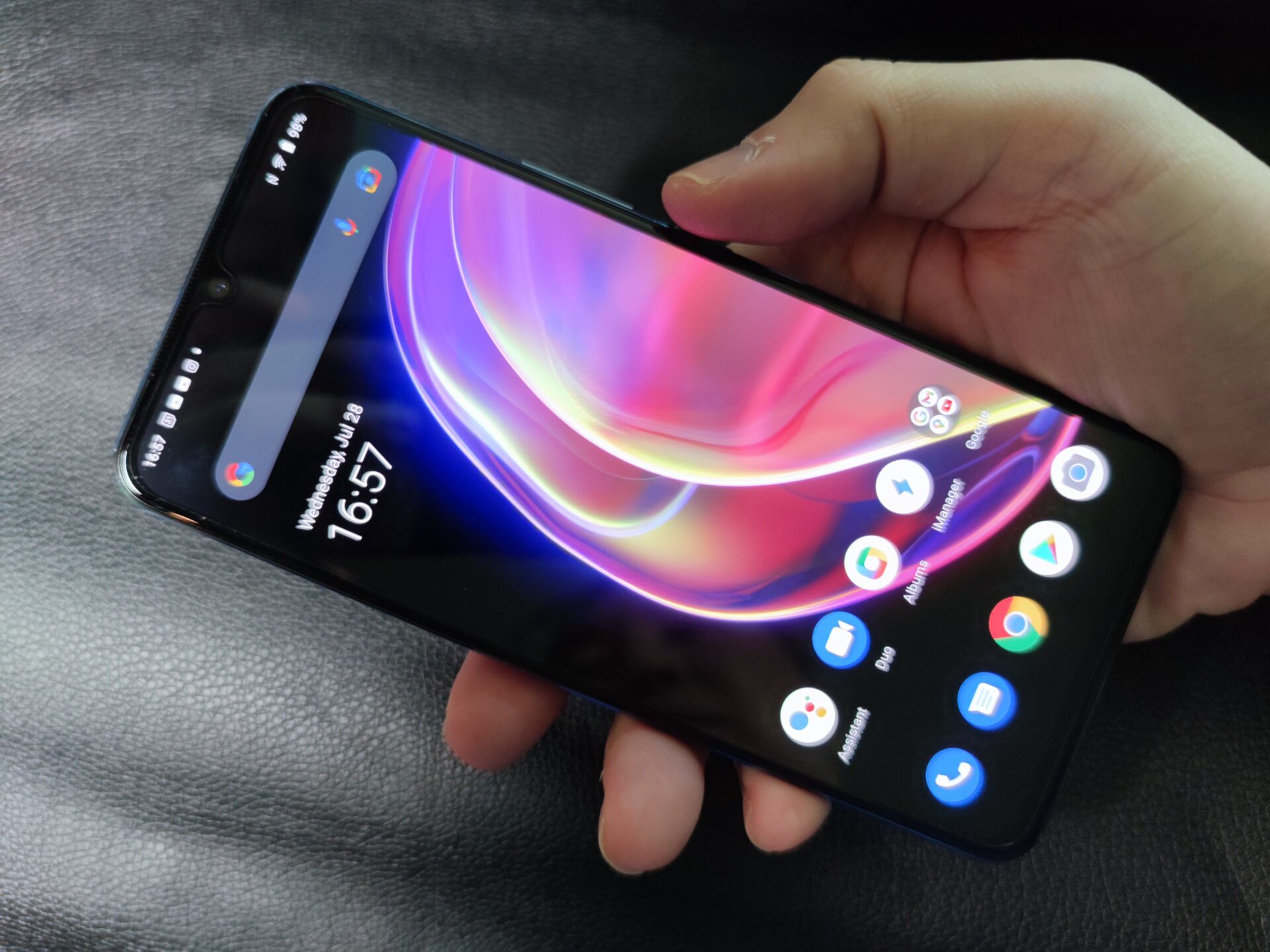 There is also a dual-video mode that can simultaneously capture video footage from both the front-facing and back-facing cameras. This means viewers can see both the presenter's face and what he's shooting.
The main camera at the back comes with a 64-megapixel camera and is matched with both 8-megapixel ultrawide-angle and 2megapixel macro cameras.
On paper, it seems like the V21 has covered most bases but the pixel count is on the low side, especially for those who love to take landscapes.
The good news is that the images from the V21 are quite good. Colours from my food shots are well saturated without being fake looking. Close-up shots of my Gundam model in low-light are also acceptable. Good, even.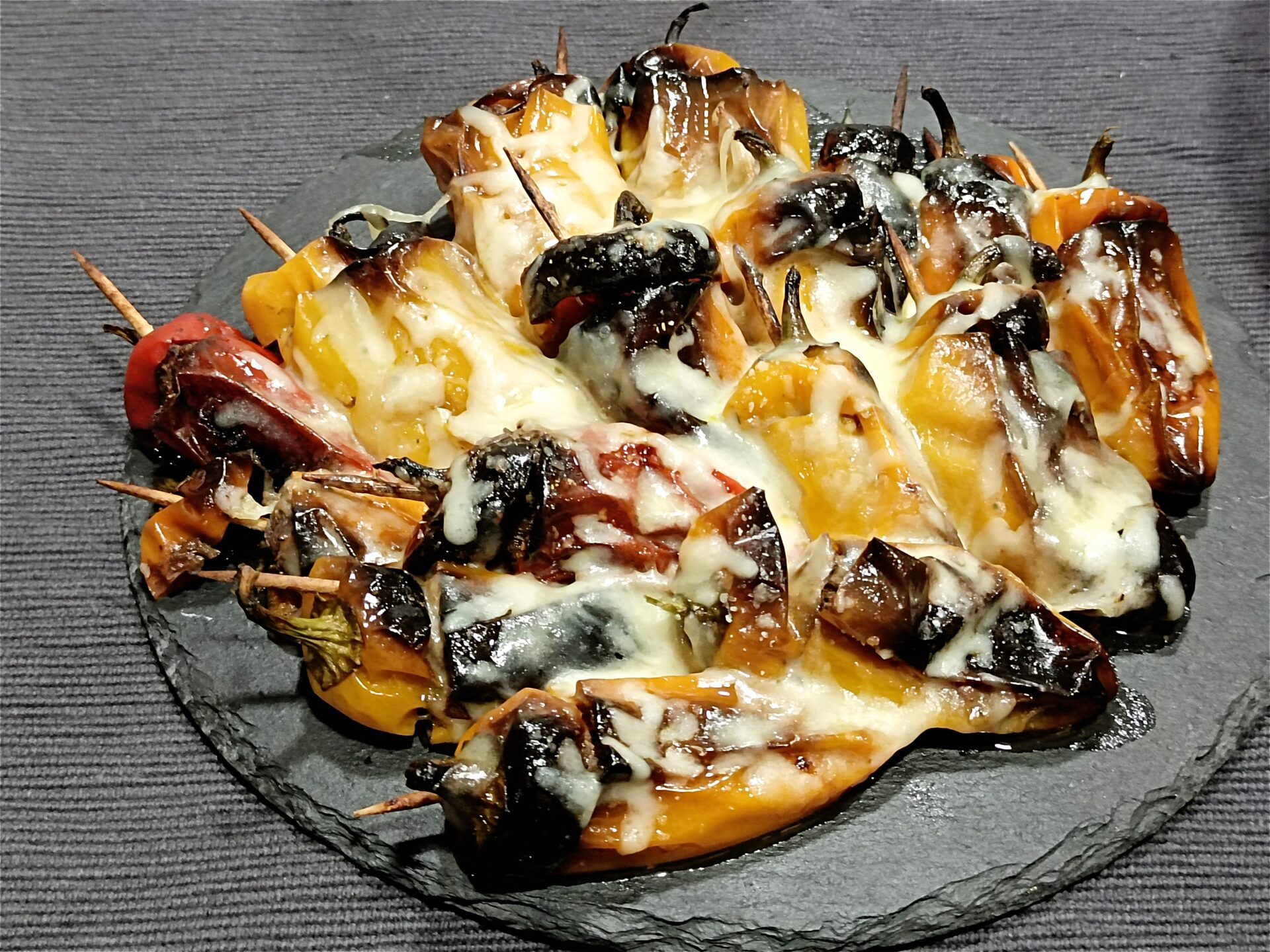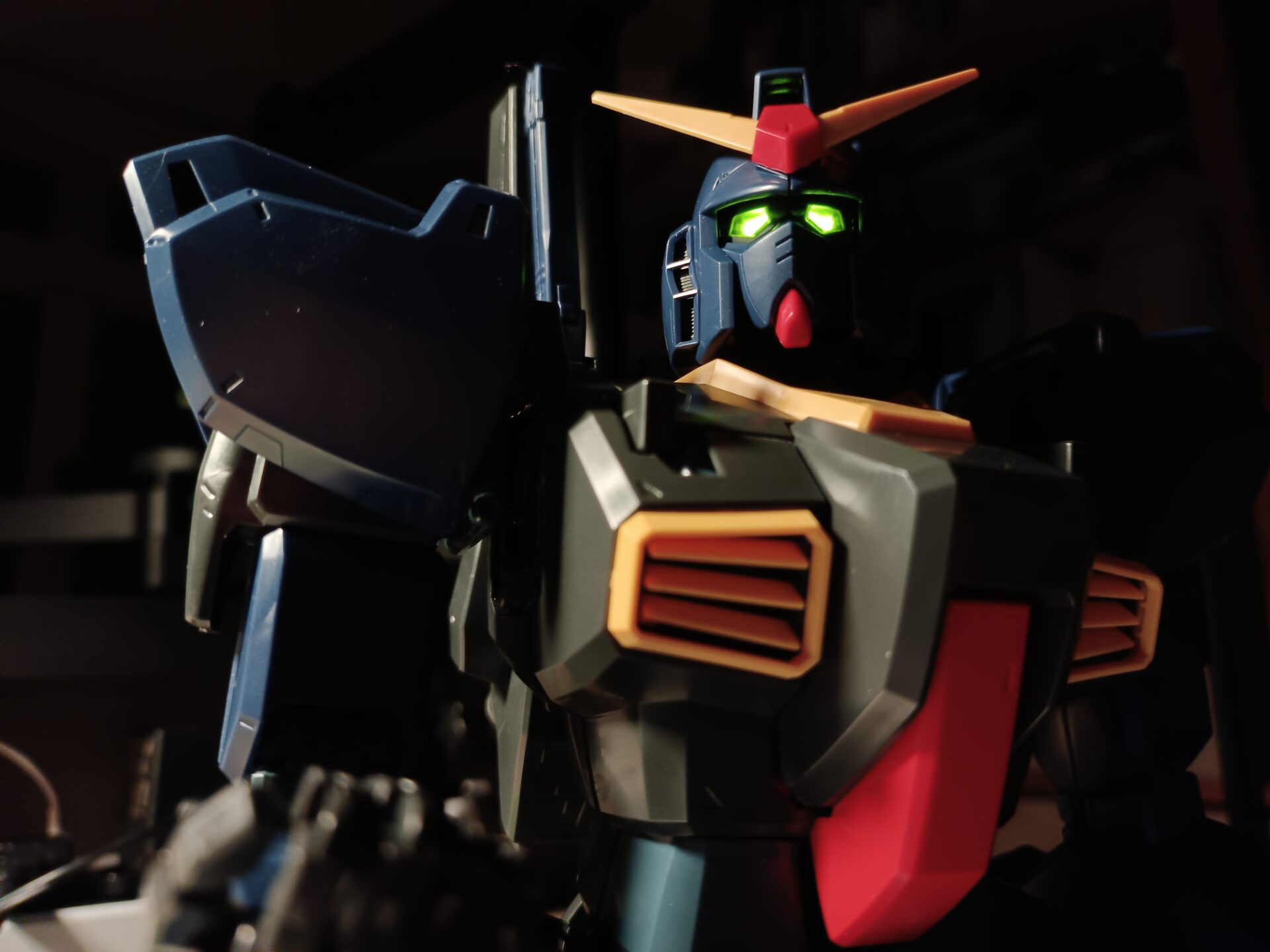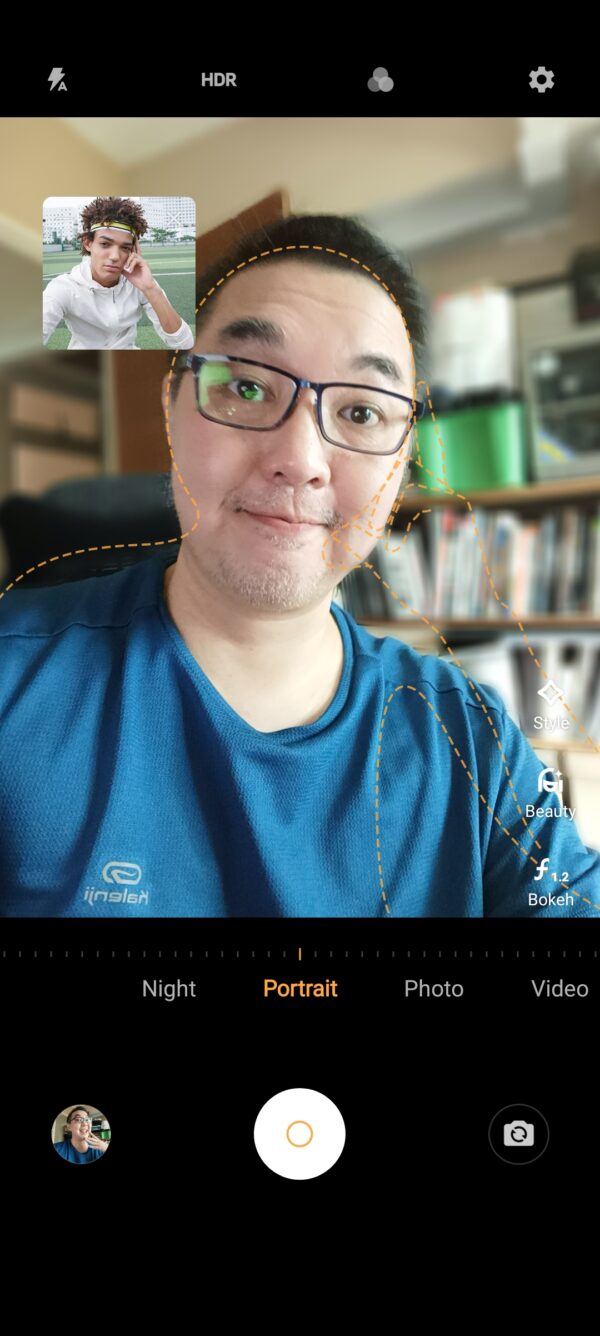 Skin tones are pleasant to the eye and beautification effects are quite natural. There are even posing guides to help you get that perfect shot!
What about the display? The V21's 6.44-inch Full HD+ AMOLED screen runs at a refresh rate of 90Hz.
This means it is sharp when you're reading text messages. Plus, there is very little ghosting as I scroll through a webpage or swiping between the phone's home pages.
That said, the colour temperature is a bit too cool for my taste. I have to tweak the screen using the Professional profile and add a bit more warmth to make it more comfortable to use.
My main gripe with the V21 is the use of MediaTek's Dimensity 800U chip. I ran some synthetic tests on the smartphone and the scores which indicate its performance were a bit underwhelming
For the record, the V21 got a score of 8,063 for PCMark-Work 3.0, 1,605 for 3DMark-Wild Life and 504/1,544 (single/multi-core) for Geekbench 5.
PC Mark
3DMark Wild Life
Geekbench 5
Single / Multi-core
Vivo V21
(Dimensity 800U)
8,064
1,605
504/1,544
Oppo Reno5 Pro
(Dimensity 1000+)
7,771
2,214
712/2,863
Huawei Mate 30 Pro
(Kirin 990)
9,030
3,292
754/2,693
Xiaomi Mi 10T Pro
(Snapdragon 865)
10,216
3,757
879/3,230
Synthetic tests comparison
On the flip side, Vivo has paired the chip with 8GB of RAM so that it can pick up the slack for the slower processor. In reality, the phone performs well enough for me for video and image editing while on the move.
Costing S$599, the V21 is aimed at those looking for a good mid-range phone that won't slow them down. However, its Mediatek processor isn't the fastest.
Plus, the Vivo phone only has 128GB of storage onboard, which may not be enough if you are into photography and videography.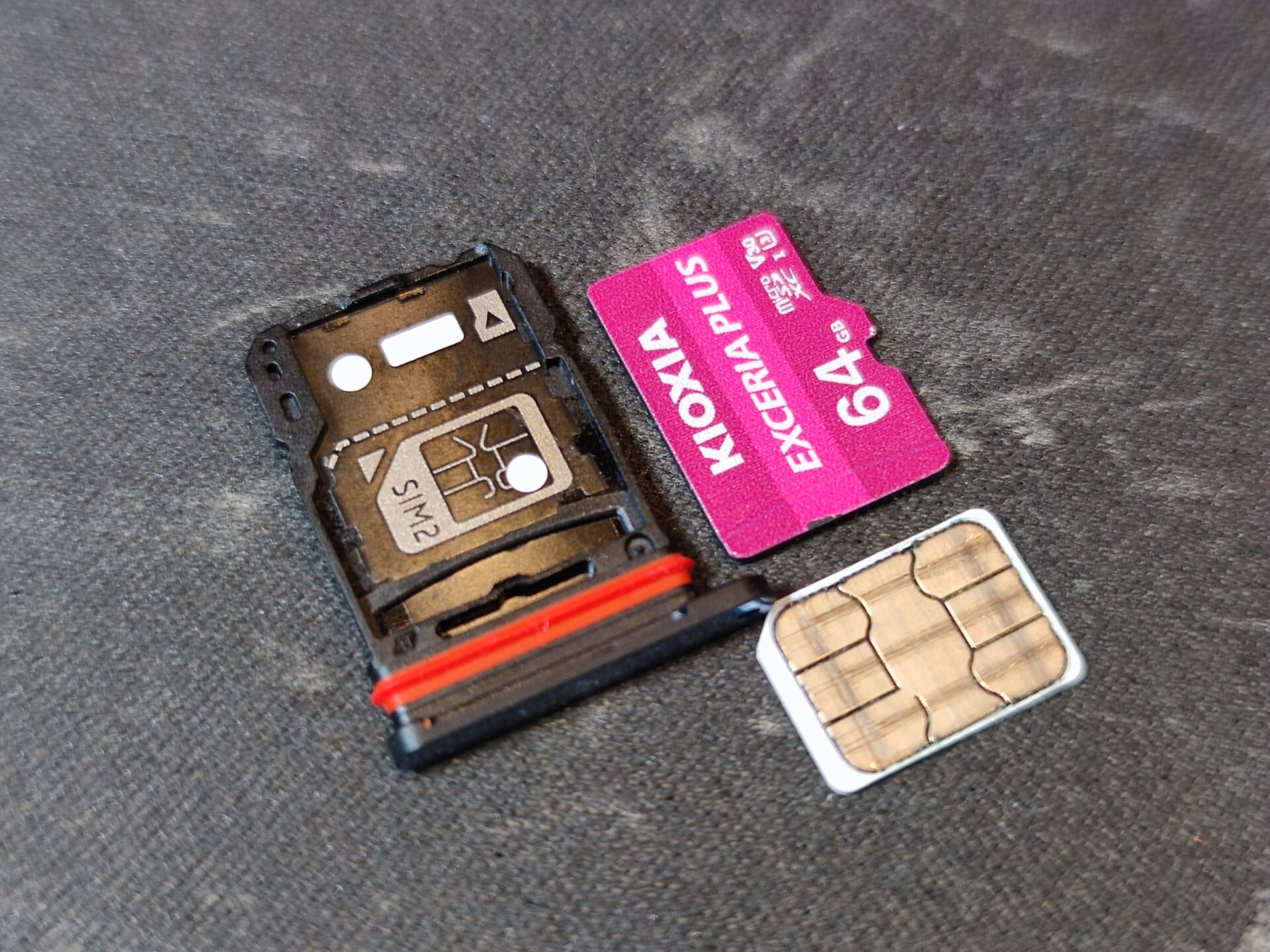 Yes, you can upgrade that by popping in a separate memory card but don't forget the additional cost (a budget 128GB microSD card can cost you between S$20 and S$40).
As a result, the V21 faces tough competition from similarly priced mid-range rivals. It's also harder to convince consumers to go with it.
The OnePlus Nord CE 5G, for example, comes with a preferred Qualcomm Snapdragon 750G processor, 12GB of RAM and 256GB of storage for S$21 more (at S$620) on online shops.