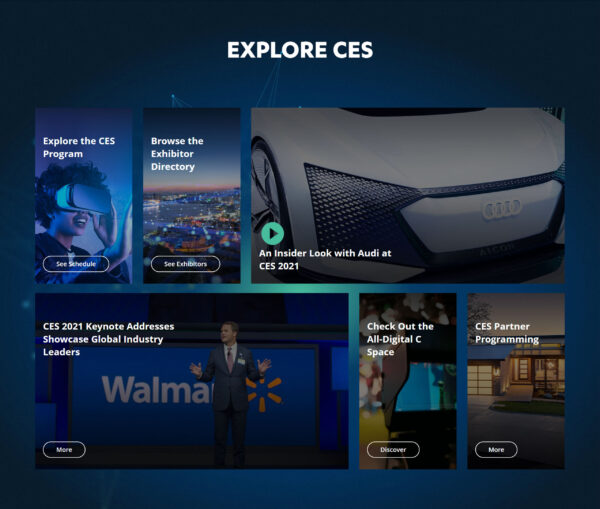 The CES show this week may have been held online for the first time but the lack of the usual flashy Las Vegas showfloor did not stop the world's top technology companies from offering a peek into the cool gadgets coming out later this year.
From smartphones featuring rollable screens to TVs that sport mini-LED technology that promises better image quality, this year's annual tech fest did not disappoint.
Here are five technologies to get to know:
1. Are rollable screens going to be big on phones?
Both LG and TCL showed off phones that have seamlessly extended screens that look right out of a sci-fi movie. In other words, you may soon be able to carry a small gadget around and have the display slide or roll out when you need more screen real estate.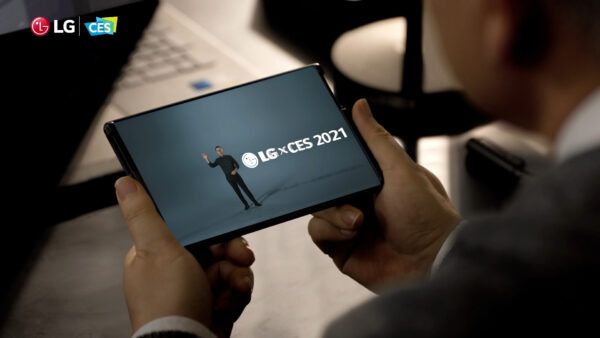 LG's yet-unnamed gadget was teased at its CES event, with a short video showing how a screen could slide back into a phone after it's been extended for a larger viewing area.
China's TCL also showed off a phone with an AMOLED display that can be extended from 6.7 inches to 7.8 inches at the touch of a button. It's true, there have been videos of prototypes before but both LG and TCL have said they will release their rollable devices this year.
Can these phones take off after foldable phones have got stuck in a niche market these past two years?
Time will time, though immediate questions you'd want to ask is the durability of such screens when it comes to wear and tear. Plus, how bulky will the mechanism be?
2. Sony's Airpeak drone looks promising
Whenever Sony shows off a prototype – it was a concept car last year at CES – it's going to make waves.
This year, its Airpeak drone shown carrying a Sony Alpha camera in the air clearly shows its intent – this will be one huge thing on a professional photographer and videographer's wishlist.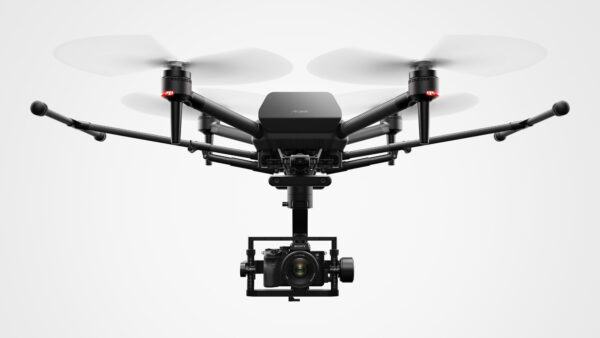 So far, the likes of DJI and Parrot have many products concentrated on hobbyists and amateur photographers with their drones. And let's be honest, those are already excellent even with the onboard sensors and cameras they can carry in the air.
With its Alpha range of cameras mounted, Sony's drone seems to be made for professional use. The footage it has shown off so far, of the company's smart car, looks impressive. Here it is:
3. More competitive laptop chips from Intel, AMD
AMD has been on a roll for the past two years, so it's no surprise its new Ryzen 5000 mobile processors for laptops were a highlight in CES 2021.
In particular, the U-series chips with eight cores, such as the Ryzen 7 5800U, will be an important player in the thin and light laptop segment, where Intel has always ruled.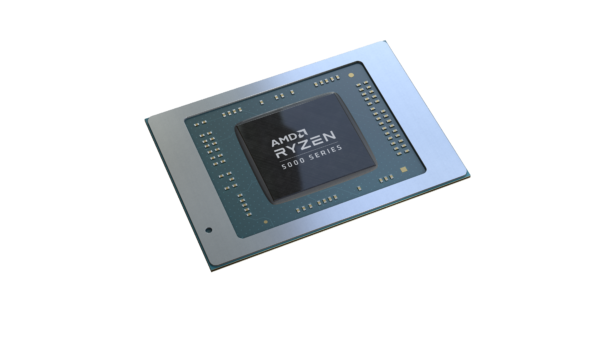 AMD claims that, according to the PCMark 10 benchmark test, the Ryzen 7 5800U beats out Intel's Core i7-1165G7. This is a big claim, which we should check out when we get our hands on one such laptop in 2021.
Of course, Intel isn't taking this lying down. Its new 11th-gen Core chips, including a new H-series for "enthusiast-level gaming" can fit into laptops as thin as 16mm. Good news for those looking for gaming performance without the usual bulk.
All in, competition between the two main PC chipmakers has been a good thing for consumers for a couple of years and the new year promises more. Expect some nifty designs from PC makers in 2021 featuring some of these processors.
4. Say hello to mini-LED TVs from Samsung, LG
If you have struggled with all the acronyms that TV manufacturers tend to throw around, here's one more you'd hear about in 2021 – mini-LED.
It's a technology will be touted in some of the higher-end models from Samsung and LG in 2021, with a common promise of improved image quality for their LED TVs.
What mini-LED essentially does is allow for smaller LED backlights that are used to display an image on screen. In doing so, a TV can pack in more backlights in a denser pattern, taking away some of the common artefacts of regular LED dimming used in most of today's LED TVs.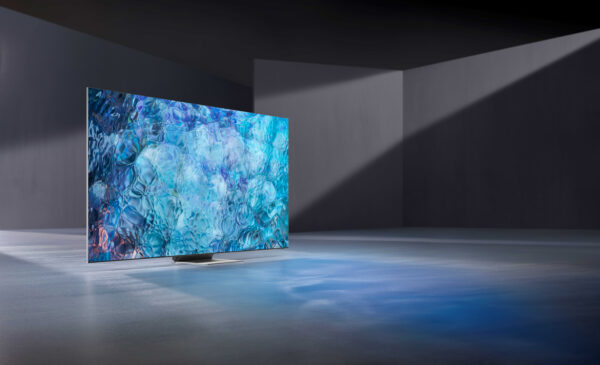 That is a very rough summary of what the new technology will offer (read a detailed explanation here). If you're shopping for a new TV soon, look out for mini-LED technology in LG's QNED range and Samsung's Neo QLED this year.
Will these improvements challenge the image quality from OLED TVs that use self-emitting lights instead of ones that still need to be lit? We'll see in the coming months.
5. Google Stadia is coming to a TV near you
Google's game streaming service is promising to change how people play games by taking the heavy lifting usually done by game consoles and PCs onto the cloud.
Now, Stadia is coming to an LG TV as well. This means you don't even need to plug in a Google Chromecast Ultra device to your TV. You can just stream a game straight onto the TV.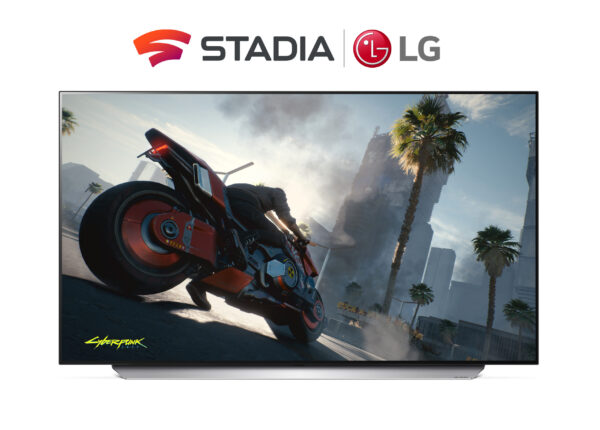 And games that Stadia supports will include the Cyberpunk 2077 game just launched last month, which has been "tearing up" PCs and consoles because of its high graphics requirements.
How great it would be to play it on a TV, preferably one of LG's OLED models as well? Unfortunately, Singapore isn't among the initial wave of 20-plus countries to have Stadia. We can always wait.