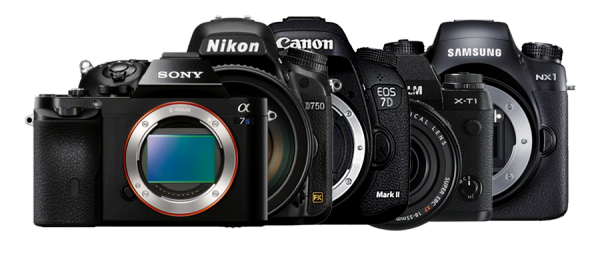 Digital imaging has come a long way in the last couple of years, especially when photos and videos from mobile phones are good enough for creating so much of the content we consume on social media.
In an age of mobile photography, it is little wonder why dedicated cameras are a rarity these days – you only see serious photographers lugging around a mirrorless or DSLR camera.

This year, more imaging tools are coming our way, promising to take our photos and videos to the next level.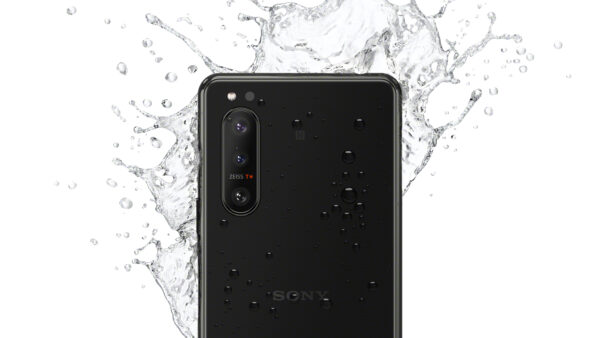 Smartphones
Do you remember the first time a camera was added to a mobile phone? The Kyocera VP-210 was launched over 20 years ago and my first experience with a camera phone was the Nokia 7650.
The image quality was nothing to boast about then, but the technology has improved so much that most people now cannot tell the difference when comparing images taken on a smartphone with ones on a compact camera.
This trend will continue with advances in image processors found in the latest smartphones. These processors can fully utilise artificial intelligence to enhance images based on the subject in frame.
Even for technically complex shots such as a night scene, the smartphone has made it easy to capture now. It can snap multiple exposures at different levels of brightness to extract as many details as possible and combine them into a single image.
This is not such a radical idea, actually. It used to be a tedious process involving post-editing software such as Adobe Lightroom and Photoshop but computational photography techniques built into a smartphone today have saved time spent behind the PC.
So, while the hardware in phones have been improving, it's the software that may be critical in creating even better looking shots in future.
For a hint of this, just look at Google, Samsung, Oppo, Huawei and Xiaomi pushing the envelope with software and AI. The quality of the images coming from smartphones is expected to get better in the coming months.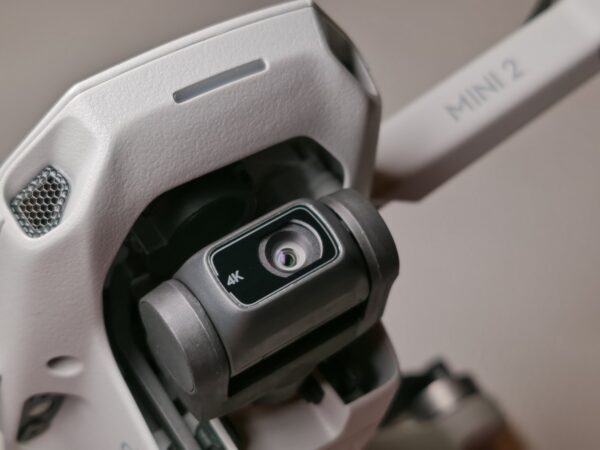 Drone
All the advancements in mobile phone photography have been adopted on drones which carry these small compact cameras in the air as well.
The latest model from China's DJI, the Mini 2, performs well for low-light photography, even though it is an entry-level drone armed with a 1/2.3-inch sensor.
To be fair, the Mini 2 is not as good as a more expensive Mavic 2 Pro with a 1-inch Hasselblad camera, but the image quality is decent for many beginners and amateur videographers.
If the trend continues, the image quality from drones such as the Mavic 3 will push up and challenge what you get on a DSLR or mirrorless camera that doesn't have a large sensor.
For professionals, what's interesting this year is Sony's Airpeak drone, which is able to mount the Japanese company's Alpha cameras and promises stunning high-quality shots from the air.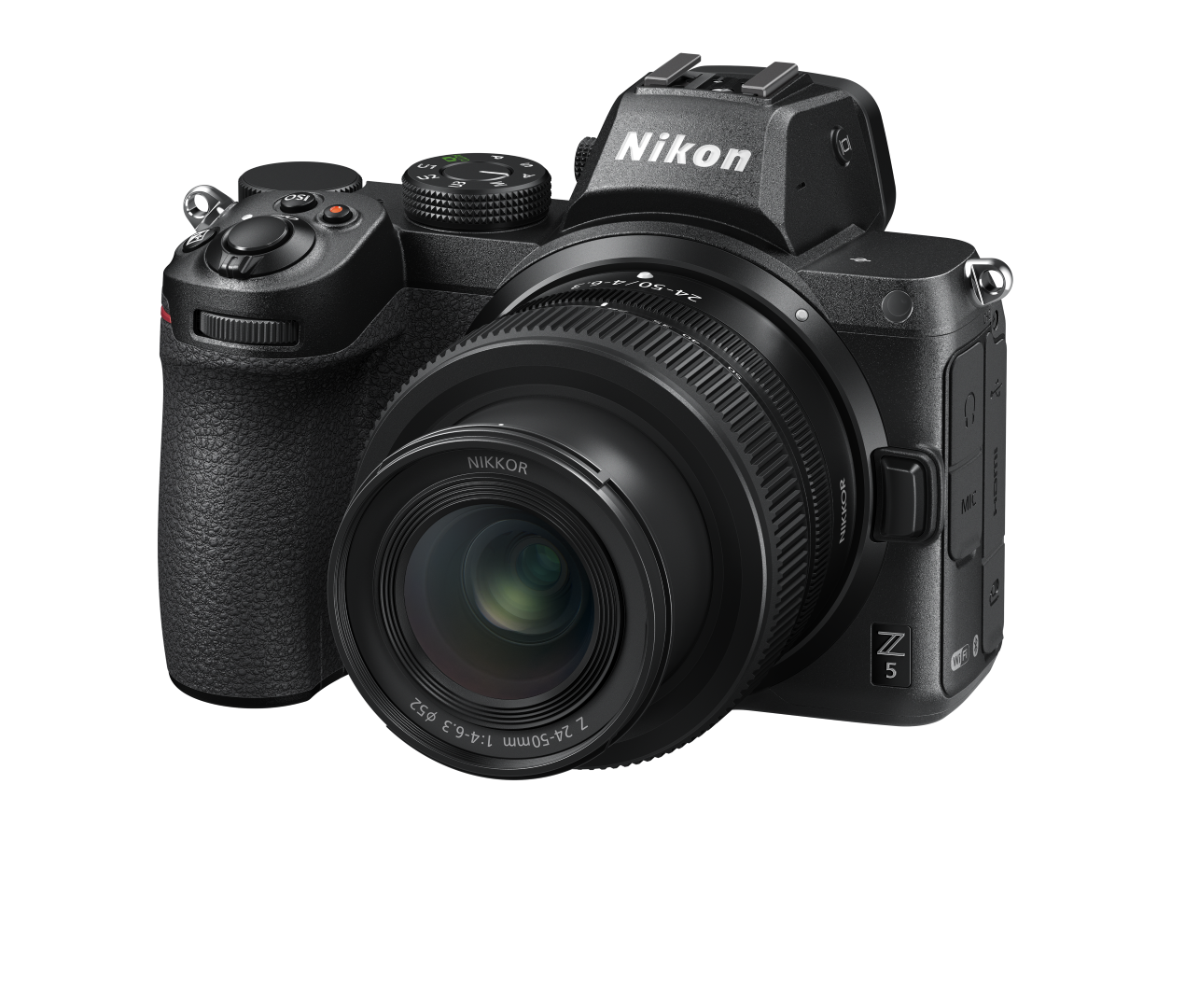 Mirrorless and DSLR cameras
In 2021, you'd expect mirrorless cameras to continue replacing traditional DSRLs as the preferred tools for both enthusiasts and professionals alike.
While Sony's Alpha cameras are well known, there are now more competitors in the shape of Canon, Fujifilm, Nikon and Panasonic.
The bad news is that the ever-increasing number of smartphone cameras in the market has further shrunk the market for purpose-built cameras.
With fewer people taking the time to learn the complexities of photography and even fewer appreciating the value of a professional photographer or videographer, the market may shrink further.
Canon and Nikon are relative newcomers to the mirrorless market and has a smaller user base than Sony. Panasonic may have the Micro Four Thirds (MFT) system but with Olympus selling off its imaging business to Japan Industrial Partners because of intense competition in the mirrorless camera market, the outlook for the MFT system does not look as rosy as before.
It is little wonder that Panasonic, which is also a supplier of MFT cameras, is now in an alliance with Japan's Sigma and Germany's Leica to introduce the full-frame sensor-based S-series L-mount mirrorless camera.
With so many brands jostling for a shrinking base of users, the cost of manufacturing lenses will increase with ever-decreasing economies of scale. The average consumer will probably baulk at the price increase, especially during trying economic times such as now.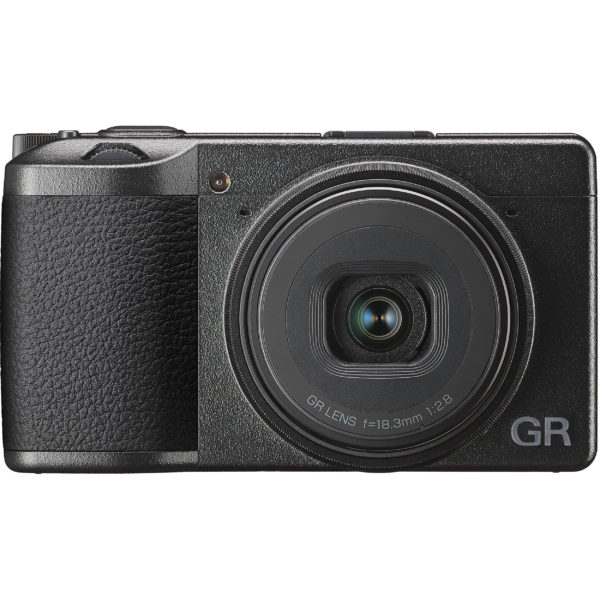 The fact remains that the manufacturers are now focusing their efforts in the mirrorless market, with more models coming out in the form of the Sony Alpha 7 Mark IV and Fujifilm X-E4.
These cameras are now performing on par with or better than their DSLR equivalents and may convince some users to switch.
Does that mean the DSLR is disappearing soon? It does not seem to be the case at the moment. However, there are obvious cost savings when buying Canon's EF lenses or Nikon's F-Mount lenses new or from the second-hand shops.
Having an optical viewfinder on a DSLR camera is also helpful for action and bird photography. There's no lag in subject acquisition, and the focus is very accurate in most cases.
Then again, consumer mirrorless cameras will match or even surpass the DSLR in the coming months. Expect new models being introduced with better sensors, sharper electronic viewfinders and better image processors.
The lenses accompanying these mirrorless systems will be better optically too. Buying a DSLR now does not seem like a wise move unless you already have a huge collection of older lenses from before.
So, in 2021, expect the camera market to consolidate further as the number of people buying standalone cameras decreases. Not such a rosy picture for camera makers, even as more people are taking more pictures all the time with their smartphones.