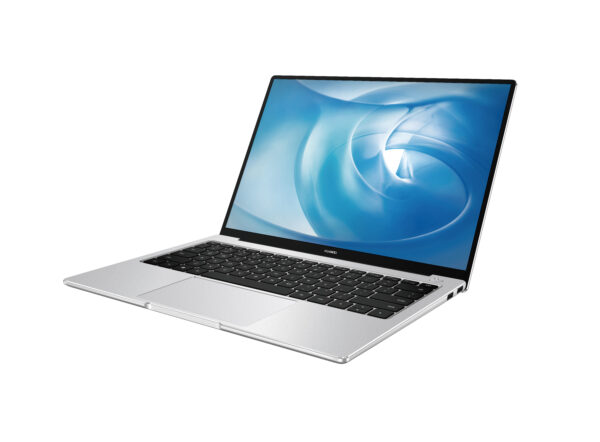 With an AMD Ryzen 4000H mobile processor, the Huawei Matebook 14 launched in Singapore recently looks and feels like a serious business machine that's fit for working from home.
The exterior feels well put together. There is a huge grille at the bottom of the laptop to allow better heat dissipation. A laptop stand to prop it up will further help with air circulation.
The keys on the keyboards are well spread out and gives a bit of resistance, giving me good feedback when I type fast. Do test it out yourself before buying, of course.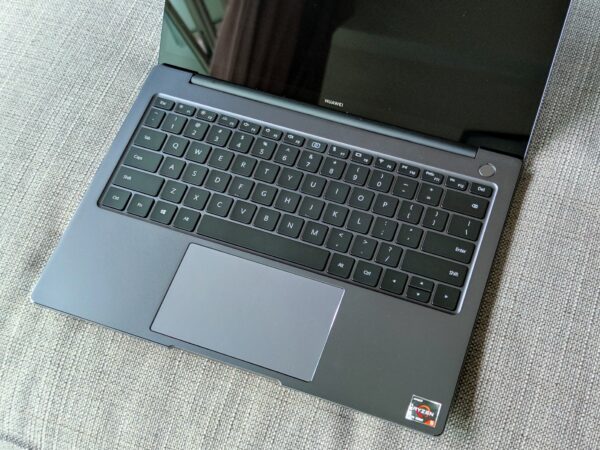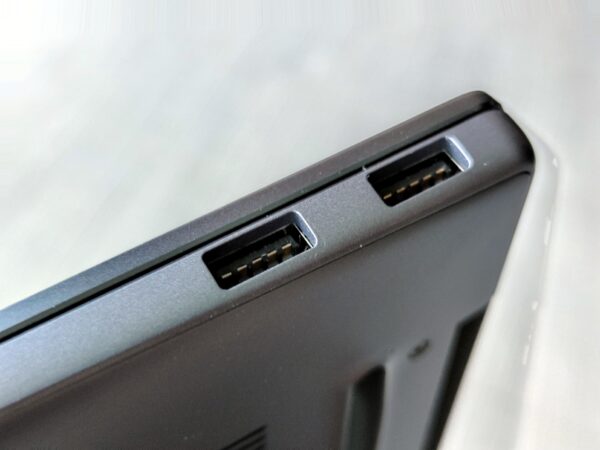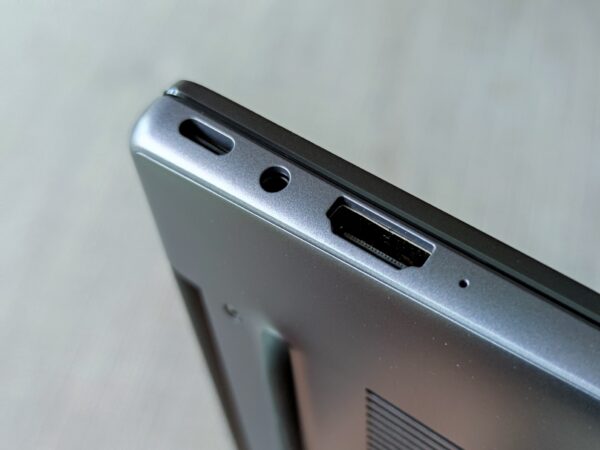 Do note that there are only two USB ports on the right and one USB Type-C on the left. There is a HDMI port too to expand your screen real estate with another monitor.
The lack of an SD card slot means you may need to buy a USB-C hub so you can plug in an SD card reader to transfer photos and videos from a compact camera.
AMD has made huge strides in the desktop CPU market and it is exciting to see it being used in more laptops today. The Ryzen chip in the Huawei Matebook 14 offers Radeon Graphics running at 400MHz, along with 16GB of RAM and a PCIe solid state drive (SSD) with 512GB of storage space. Decent specs.
To see how it fares with games, I fired up the popular 3DMark test. Though the Huawei machine does well enough than older Intel-based laptops, it faces stiff competition from newer ones.
The Matebook 14 came back with a Time Spy subtest score of 968, which is slower than a Lenovo Yoga Slim 7i running an Intel 11th-gen Core i5 with souped-up Iris Xe graphics that we tested last month.
In the other 3DMark subtests, the Huawei laptop scored 2,552 for Fire Strike (4,517 on the Lenovo laptop) and 11,136 for Night Raid (14,994 on the Lenovo laptop).
So, the Huawei ultraportable is clearly not a gaming machine. It definitely fares better with everyday productivity tasks, such as video calls and spreadsheets, for example.
It fared much better in the PCMark 10 benchmark, which simulates tasksthat users perform every day on a PC, with a score of 4,937. Interestingly, this is higher than the Yoga Slim 7i Carbon's 4,856 and an AMD Ryzen 4700U-based HP Probook's 4,518.
I did a couple of tests including teleconferencing with Zoom and Facebook Messenger, and there was no jitter. The audio sound stage is not as wide as my old HP Envy but it is clear.
The microphone pickup is also good. For better audio performance, plug in your favourite headphones via the audio jack or use a pair of Bluetooth earphones.
The laptop is designed with productivity in mind with the sharp and bright 3:2 14-inch 2K screen that sports thin bezels. The added screen space makes it easier to plough through documents and spreadsheets on the screen without scrolling.
One downside is the black bars appearing at the top and bottom when streaming your favourite shows but I am just nitpicking here.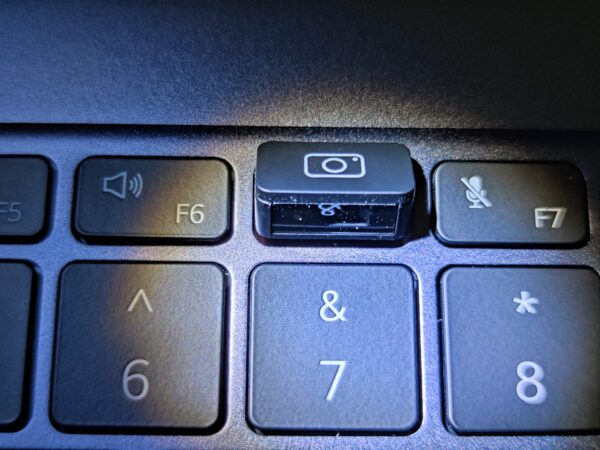 Another issue is the camera, which comes in a strange design. Just like last year's Matebook 14, the camera is hidden in the keyboard when not in use and will pop up with a press of a button.
The angle, thanks to the camera pointing up at you, is not flattering. Yes. be wary of your double chin and nostrils in all their glory. This brings to mind the Dell XPS 13's "nose cam" which the company fixed a couple of years ago.
Worse, with the Huawei laptop, I can see my fingers typing when I am jotting down some notes during a virtual meeting. That can be very distracting to others on the call.
Of course, you can always look on the the bright side. With a camera hidden away when not in use, you don't worry about hackers gaining access remotely and secretly recording with it.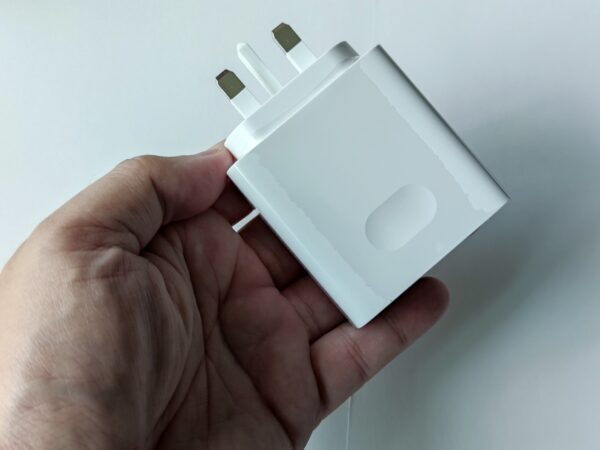 There are other positives. The laptop can be charged using a 65W charger that is just slightly bigger than a typical phone charger. This makes it easier and lighter to bring the 1.49kg laptop around. What's more, it can charge phones too.
The more efficient AMD 5-nm processor ensures that the 56Wh battery can last the day without charging, and it also runs cooler than the older MateBook 13 with the help of an improved heat dissipation system.
Buying this laptop also makes sense to owners of Huawei smartphones and tablets. Files on the mobile devices can be transferred to the laptop via Huawei's proprietary sharing system.
Just tap the smartphone on the NFC sensor built into the touchpad and the phone is connected to the laptop like a USB drive. Files can be dropped or pulled from the phone just as easily.
I even have full control of the smartphone without touching it. Communicating with WhatsApp via the phone is a cinch.
If you are someone who wants to add images and videos from your phone in your slides, this makes light work of preparing for your presentation. No more fiddling with files from different sources, for example.
Ironically, the latest laptop from Huawei is cheaper than some of its flagship phones. At S$1,298, the Matebook 14 2021 is an ultraportable laptop that gives a lot of value, if you can overlook the lack of a Wi-Fi 6 link.