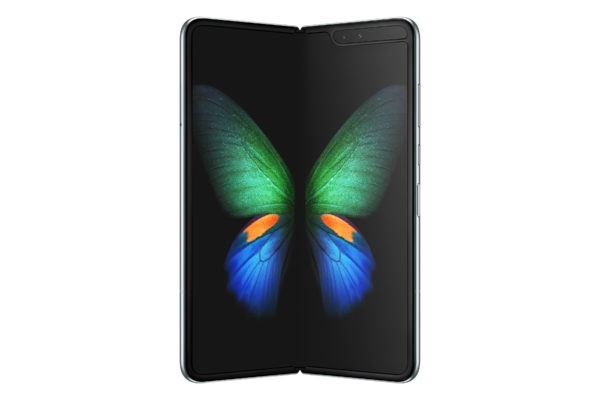 The Samsung Galaxy Fold and Huawei Mate X, the first widely available foldable phones out in the coming months, have grabbed the headlines in the past week, despite only a select few reporters having the chance to hold and try them out.
In Singapore, Samsung's launch of the Galaxy S10 last week had one notable absentee – its much-talked about foldable phone. Even Huawei's upcoming Mate smartphone launch next month is likely to be overshadowed by the Mate X.
Make no mistake about what's happening, though. The foldable phone, even going by early videos and photos at the Mobile World Congress show in Barcelona this week, is the biggest breakthrough in smartphones in years.
This comes after a disappointing year spent groping in the dark for an alternative to the divisive notch that many Android phone makers had turned to.
The new foldable phones offer a glimpse into a future, where screen sizes can be increased without forcing people to carry tablet-sized devices everywhere.
Like a book, the Samsung Galaxy Fold opens up to a flexible 7.3-inch screen inside. This works like a tablet to give you a comfortable view, say, of Google Maps or your movies (assuming Netflix supports the screen size well).
Outside, there is a more regular 4.6-inch screen, like a regular phone. For those old enough, this flipping action will be a little reminiscent of a Nokia Communicator from the late 1990s.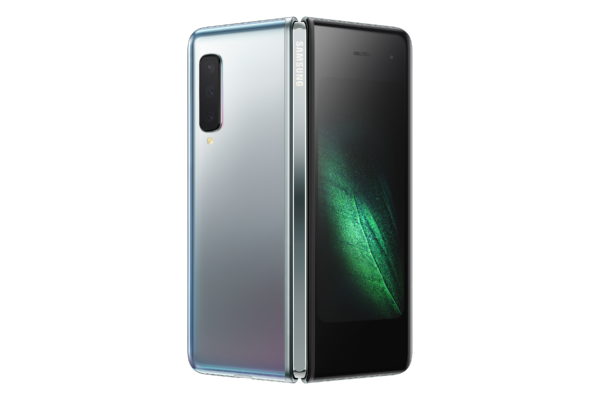 Huawei's Mate X is slightly different in that it only has a large 8-inch screen that faces the outside when folded. Here, you get a main cover screen that is 6.6 inches wide.
Unlike its Korean rival, the Chinese-made phone seems to fold in more neatly because it doesn't have to worry about a third screen. It also has stuff like cameras tucked to the side.
The big question for Huawei's design is whether the screen is durable enough, since it will be on the outside, facing potential scratches and drops. Still, it does look good, even going by photos alone.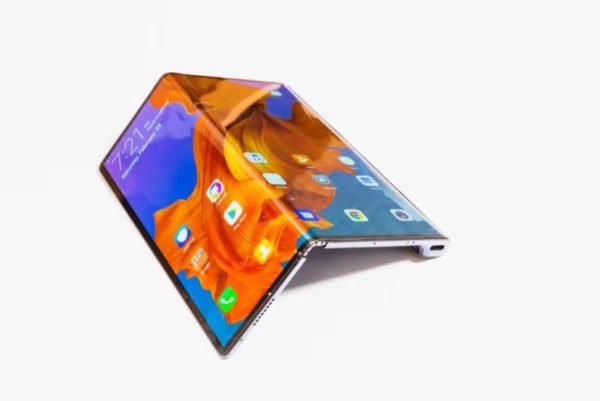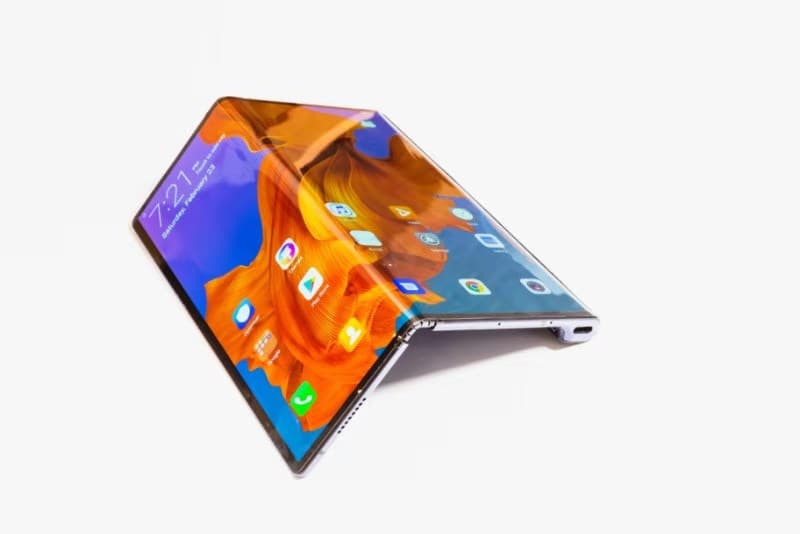 For the Galaxy Fold, the Huawei Mate X and indeed many more foldable phones to come, the flexible screen is just the start. Good news is, the technology will continue to mature.
Though it has been showcased for years now, manufacturers are only confident enough now to launch designs that bring practicality and ease of use.
Even before Samsung and Huawei stole the limelight this week, the world was already looking at a much smaller Chinese company, Royole, which debuted its FlexPai phone months before.
I actually saw the device at the CES show in Las Vegas in January. Like many who looked at it up close, the device looked more like a prototype or developer sample. It clearly lacked polish to attract consumers, especially with a bulky rubber-like hinge behind the screen.
But things have changed rapidly, in a short month or so. In 2019, there will be a lot more designs to emerge, much like the early days of the smartphone about a decade ago.
One of them is from Motorola, which could bring its iconic Razr phone back with a foldable screen. Yes, a design with a foldable display can be expected later this year, the company has confirmed.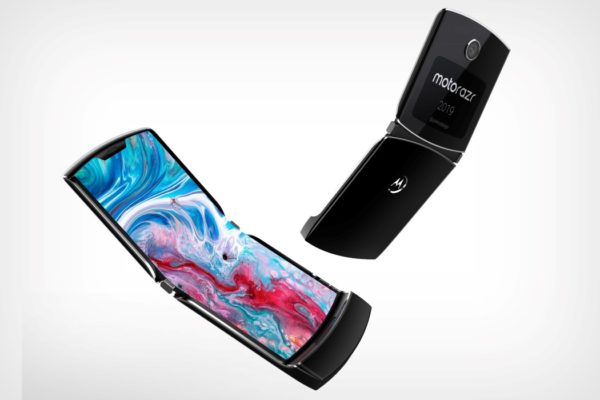 Then, there are other players such as Xiaomi and Oppo, which have both showed off their foldable prototypes as well. Apple, you suspect, won't be left out for long, either.
So now, the wow factor is certainly there, despite prices hitting US$2,000 and more for the Samsung and Huawei foldable phones. That's par for the course, given the skyrocketing flagship phone prices of late.
Whether people actually are willing to spend so much for what are essentially first-generation phones with bugs to iron out is another question, of course.
It's likely that most users will be happy with a slimmer bezel for their everyday phone so they can get a bigger, more attractive screen, like on the Galaxy S10+, for example.
Still, the potential of this latest breakthrough is indisputable. The small gizmo you carry everywhere is already gives you news, pays for a cuppa and unlocks doors. Now, it will have a larger screen to open up a lot more uses.