It's funny when you see a headphone jack as a headline feature in this week's phone launches at the annual Mobile World Congress (MWC).
Samsung's Galaxy S9, probably the most-talked-about phone at the Barcelona show, still lets people plug in their favourite earphones, reported The Verge.
The story is spot-on, in the sense that users have been worried about the top phone maker removing a key feature. After all, Apple, Google, Huawei and HTC are all pushing users towards wireless audio.
But what about new features on the biggest phone from the biggest phone maker on the planet? There seems to be a lack of truly groundbreaking improvements, or a wow factor, of late.
Yes, there are significant improvements to the camera – the South Korean company has to keep up with competitors such as the Huawei Mate 10 Pro, for example.
And yes, the fingerprint sensor is now below the camera at the back, instead of being next to it, which was awkward to use on last year's Galaxy S8.
However, the Galaxy S9 appears so very similar to its predecessor in terms of looks and design, despite updates on the hardware inside.
There is something that speaks of the plateau that phone makers seem to have reached of late. Either that, or they are playing it really safe.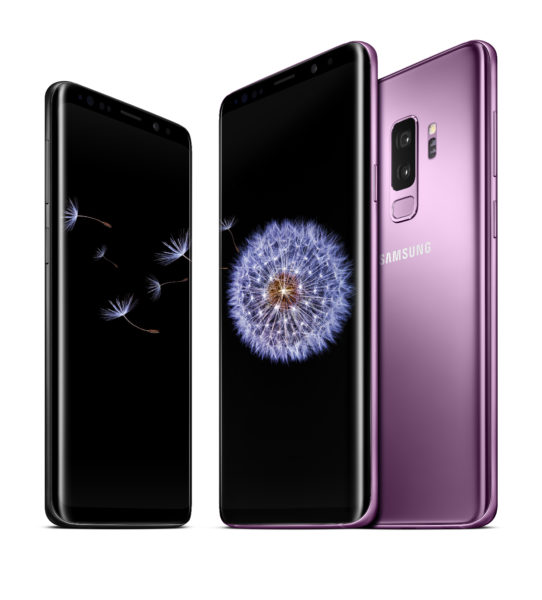 After all, why change the formula if it works? The Galaxy S8 was a big jump from the much-improved Galaxy S6 and S7 of the past by taking out all the buttons at the front and having a full-screen display. It was a winner, despite the company's fiasco with the Galaxy Note 7 just before it.
So, perhaps it shouldn't be surprising that Samsung has just tweaked things a little this time, rather than try something radically different. Its closest competitor, Apple, has known to do this over the years.
Though its iPhone X, the biggest update in years, has smart face recognition features, it had to make up for a lack of a fingerprint sensor to fit a seamless design. A compromise, rather like the controversial notch at the top of the screen.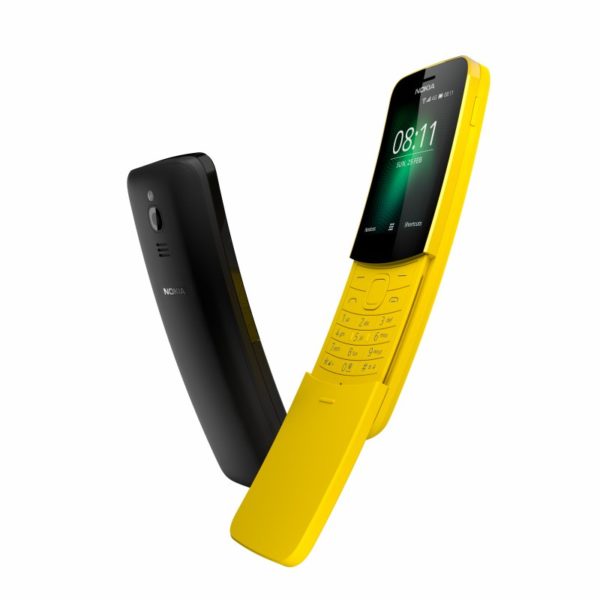 In a way, Samsung and Apple could be said to be tweaking their successful formula. HMD, the folks behind the Nokia brand, just launched a yellow "banana phone" that could have passed off as an April Fool's joke, if it didn't have the retro appeal behind it.
The updated 8110 is essentially a basic phone, without access to Android apps, though it has certainly generated some of the hype that the Nokia brand is used to when it owned the market.
Among HMD's other phones at MWC, the Nokia 8 Sirocco flagship is certainly more worthy of the brand's reboot. With curved screens like Samsung's top-end models, it has a competitive design to win over users.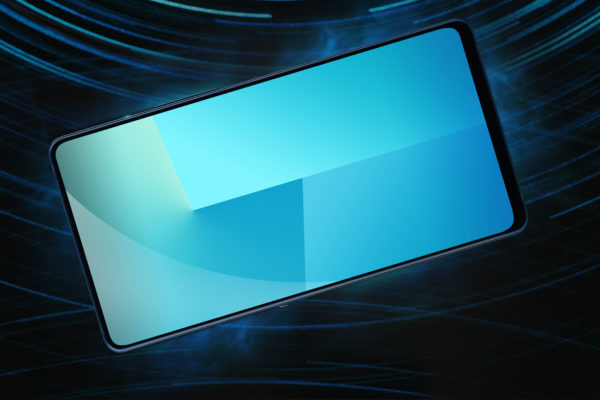 Still, the coolest new feature you can find so far this week is from Chinese phone maker Vivo. Okay, the Apex is just a concept phone, but it has a cool under-screen fingerprint sensor, which Samsung and Apple have been known to be working on.
Instead of finding the sensor with your finger, you simply tap onto the bottom half of the screen to unlock things. This is the coolest interface update in a while, making a task you do so many times every day a lot easier.
Sadly, apart from that, you'd be hard pressed to find truly exciting updates that make you sit up this week. Indeed, some phone makers have chosen to stay away from unveiling new phones altogether.
Either to avoid competing for the headlines with Samsung, or because they have reached a point where they don't feel the need to launch a new flagship each year, they have kept a low profile.
LG only revealed an update to its six-month-old V30+ with a version that has more memory and storage. Huawei decided to keep its next flagship under wraps, after its big Mate 10 launch late last year.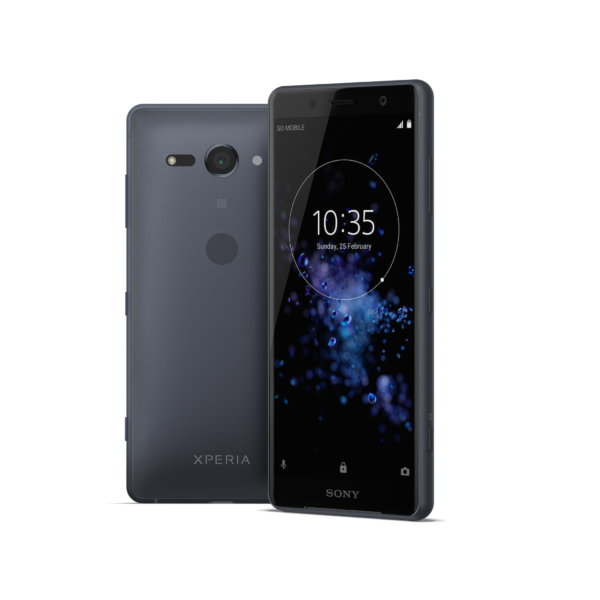 And some have big expectations that are hard to live up to. Sony's much-awaited redesign of its Xperia line looks a little ho-hum, at least at first glance.
A sloping design on the back seems key to the Xperia XZ2 unveiled today. While the bezels are thinner, they are not as thin as many rivals already on the market. The corners are rounded now, after the company finally let go of the once-cool but ageing blocky look of five years ago.
The new flagship also has haptic feedback, so it vibrates and you can "feel your media", say, when you watch a Netflix movie or play a game. Would that reverberate with users?
What's certain is that the new Sony phones have no headphone jacks. So, you either go wireless or plug in a dongle to listen to music. Perhaps that's why a headphone jack, something that used to be ubiquitous, is a headline feature today.
We'll have more on the new phones launched, as we check them out over the coming days and weeks. Look out for our independent take on them.