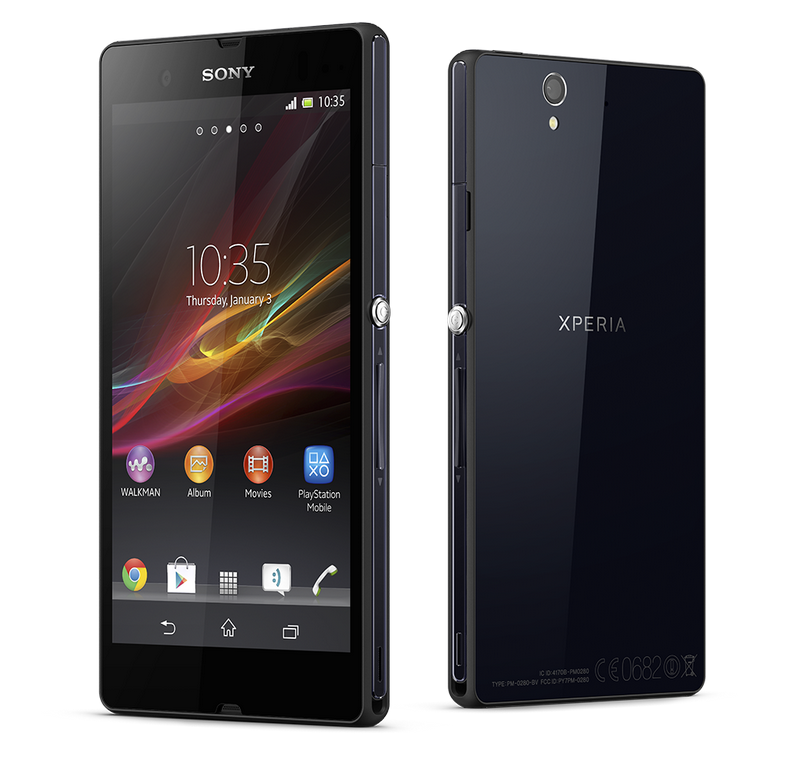 Yup, it's a Sony. A year after Sony Ericsson became just Sony, there's finally a flagship Android phone that is worthy of the Japanese electronics brand.
The Xperia Z, unveiled at the ongoing CES show in Las Vegas, brings a big 5-inch screen that is also sharp with a Full HD resolution, along with a host of other goodies.
Everything else you'd expect from a top-end phone is there: a 1.5GHz Qualcommm Snapdragon S4 quad-core chip, 2GB RAM, 4G LTE (Long Term Evolution) support and a 13-meg camera that promises lots of detail for your holiday snapshots. 
It's also splash proof so you can bring it to the pool. Plus, there's a 2,330mAh battery that should offer quite a bit of juice.
Sony is also touting a Stamina Mode feature, which lets you turn off some apps, say, Gmail, when the screen is off, so they don't suck up so much battery. Of course, if you want to be notified of important mail, you can always "white list" the app.
The hardware is one thing. The Xperia Z will come with the Android 4.1 "Jellybean" operating system, with a promise from Sony to offer Android 4.2 "shortly after launch", which is in the first quarter of this year.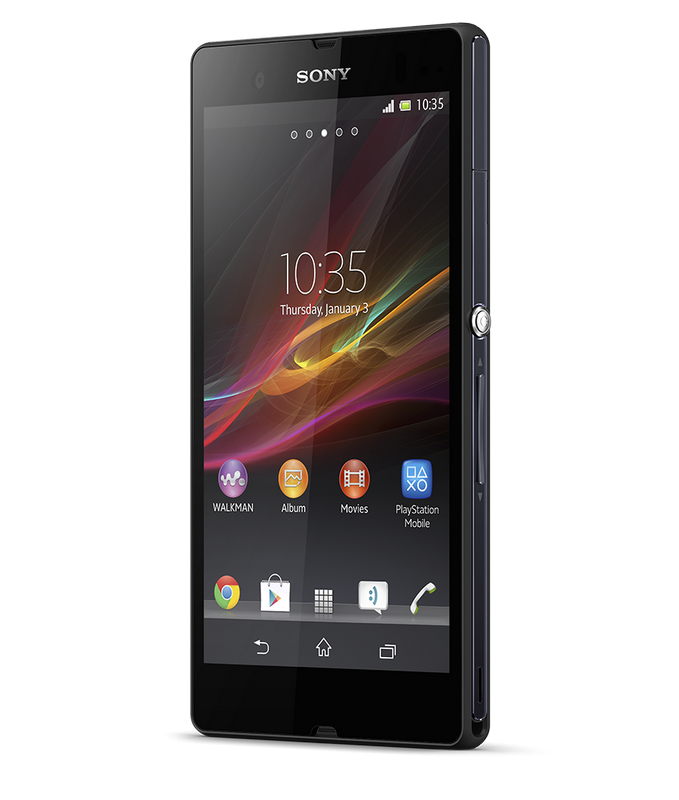 In the past year, Sony has shown it has got great design DNA in its phones, especially after leaving the Ericsson of the equation behind. Its screens and cameras, never mind marketing terms like Bravia or Exmor, have always impressed, but the Japanese company had been slow to take up the latest technologies and software updates.
In the Xperia Z, it looks to have finally got ahead of the competition. Samsung's next Galaxy phone wasn't shown at CES and Apple's iPhone 6 is still in the yet-to-be-out hype cycle, so if Sony is able to ship the Xperia Z early, it could win over many users in early 2013.