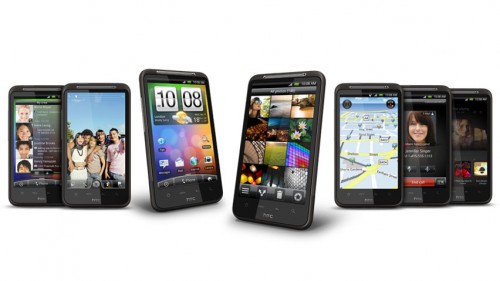 The two new numbers from HTC, which I had a brief hands-on with recently, are hitting shelves here next month, as they join an increasing bunch of new phones arriving for the holiday season.
The HTC Desire HD, a bigger-screen version of the excellent Desire, goes for S$888. The Desire Z, which comes with a nifty slide-out keyboard for messaging junkies, will cost S$868. Both prices are without subscription contracts with telcos.
The good thing is that they are not exclusive to any telco in Singapore, so no worries about having to buy from the grey market or second-hand dealers.
It's not surprising HTC is announcing the prices now. Next week will see the launch of a handful of new Windows Phone 7 devices from makers such as LG. HTC and Samsung are two other vendors expected to offer devices on Microsoft's new "comeback" smartphone operating system, which are expected to ship by year's end.
Phone users are gonna be spoilt for choice soon.